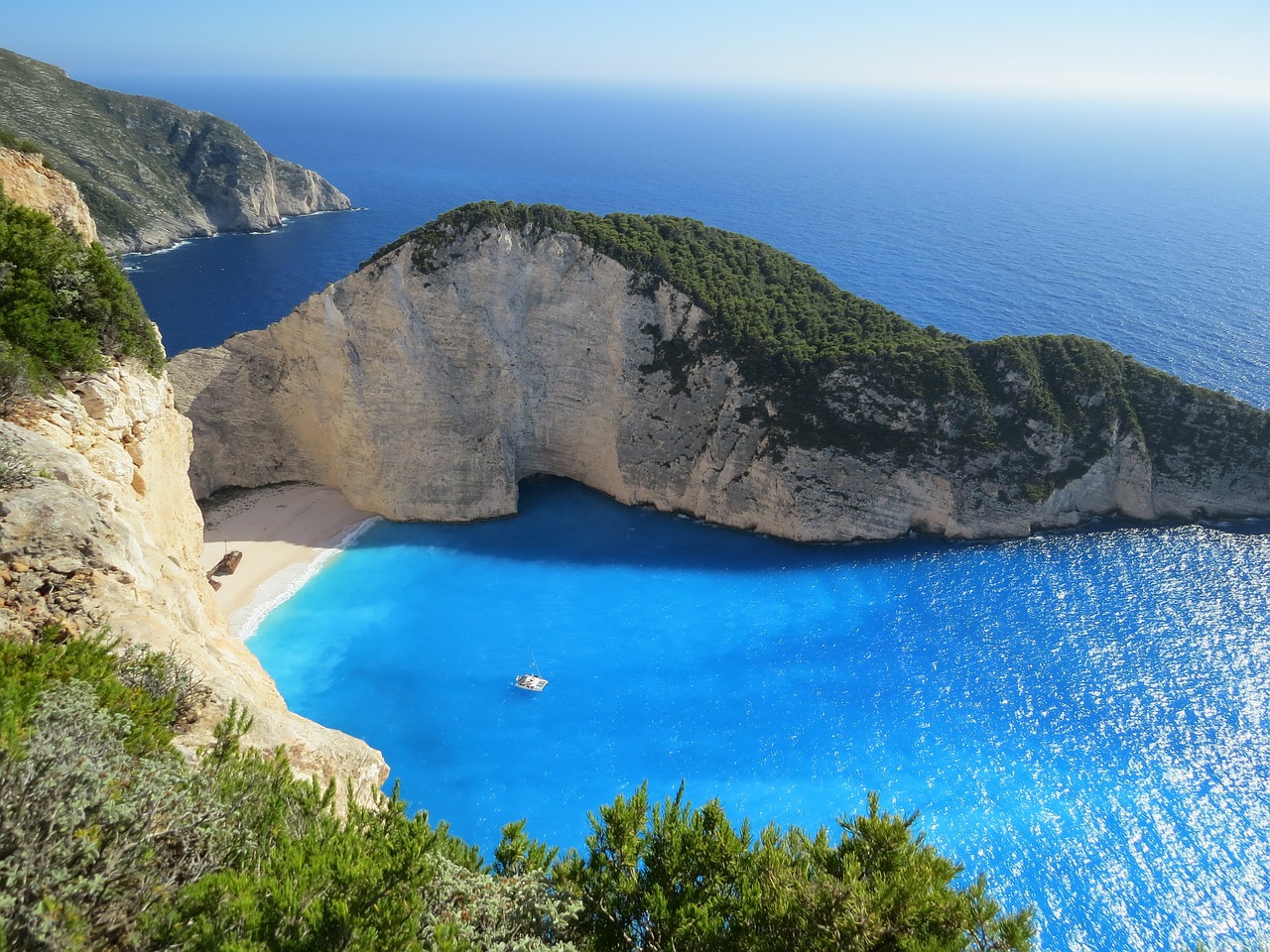 Summer is in its final months, but there's still plenty of time to take off on a great vacation and see your desired destination. It's a known fact that the world's most popular destinations will be priced the highest during summer's peak travel season, but with the help of a few savings strategies, you can still make a marvelous vacation happen and gather lasting memories to carry into autumn.
Five Great Ways to Save
The benefits of planning ahead cannot be understated when you're trying to take a trip on a budget. Start by locking in your hotel savings with your Travel Set Go membership. The earlier you book, the more you save in many cases. And, research the destination ideas the Travel Set Go site recommends and the savings ideas that often accompany the locales.
Summer trips are the perfect time to cash in any points you may have built up on credit cards, airfare miles, and the like. So, look up applicable accounts and see how your points can be applied towards your vacation budget.
Many locations, such as Florida, consider summer their off season so try a similar destination where travelers usually visit in the winter and enjoy the savings and smaller crowds.
Food is a big part of a traveling budget so inquire as to whether your room comes with a small kitchenette or, what type of meals, like a full or continental breakfast, are included in your hotel accommodations. And, when you decide to go out and enjoy the local cuisine, check with your hotel concierge, as well as online, to see if there are any coupons available for your desired restaurant.
Summertime lends itself to family reunions bringing distant relatives together to celebrate. And, planning a destination vacation is a great way to give everyone in your group the vacation they want while saving money for all the members of your family. When you and your family share the cost of accommodations, meals, groceries, tour packages, car rentals, and cab fares, the savings are going to add up fast.  And, there are many frugal activities you and your family can enjoy together like planning an evening barbecue, pool parties, and enjoying some friendly competition in the hotel's game room.