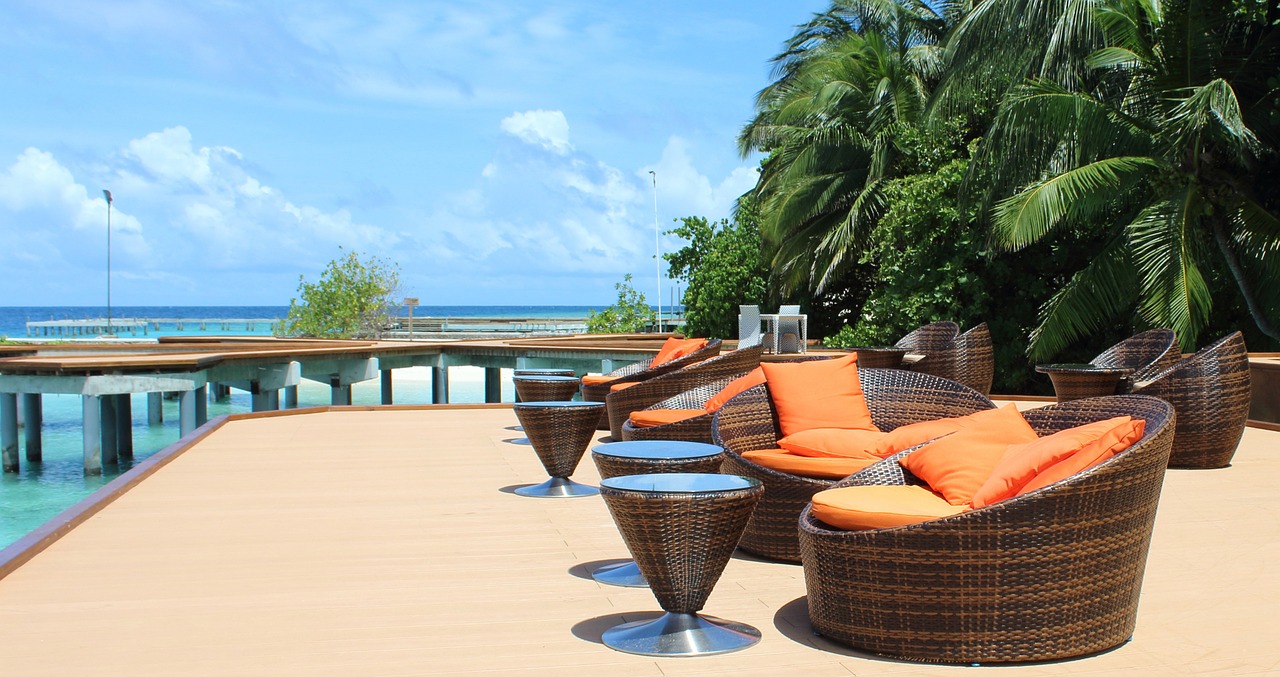 Managing your travel wisely can make all the difference in making your dream vacation a reality. And, when you have a spending plan in place, you can experience the culture in your destination city instead of worrying about what costs might be hiding around every corner.
So, here's a few tips for making the most out of your trip and having a relaxing time while you're there.
Make the Most Out of Transit Options
It may not be the most glamorous way to travel but public transportation can free up your budget for all the fun things you want to do and see on vacation, so make the most of it. Some tickets for public transportation are good for round-trips, an hour's worth of travel and transfers, so don't rule it out. And, most airports have public transit available to take you right to the heart of the town center.
Rail travel is another thrifty way to get from one location to another, especially when traveling in Europe. For these type of short trips, point-to-point tickets are substantially less money than other forms of transit. And, choose a second-class train car rather than a first-class one. You'll save about fifty percent and the difference is quite minimal.
Buses are even cheaper than trains. For example, in Britain, the cost of traveling from London to Edinburgh would cost $145 and just $45 by taking the bus.
Travel with Others and Save
Take along your best friend, or, if you're taking the whole family, consider inviting your favorite neighbor and their kids and everyone saves on the vacation. Single hotel rooms cost nearly the same as a double, and since you've already gotten a steal of a deal with your Travel Set Go membership when booking your accommodations, bunking with a buddy or sharing the expense with another family can cut your costs in half. And, think of the money you all will save by splitting taxis and guidebooks.
Dine Smart and Save Big
Embrace the cuisine of the city you're visiting and save big. Savvy diners eat fresh fish in Portugal, reindeer in Norway and shepherd's pie in London. By choosing local specialties, you'll get the best quality at the lowest prices.