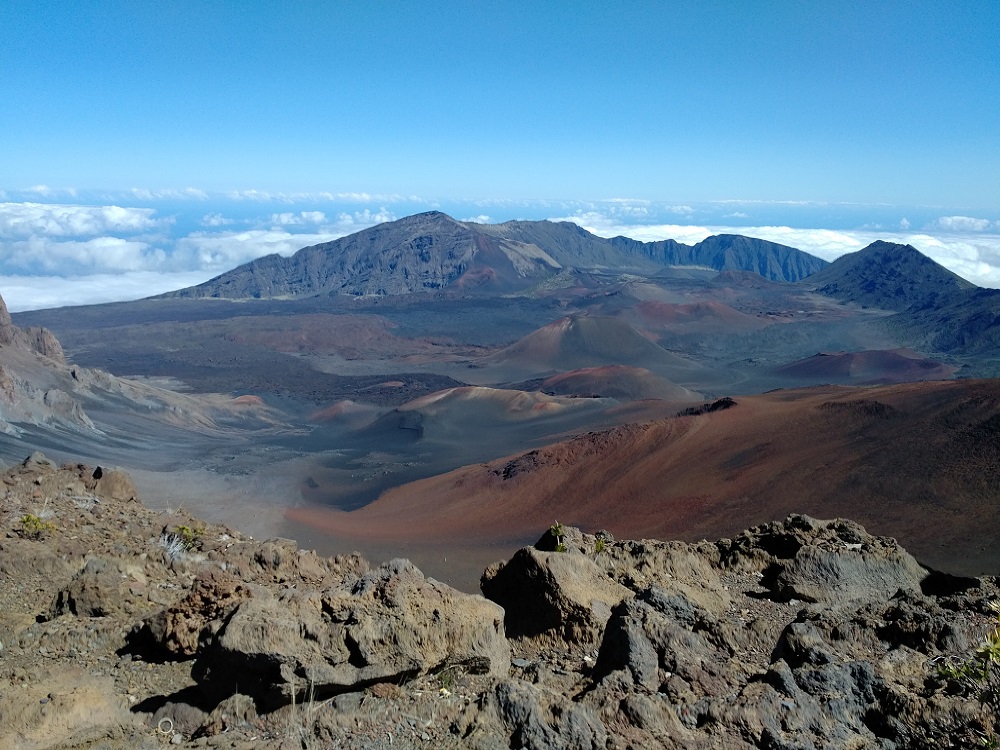 The second-largest Hawaiian island, Maui is a tropical paradise teeming with palms waving in the wind over turquoise waters rich with pristine spots for snorkeling above reefs full of tropical fish. Whether watching the magnificent sunrise from Haleakala Crater, swimming beneath waterfalls, dining on fresh island fare or Hawaiian regional cuisine, Maui is the destination for relaxing, unwinding, and exploring some of the most breathtaking sites in the world.
Things to See and Do
There's plenty to see and experience on the magical island of Maui. The amazing Haleakala National Park encompasses the island's highest peak, volcanic Haleakala, as well as the waterfalls and pools of Ohe'o Gulch, accessed by the winding Hana Highway.
Spanning a massive block of land across Maui's southeastern region, Haleakala boasts the highest peak on Maui, at 10,023 feet. One of the most popular tourist sites on Maui, it contains five distinctly different climate zones, unmatched sunrises and sunsets, jaw-dropping views, mesmerizing landscapes, and flora and fauna that are found nowhere else in the world.
Haleakala covers over 30,000 acres including a volcanic expanse known as the Summit Area and accessed from central Maui on the Haleakala Highway. The other side, which is known as the Kipahulu Area, gives visitors spectacular access to lush, tropical landscapes, pools, and waterfalls.
Maui is home to many unique varieties of flora and fauna including the rare silver sword plant. A volcanic subspecies that grows nowhere else in the world, visitors will awe at its gray, sword-like spines reaching toward the sky, with each spine glistening with distinct silver hairs. This unique succulent thrives in its environment of chilly temperatures and high altitude.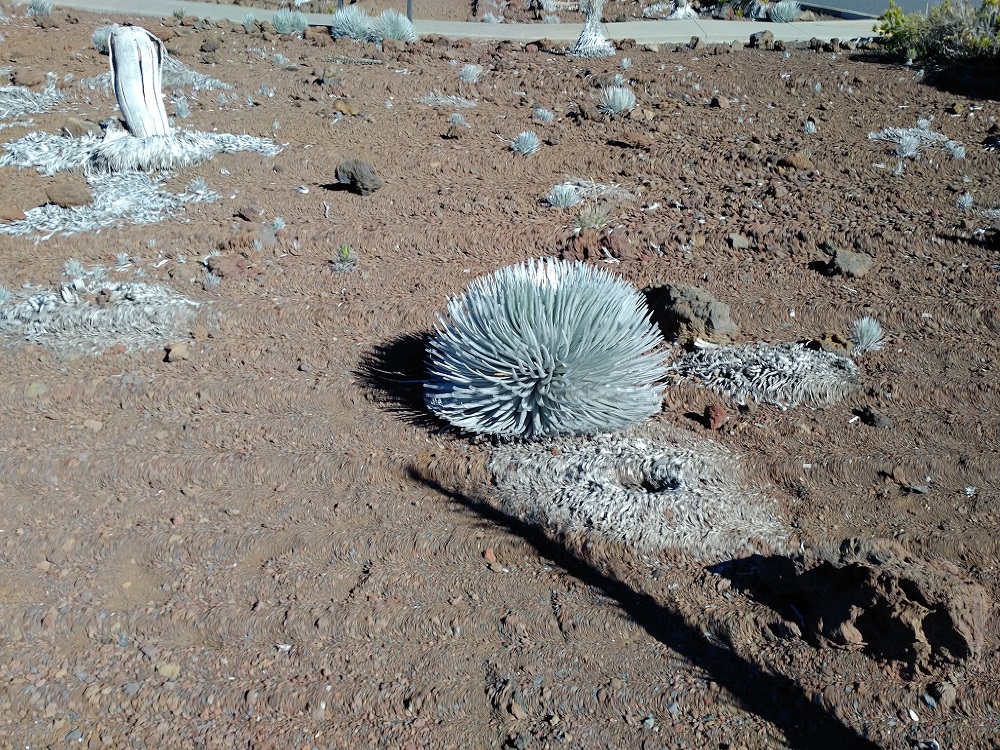 Exceptional dining experiences await travelers to Maui like Merriman's, the stunning, oceanfront restaurant on magnificent Kapalua Bay featuring locally-sourced specialties, an award-winning menu, and some of the island's freshest seafood, fish, meat and produce. The opulent dining experience offers indoor-outdoor seating, impressive sunset views, open-air bar, and ocean front lounge and fire pit.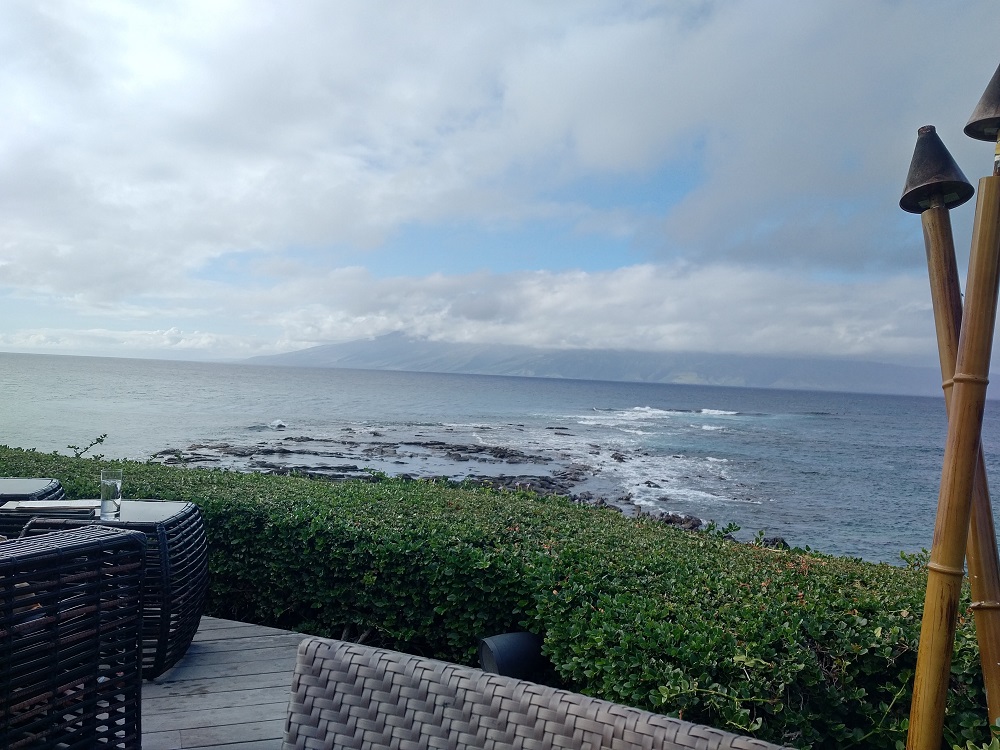 Whale watching is one of the top activities drawing visitors to Maui each year from December through March when the North Pacific humpback whales migrate to the tropical waters of Hawaii. The island of Maui enjoys the biggest concentration of these amazing mammals and whale watching in Maui is considered some of the best in the world.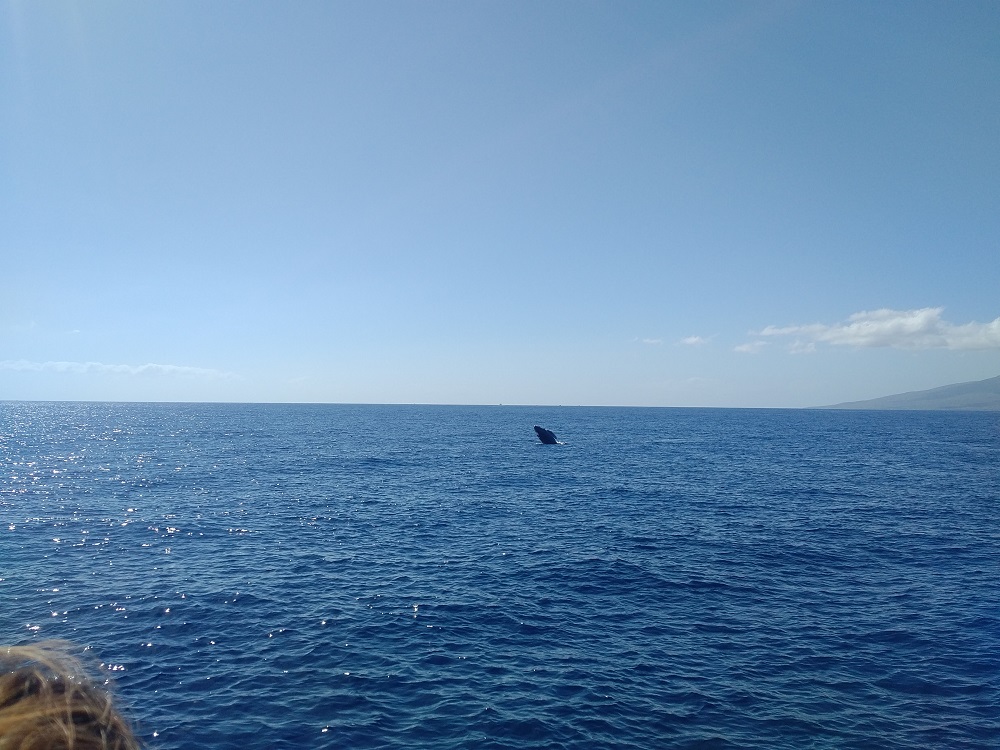 The best time of year to plan a Maui vacation is in the shoulder season, when the weather is best, and the tourist traffic is lowest. Airfare and hotel rates dip between Labor Day and Thanksgiving, while peak season runs between December and March.