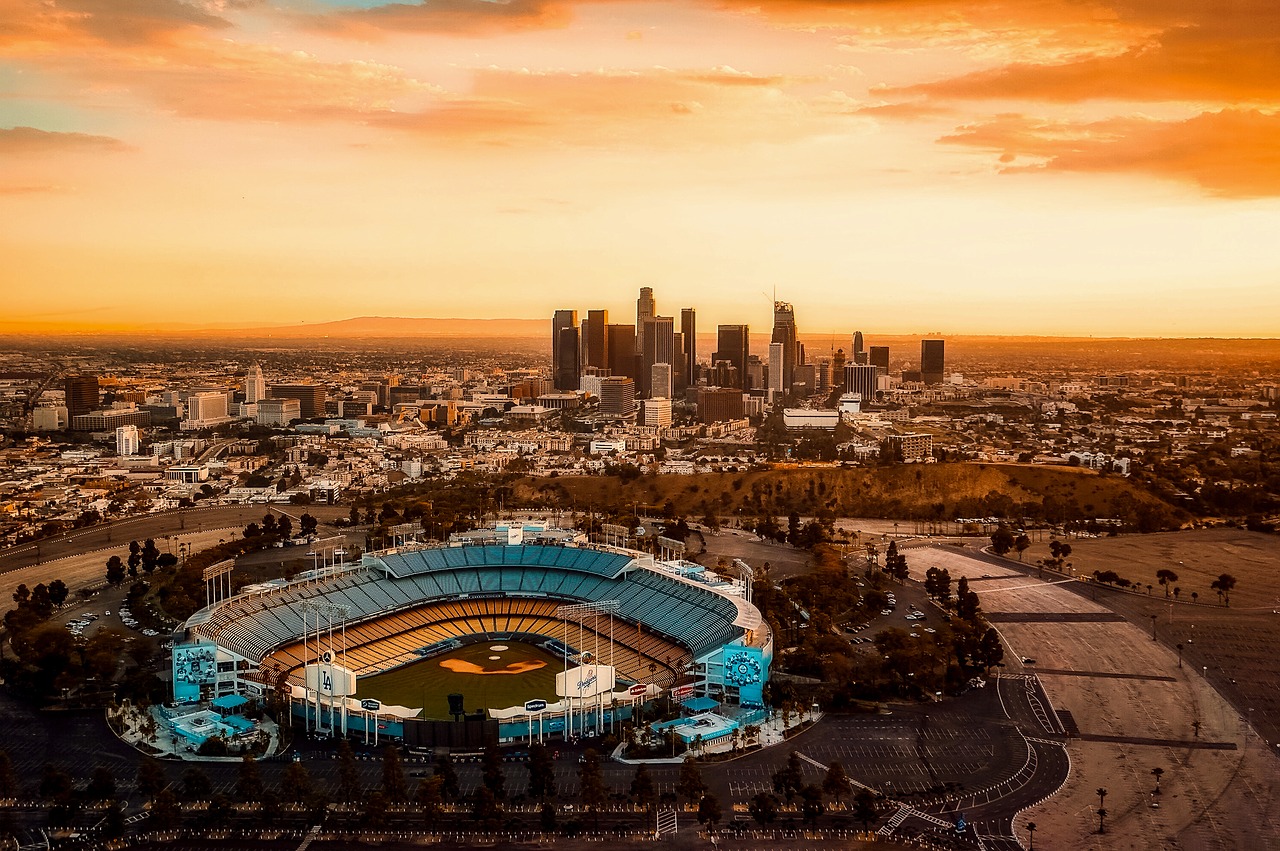 The center of the country's television and film industry, Los Angeles, California is a magical, sunny city situated in the southern region of the state.
Nicknamed the City of Angels, the glitz and glamour of the city are spellbinding. From people-watching and upscale shopping on Rodeo Drive to the neon lights on Sunset Strip and the high-flying roller coasters of Disneyland, LA is a feast for the senses. So, when your bags are packed and you're on your way to the world-acclaimed city, here's some of the top things to expect and explore when you get there.
Things to See and Do
The bustling metropolis of Los Angeles features some of the most interesting and diverse neighborhoods in the nation. Visitors can tour historic venues, movie set backdrops of Hollywood, view world-class art at the Los Angeles County Museum of Art, and gaze upon famous architectural masterpieces like the Getty Center.  
The entertainment hub of the world, LA attracts tourists for the opportunity to get an up-close view into the filmmaking and television industry through tours of Paramount Pictures and Warner Bros. Studios.
Eclectic cuisine and world-renowned restaurants fill the city so, the dining options are abundant. And, a short trip outside the city allows visitors to experience the sun-drenched beaches along Malibu, Santa Monica, and Venice Beach for an exciting day of surfing and relaxing on the sand.
Some of the most popular events taking place in Los Angeles are the Friday evening outdoor happy hour hosted by Silverlake Wine at Barnsdall Art Park. The event comes complete with the backdrop of Frank Lloyd Wright's Hollyhock House and the palm trees of the Hollywood Hills. Wine tastings, some of the city's best food trucks, and tours of the historic home are just some of the highlights.
Spend an afternoon at the Grand Central Market and enjoy global wares and unique food purveyors offering things like fresh falafels, house-smoked lox, tamarind candy and more.
Stop for a lunch break in the Market Court or sample food from one of the local vendors offering unusual eats such as Sarita's Salvadoran pupusas (thick tortillas filled with cheese, beans, and meat) and amazing pastries from Valerie.
Echo Park is a great venue featuring much more than ball games. Travelers can enjoy the festive cocktail bars, unique Indie shopping and popular restaurants. And, on Friday evenings during the summer, home games feature a firework show.