If you are adventurous and a lover of nature, Morro Bay is the perfect place to visit. The town has many things to do, especially in the summer with beautiful coastal areas. Morro Bay looks captivating because of its several surrounding natural features, such as the Morro Rock and the Stand State Beach, which are some of the sights to see. Even more, the city contains eye-catching beaches with spectacular views of waves, and changing colors of the sky in the daytime provides a pure joy of soothing serenity. Morro Bay has many things to offer,
here are some of the best places to visit in this beautiful town Morro Bay on the central coast of California.
Morro Rock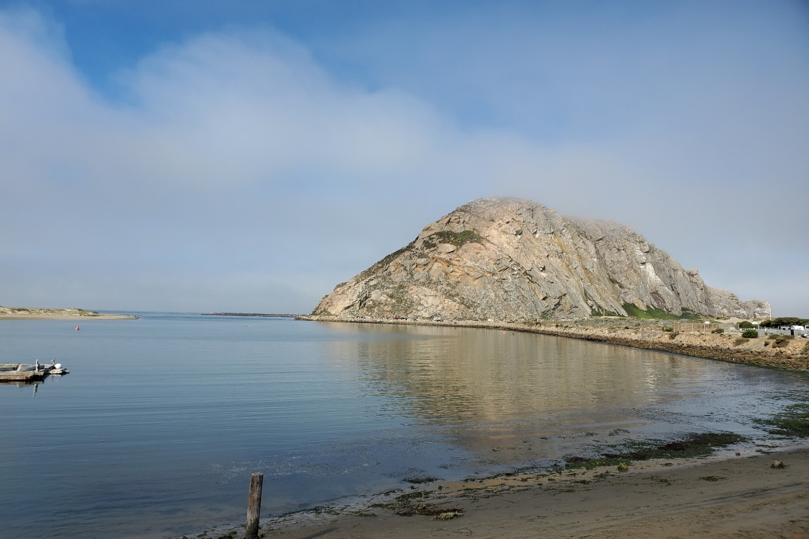 Morro Rock is one of the most famous landmarks in Morro Bay. Standing 576 meters tall, Morro Rock is lying just offshore. The Morro Rock was formed of pressurized lava which solidified after reaching the surface of the earth. Because of its geological significance, this giant rock is protected and preserved by Morro Rock State Preserve.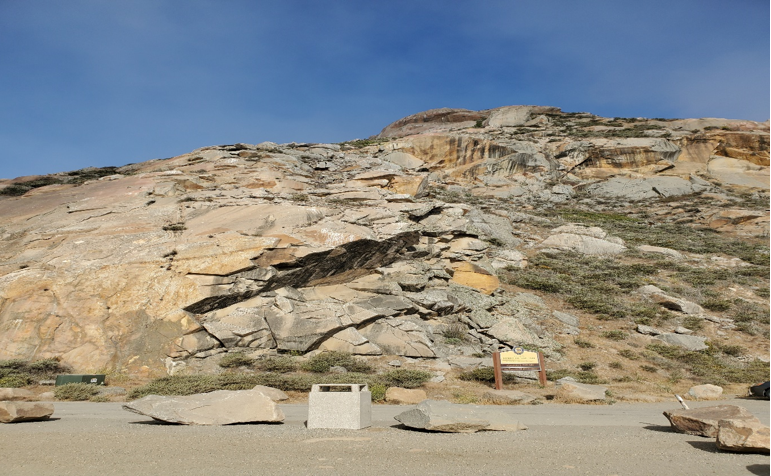 Also, it is a part of a volcanic rock formation chain shattered around the Highway. If you drive north on Embarcadero Road, you can visit the base of the rock. Morro Rock is a landmark for the city where it attracts many tourists from around the world. Moreover, this massive rock formation is home to peregrine falcons, sea birds, and gulls. This provides a great opportunity for tourists to show their photography skills.
Embarcadero Waterfront Street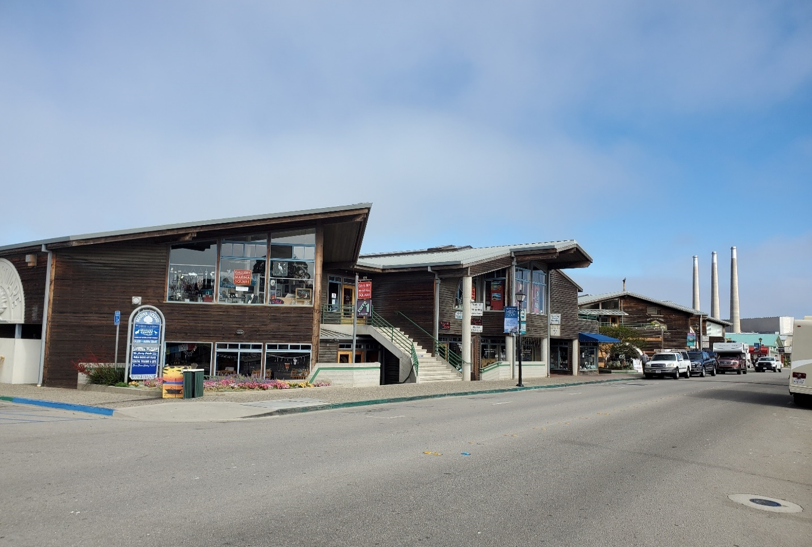 Another fun attraction is a stroll along Embarcadero Waterfront Street. You can explore and visit many different adventures here, fine dining, wine tasting, and gift shops. A walk down to the Embarcadero is also a nice way to get out and exercise. There are many restaurants, inns, motels, outfitters for boating, fishing charters, museums, and art galleries all with a perfect combo of viewing birds and wildlife. 
At the beginning of the street, you can go to the boat launch which is located south of Tidelands Park. From there you can go to J&T full-on fishing charters. They have a new Radon craft boat owned by a local salmon fishing expert equipped with a fish finder radar. 
Also, on the street, there is a brand-new hotel, The Estero Inn on the waterfront. They offer an in-house Awaken Harmony Massage and Spa that welcomes visitors to experience different therapeutic massages and rejuvenating spa treatments.
Harbor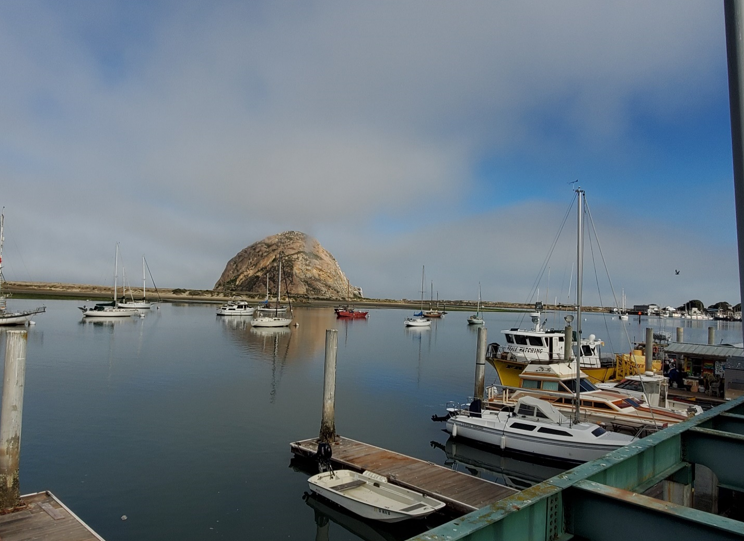 Take a beautiful ride with the Harbor Department of Morro Bay and enjoy the scenery. Take a peaceful cruise around the Harbor while looking at the marine life and birds. The Harbor is a very relaxing place that will put your worries away.
Whale Watching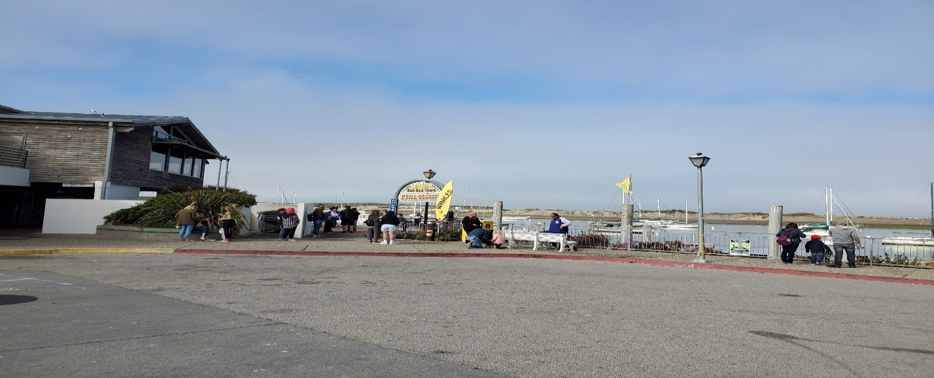 While cruising at the Harbor, you can see dolphins, sea lions, and whales. Experience the ultimate adventure of seeing the wonderful creatures in the water by taking a tour your tour guide will tell you about the bay, Morro Rock, and the wildlife. Several local companies are available that offer boat tours and whale watching tours.   
Great Seafood Restaurants 

The city has many seafood restaurant options. Restaurants include Galley Seafood Grill & Bar, Dorn's Original Breakers Café, and Giovanni's Fish Market & Galley. 
Cute Homes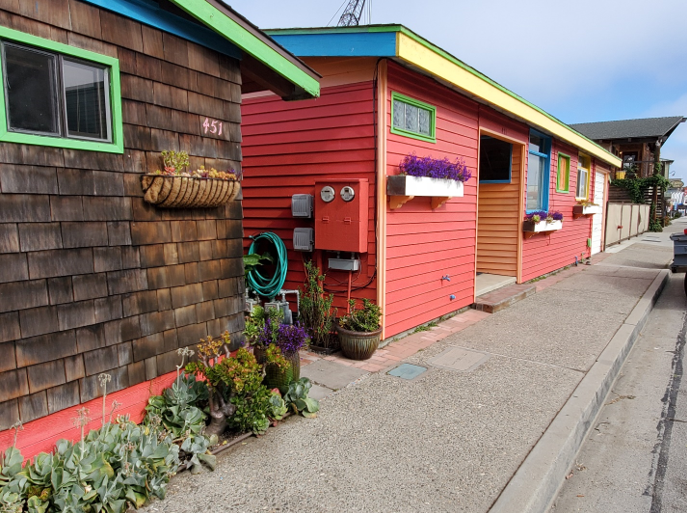 Morro Bay also offers adorable and affordable homes to stay. You can enjoy your visit by staying at the cutest cottages on the central coast. The units are bright and a great way to boost your trip.
The Strand State Beach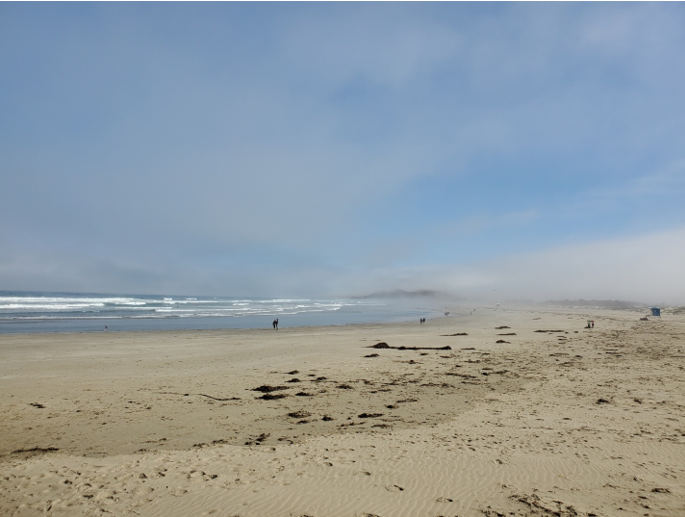 The Morro Strand State beach features several tremendous views of the Morro Rock. With its hardpacked sand, the three-mile-long Morro Strand beach makes it an amazing place for a stroll. The beach is also known for sand play, sunbathing, kite flying, kitesurfing, surfing, and windsurfing. During nice weather days, sunsets look majestic as well. Don't forget to bring a windbreaker while you visit because the beach is often quite windy. Strand State's long scenic stretch provides visitors a place for camping. 
This stunning beach is located off California Highway 1. With entrances to the beach from both north and south ends have a day-use parking lot.
You can also explore tidepools at the north point of the beach, an awesome place for tiny sea life. Look for anemones, barnacles, limpets, and more. Always wear proper footwear because the rocks are coated with slippery green algae that can ultimately result in losing your footing. 
Conclusion:
Morro bay is a charming town with beautiful views, great seafood restaurants, and many ocean activities. It is an ideal location for your next vacation getaway.