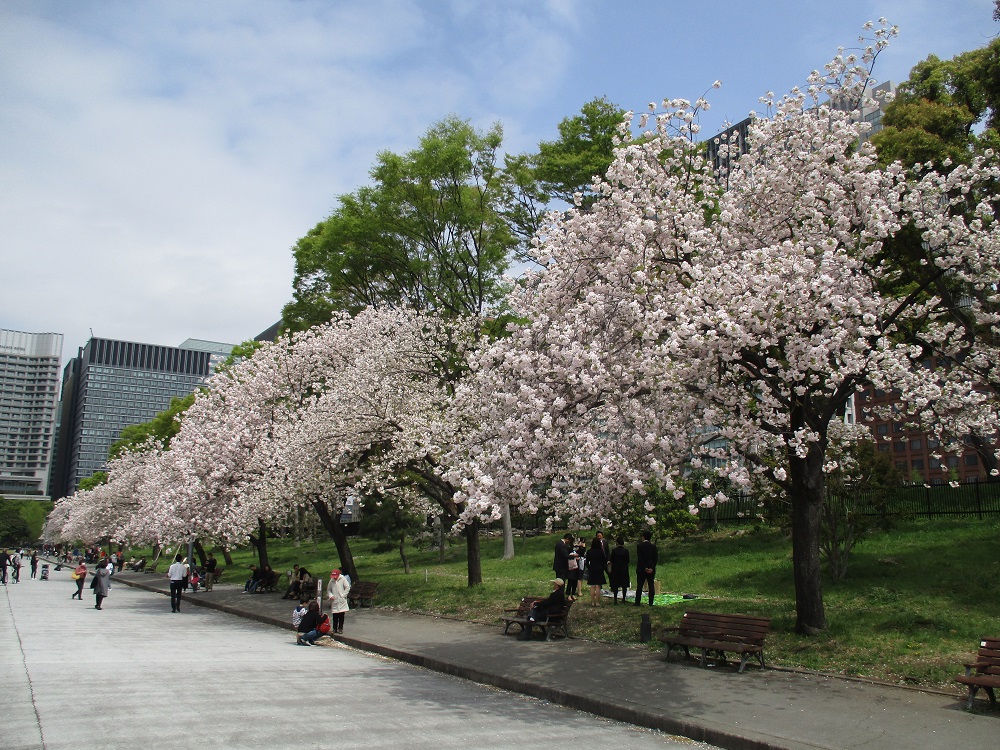 Once a fishing village, the fascinating metropolis of Tokyo is today a sensory delight. Home to more than 13 million people, travelers find navigating the city's maze of neighborhoods an ominous but worthwhile task. Cherry blossom season and the autumn foliage display are perfect times to visit or, arrive in July for one of the many festivals and when Mount Fuji opens for climbing. Any time of year is the perfect time to explore sites like ancient Buddhist temples or watching the poised combat of sumo wrestlers before exploring quaint villages and enjoying world-class cuisine in the heart of the city.
Traveling is easy thanks to innovative transport systems like the Shinkansen bullet trains taking travelers from Tokyo to main cities and tourist sites in the country. The fast and luxurious train system exemplifies futuristic technology at its finest.
Things to See and Do
With so many vistas to explore around Tokyo, it's best to enjoy one enclave at a time; for example, heading to Ginza for shopping and skyscraper viewing, then spending the evening in Roppongi for its vibrant nightlife.
If you come for the amazing cherry blossom festival, be prepared to see the city bathed in pink petals. Since the eighth century, the Japanese have held the pastel blossoms in the highest regard and the city shows its admiration each year by participating in the peaceful pastime of hanami, which translates as "looking at flowers."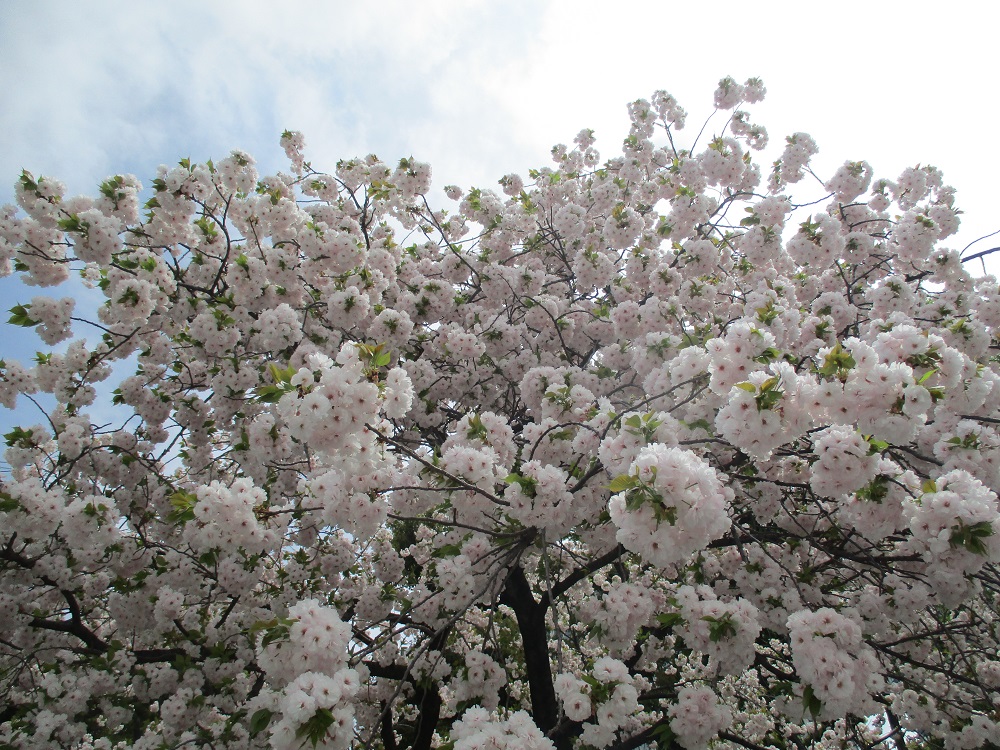 A lively activity to watch is the famous Robot Show at the Robot Restaurant in Shinjuka's Kabukicho area. Rainbows of lights fill the streets and heart-pounding music plays in the background of the popular show. The fabulous extravaganza features drummers, clown-like performers, dancing girls, and fascinating robots. Lasting about 90 minutes, the show is split into three acts with souvenirs, food, and drink between each act.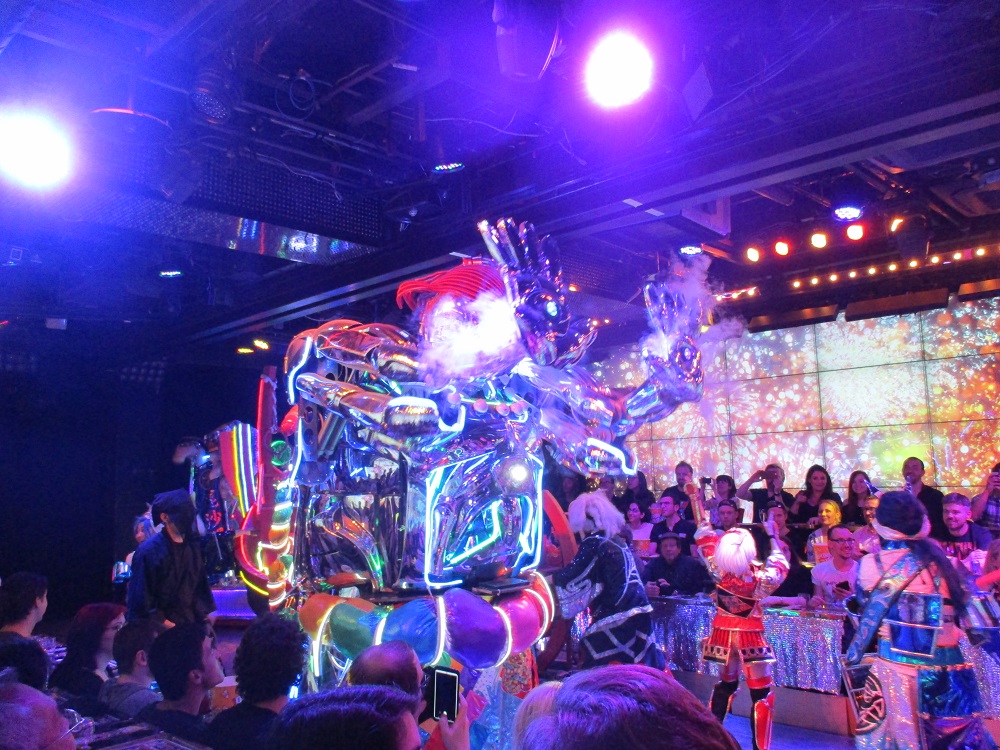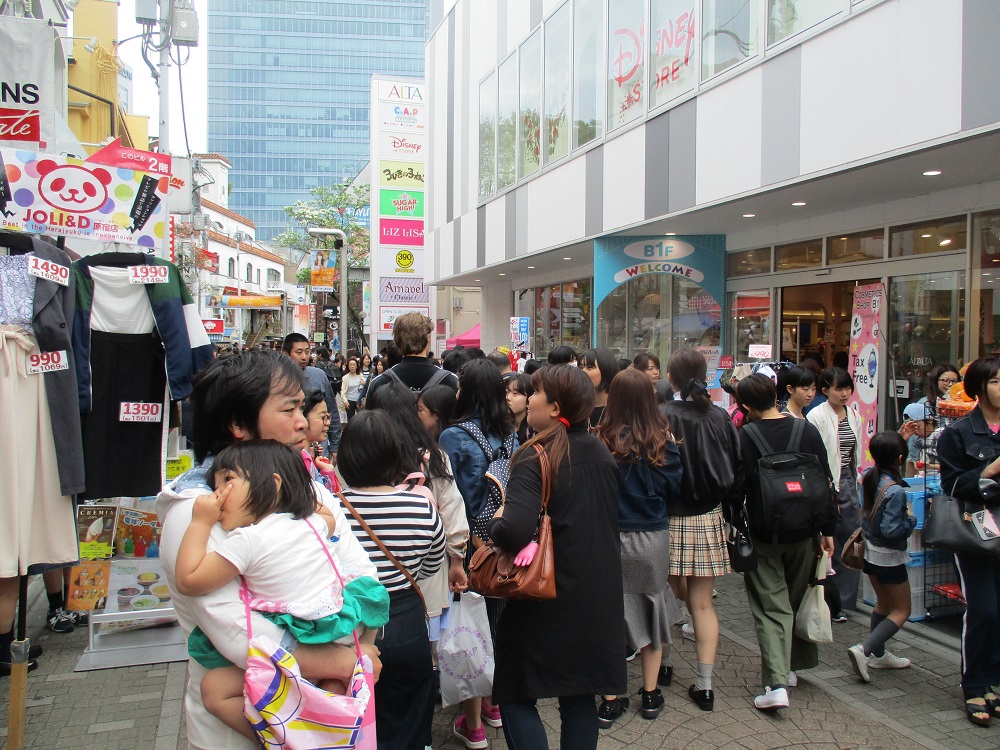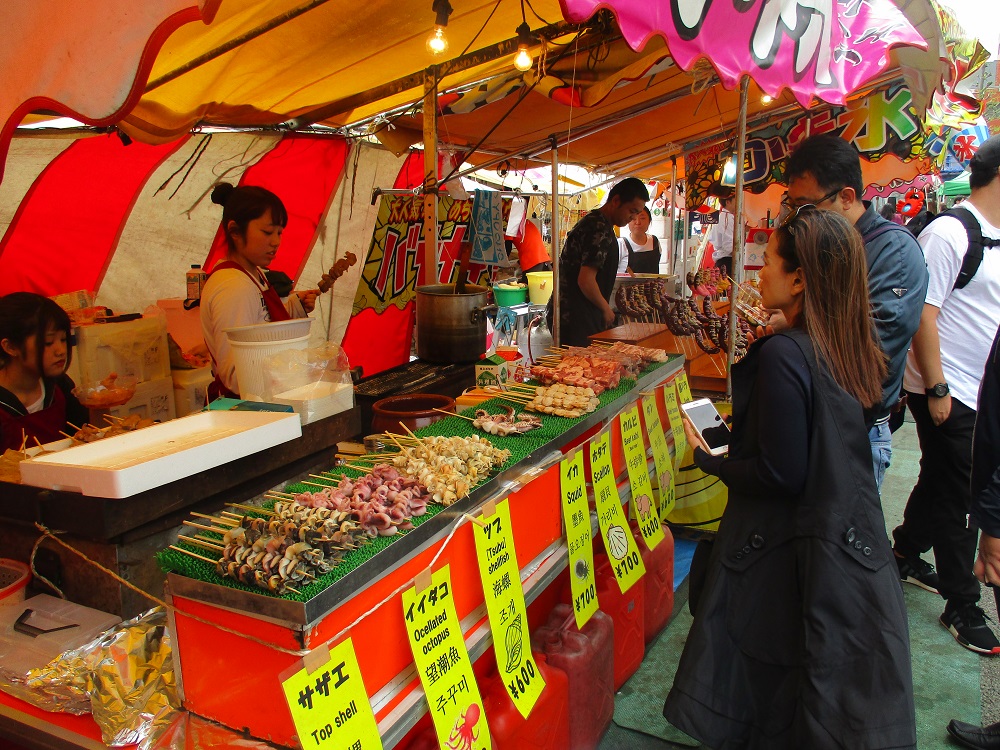 When traveling to Tokyo between March and October, spend a day at a baseball game – it's a thrilling experience. Two professional baseball teams play in Tokyo: the Yomiuri Giants and the Tokyo Yakult Swallows. In the stadium, both the crowd and the players exude the joy of the game. It's is a sight to see along with the delightful beer girls carrying mini kegs of beer up and down the stands to sell to happy fans.