The seemingly untouched landscapes of Scotland will take you back to a time where Mother Earth was in the prime of her beauty. A road-trip across this countryside will provide every occupant a mesmerizing experience heavenly panoramic views, like no other.
But what makes this place stand out from all others, are the historic beauties that dot the highlands, from legendary stone castles to the mythological Loch Ness. Scotland is home to some of the most pristine experiences on Earth. However, if you're looking for a touch of urban exploration, modern art & local life, Glasgow & Edinburgh are the two cities where your desires will be fulfilled.
Exciting things to do in Scotland
Dolly, the first-ever sheep cloned by humanity. Was the mark of a fascinating advancement in medical technology, she was a uniquely born sheep in the field of cloning. Along with her 4 clone sisters, she was a sensational breakthrough in the field of cloning. A field with the dream of one day cultivating healthy tissues, to heal ailments in human beings or other animals. If you wish to pay Dolly a visit, you could find her at the National Museum of Scotland, Edinburgh.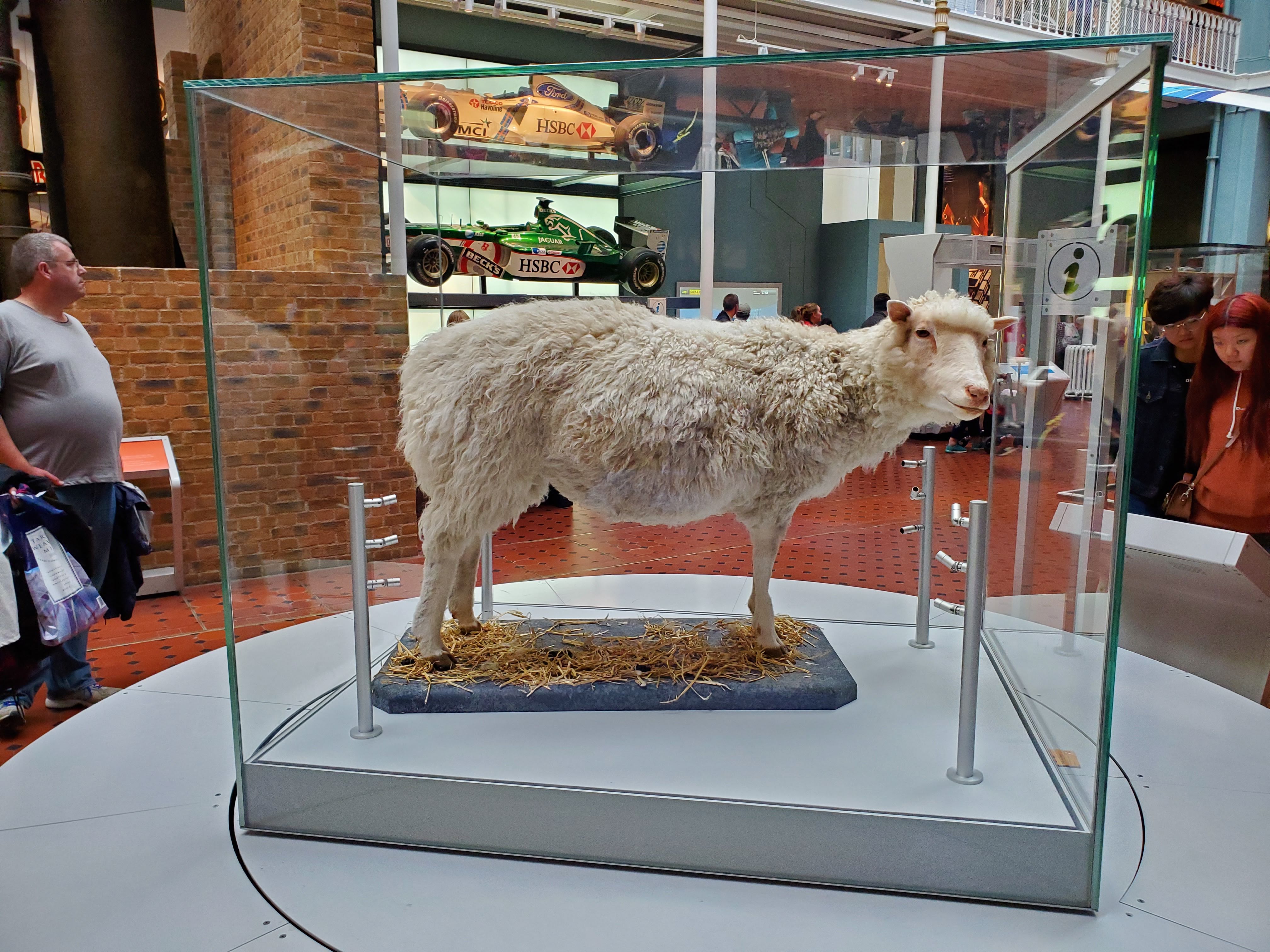 Of all the towns and cities in Scotland, you'll find it easier to fall in love with the picturesque city of Edinburgh. A city where castles, landscapes, and whiskey, meld together to form an experience so pristine, no other place will ever compare. A city with that delivers a majestic experience of medieval architectures, a peaceful local life & grace of Scottish Hospitality.
If medieval marvels & bastions fit your vibes, you'll be thrilled with numerous Castles & destinations waiting to be explored all throughout the highlands, however, there is but one that stands out, one that must remain as a place to visit on your bucket list – The Historic Rock Fortress, Edinburgh Castle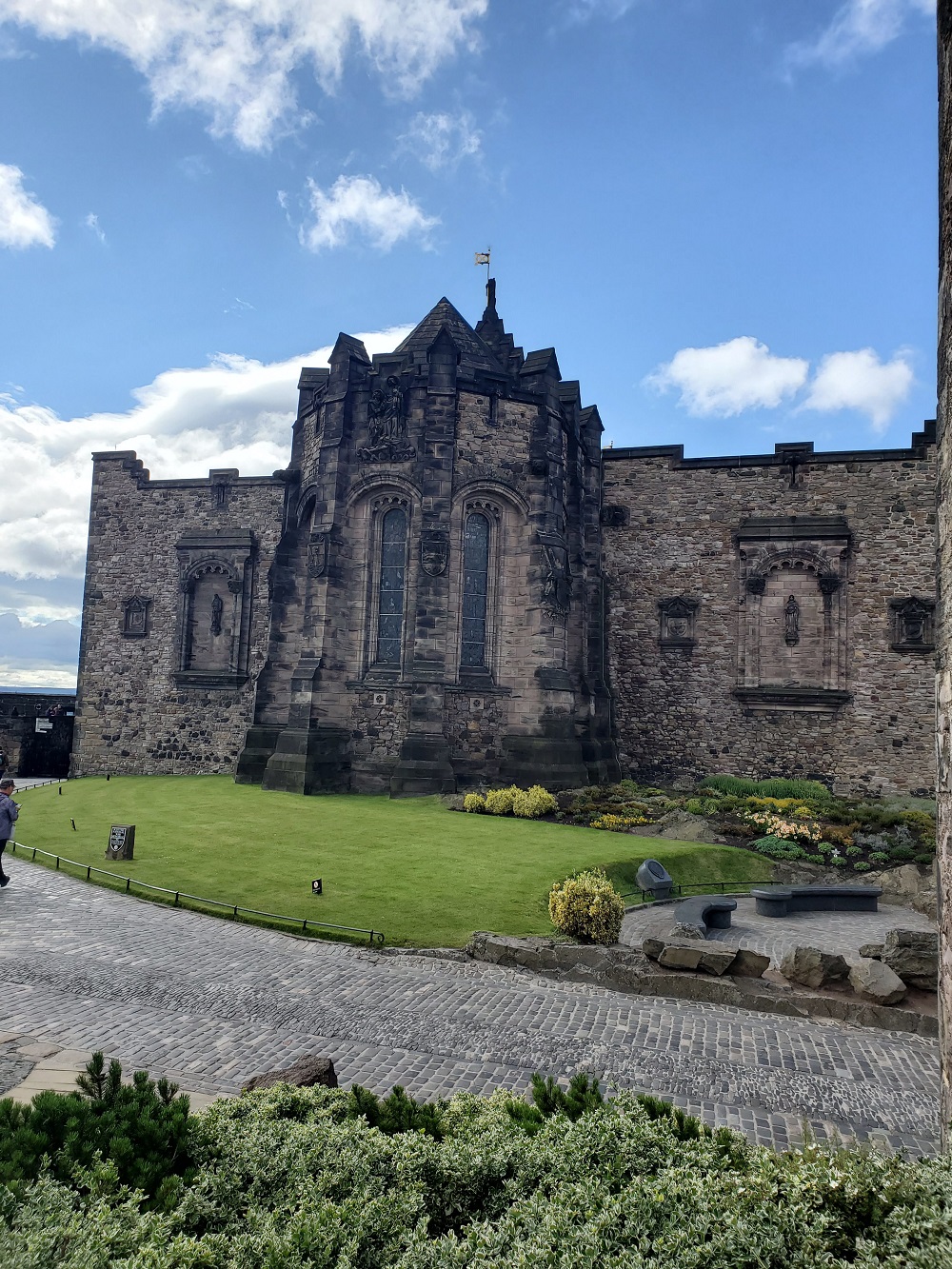 Built on Volcanic Rock, the fortress reigns with spectacular might over the city of Edinburgh. It has been a part of numerous wars and is a valiant survivor of a vast amount of battles and sieges. As a part of the national legacy, numerous restoration plans are currently underway in an effort to bring this behemoth of a structure back to its original glory, for generations to appreciate and take pride in its glorious past.
The Humble Highland Cattle or ya 'Heilan Coo' are a unique breed of cattle that originate from the highlands of Scotland. What sets them apart is their unique appearance, with their prominent long horns & thick wooly hair, their evolution is unique to the highlands and that's how it's easier for them to survive harsh winters and fierce predators. Additionally, these strong cattle are also of prime export importance as they possess higher quality meat that's high in butterfat content and low in cholesterol while remaining more tender than most regular breeds. Evolution through harsh & demanding environments has led them to persevere in both, pastures with an abundance of grass, or even a snowy landscape with less grass.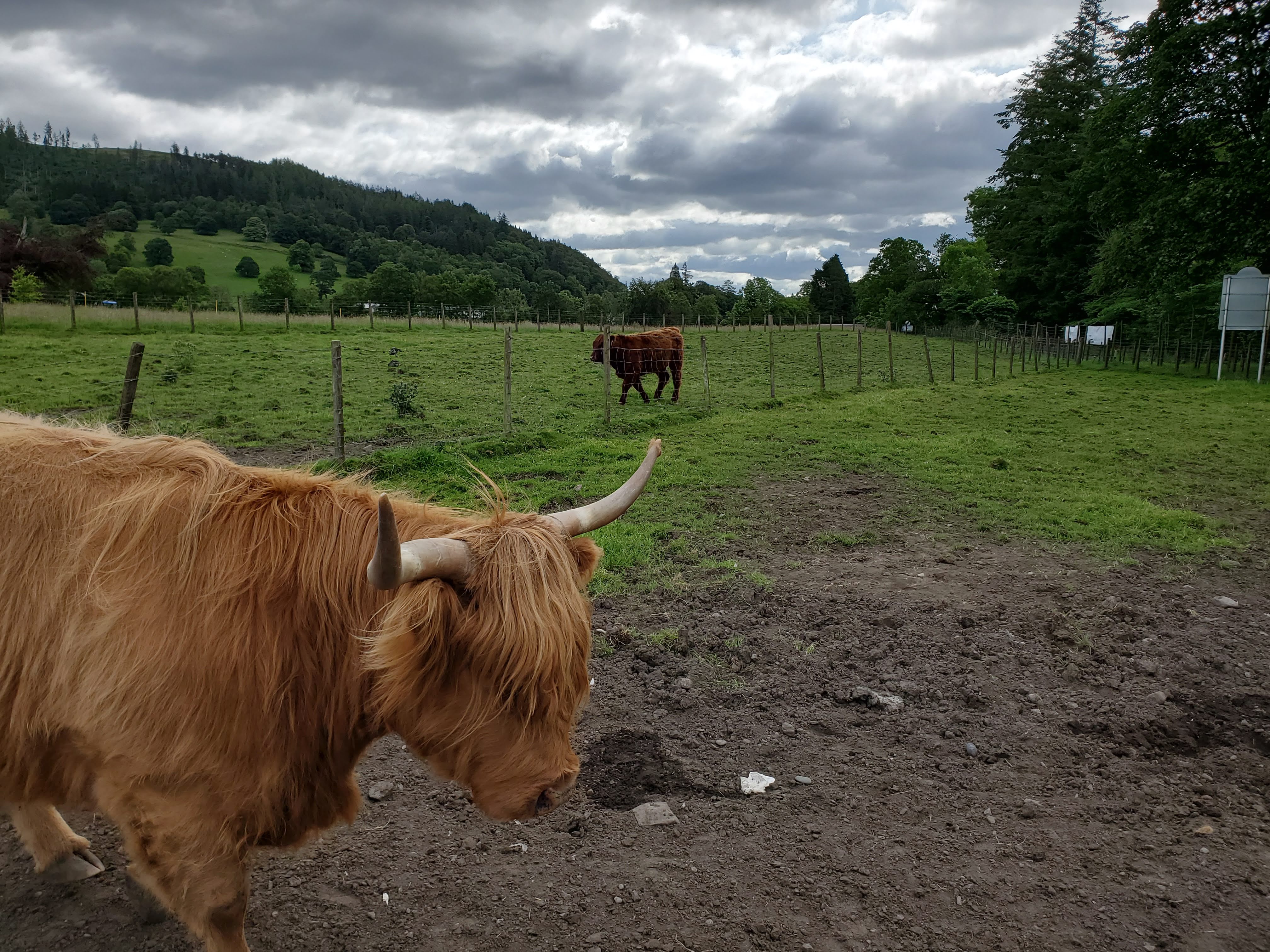 The Scenic Evergreens of the Highlands is all about its beautiful, jaw-dropping landscapes, wonderful architecture, heart-warming Scottish hospitality, humbling local lifestyle, cultures & a lot of opportunities for an adventure. If ever your adventurous soul riles up the will to trek the evergreens of the highlands rugged backdrop, be ready with the right tools to capture your scenic odyssey.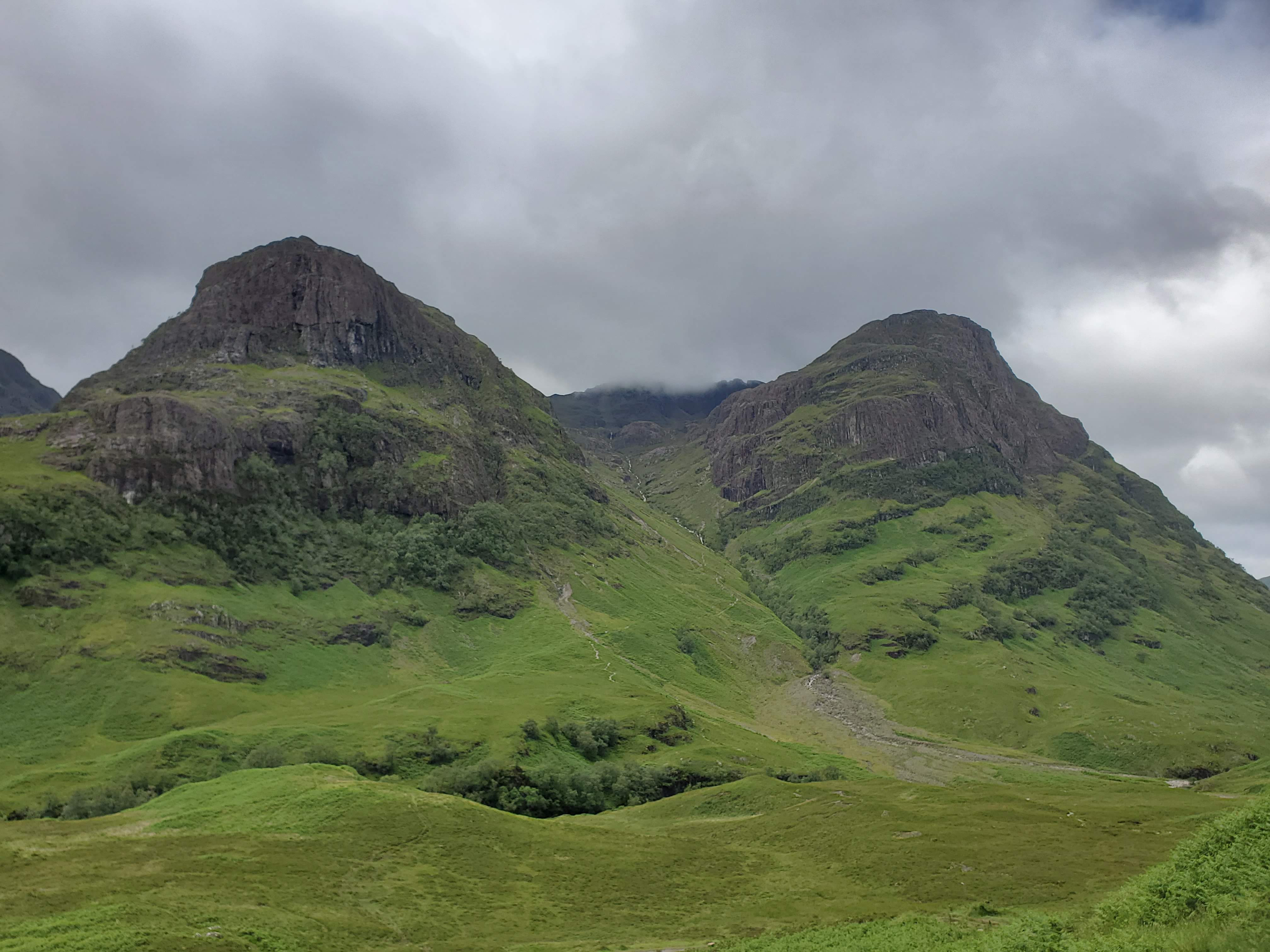 Moving away from Heaven-on-Earth adventures, if Earthly mysteries are more of your type, try paying a visit to the ever-famous Loch Ness. One of the deepest water-bodies in all of England, the long & skinny Loch Ness is famous for a lot of reasons, but one that stands out the most – is dear ol' Nessie or the Loch Ness monster. Rumors and legends of the monster have made the Loch Ness a thriving tourist destination.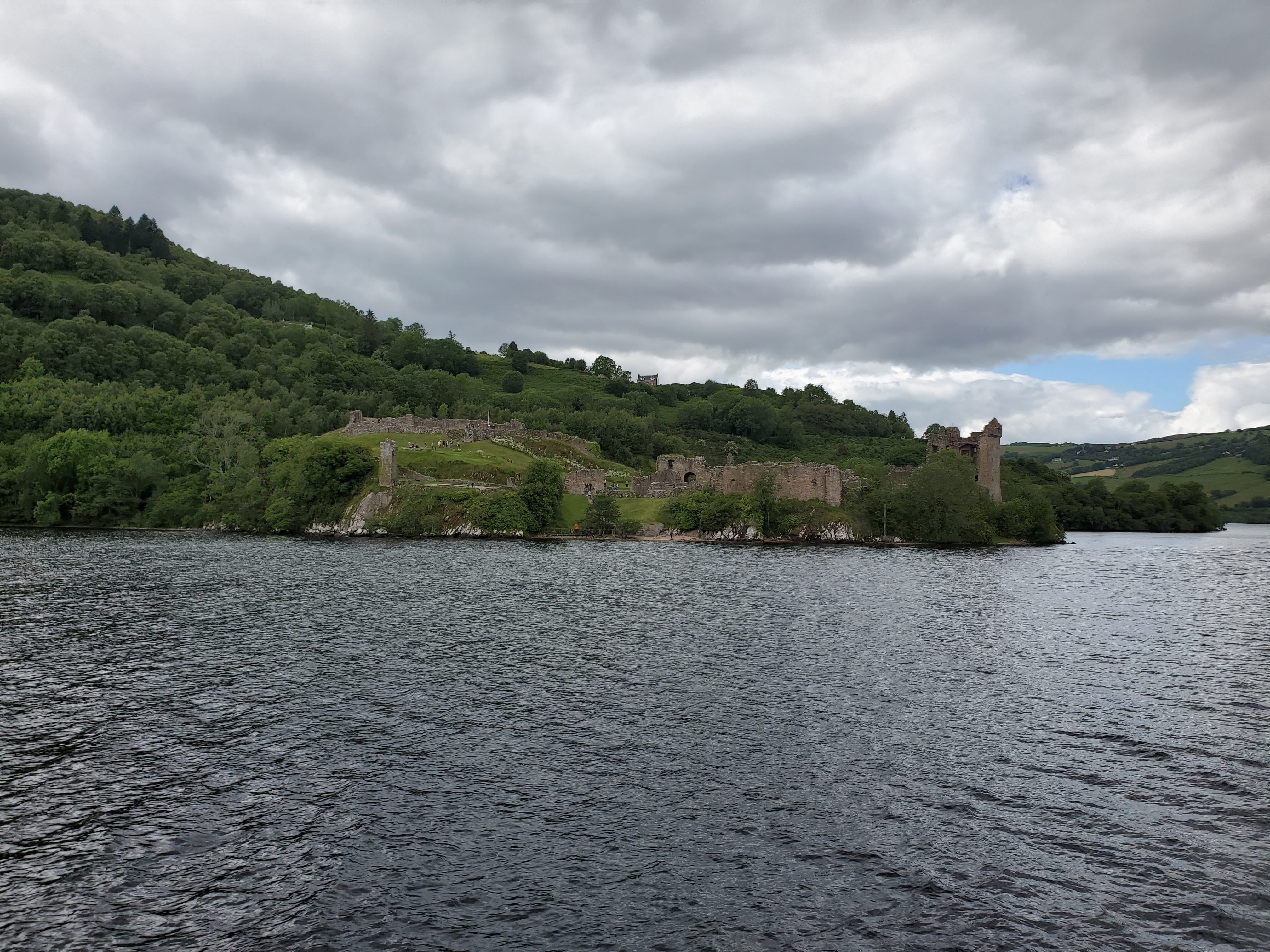 Apart from finding some of the highest mountains in Britain here, you'll also come across a countryside so glorious, it'll always keep calling you back, like a heartwarming enchantment from Gaia herself to a culturally proud land, where ancient heritage stands strong. From the beloved highland cattle to the famed bagged pipers, Scotland will evoke a feeling so immaculate, it'll be a debut to paradise on Earth.