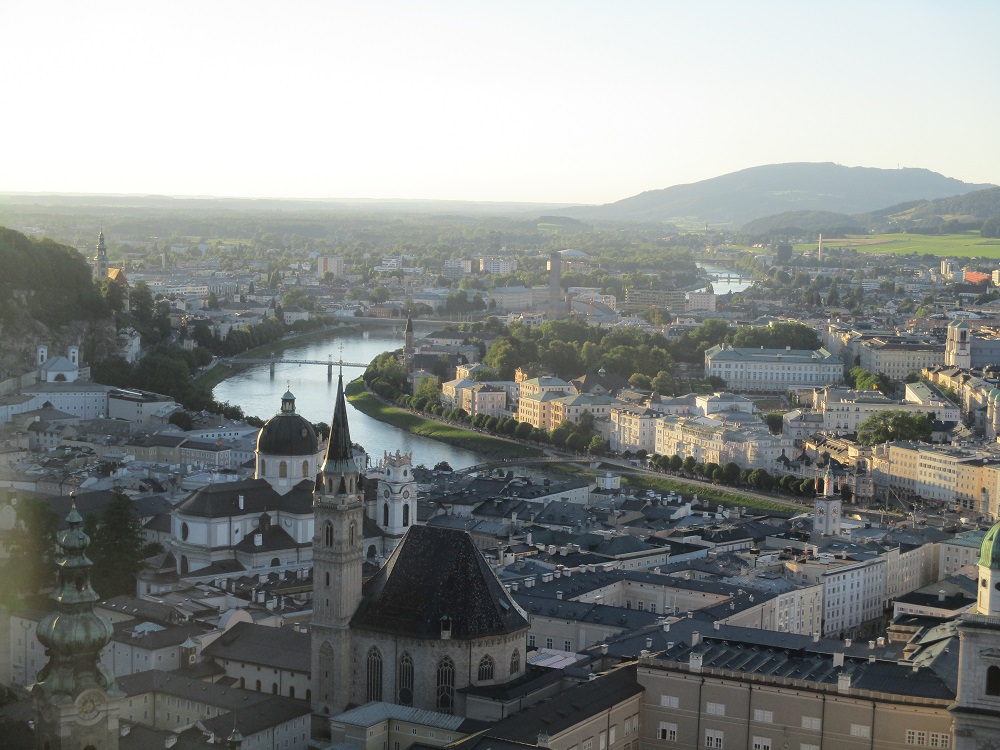 Offering stunning views of the Eastern Alps, the magical, medieval city of Salzburg, Austria seems to leap from the pages of a timeless fairytale. Known for being the birthplace of Mozart and the famous region featured in the classic movie, The Sound of Music, travelers come from across the globe to visit Salzburg for a multitude of wondrous sites, historical majesty, and music festivals. You may run out of time but you'll never run out of options.
Things to See and Do
Depending on the length of your stay, put the ornate Mirabel Gardens at the top of your must-see list. Located across the river from Salzburg's Old Town district, the perfectly landscaped gardens feature the famous Pegasus Fountain which served as the setting for the song, Do Re Me in the movie, the Sound of Music. There is also an impressive hedge garden as well as a dwarf garden made from locally sourced marble on the grounds. And, admission to the gardens is free.
Next, spend a relaxing afternoon enjoying world-class beer at the Braustübl, Austria's biggest tavern and biergarten where many come to watch World Cup soccer. The beer garden boasts a capacity of 1,400 seats and is a perfect venue to get acquainted with locals of Salzburg. Enjoy watching beer poured from wooden barrels into stone mugs.
Capture the most breathtaking views of Salzburg by venturing onto the inclined railway providing access to the Hohensalzburg Fortress. Dating back to the 1500's, the castle's balcony provides panoramic views of the city center, the Salzach River snaking through Salzburg, and the snow-topped mountains surrounding the region.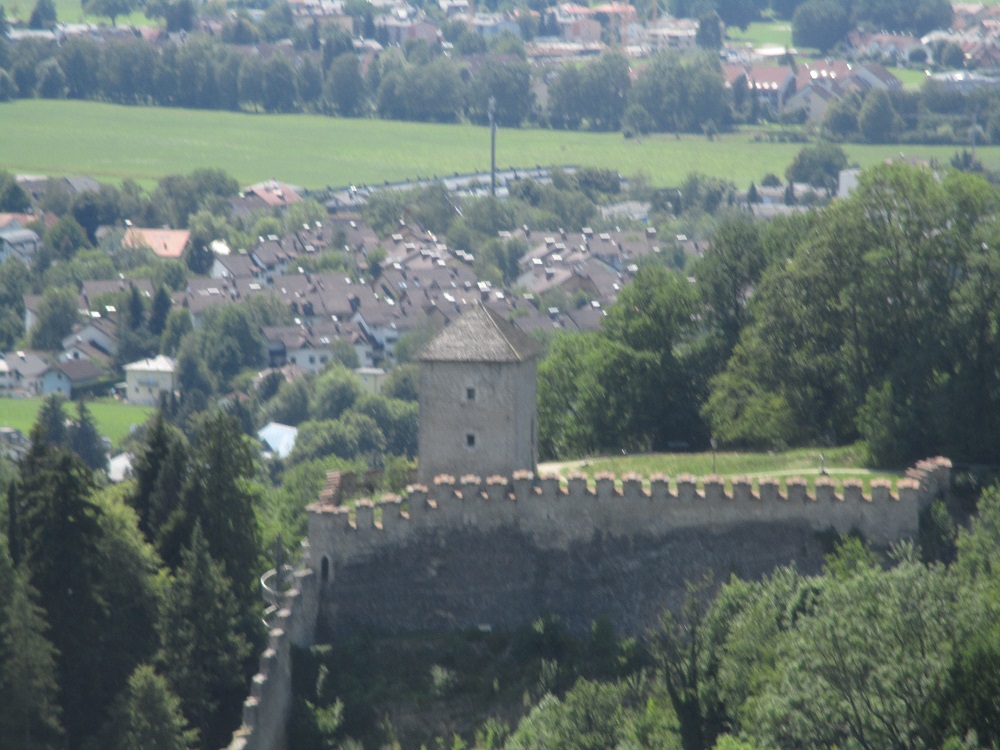 Don't miss a visit to the world-famous Mozart chocolate store at Brodgasse 13 – the original store on Alter Market. Started by confectioner Paul Furst – whose notoriety was achieved after inventing the recipe for the Mozart bonbons consisting of delightful pistachio balls surrounded by nougat and covered in dark chocolate, the candy store is one of the most visited venues in the city.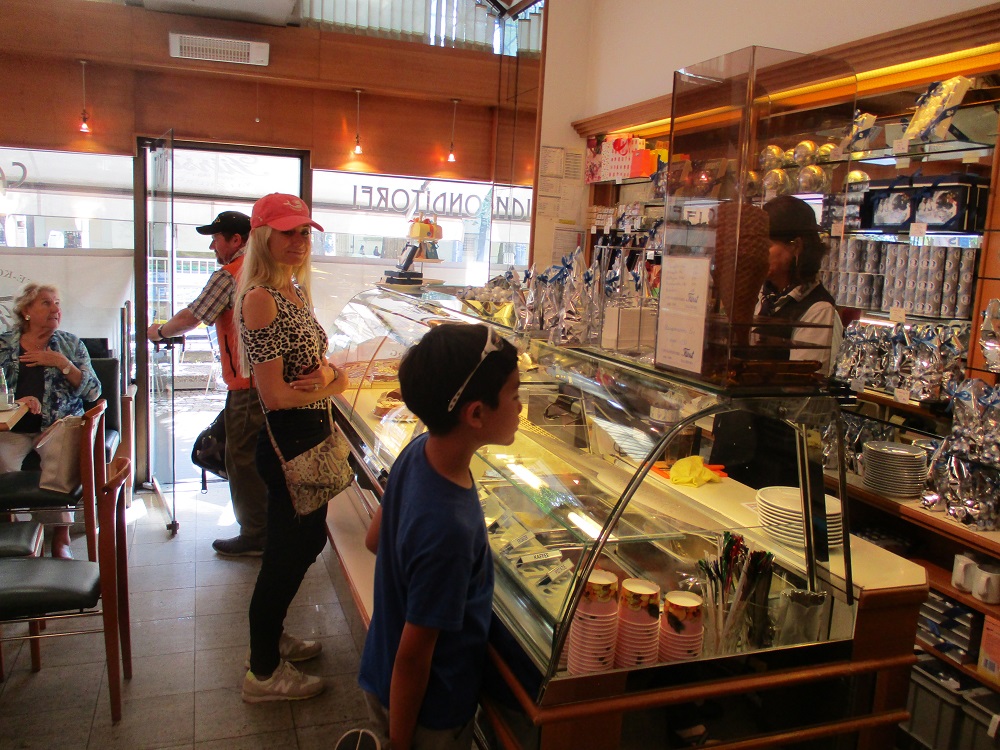 Coffee is a staple beverage in Austria so take the time to seek out Regio Kaffee, the popular little mobile coffee stand. Coffee aficionados can indulge in a great selection of hot beverages from this vendor featured at the weekly market in Salzburg.