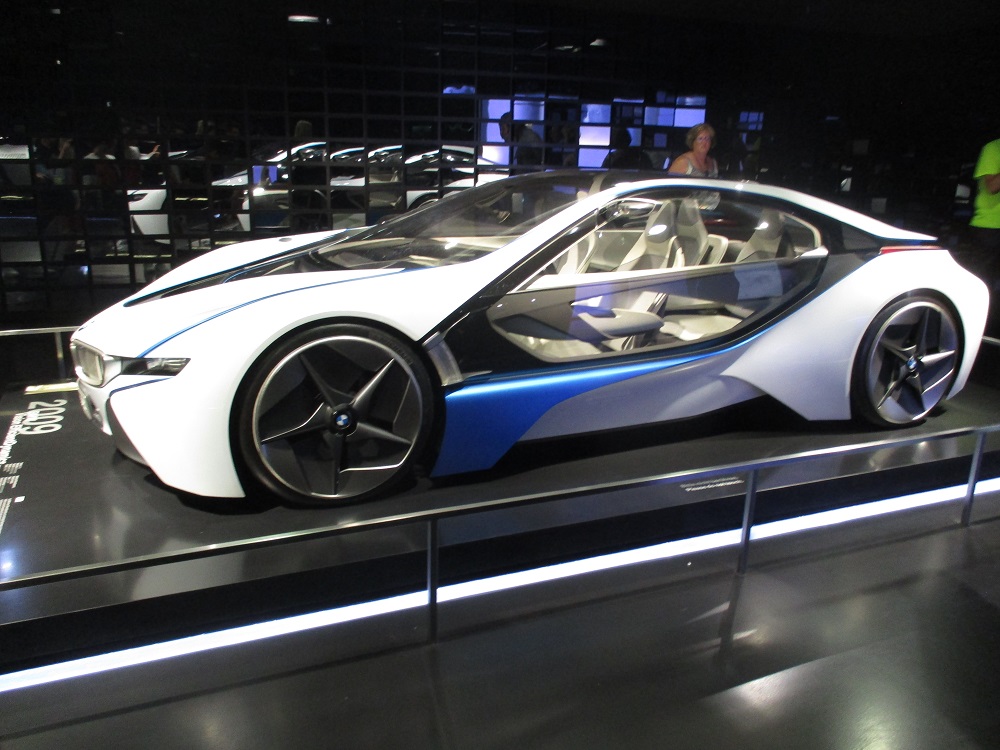 An architectural landmark of Munich, the BMW Museum is one of the most visited museums in Germany.  Originally opened in 1973, it has been telling the history of the BMW Group and its innovative products for over four decades.  BMW is known worldwide for being a pioneer in the automobile industry, earning its place as the world's leading manufacturer of motor vehicles.  This museum showcases their history, which spans nearly 100 years. A visit to this museum will make a great day trip for any car lover and if you're still looking for more, be sure to check out BMW Welt, right across the street!
Things to See and Do
The museum features both permanent and traveling exhibitions, so there's always something new and exciting to see.  Be sure to check out their schedule for information about soon to leave and upcoming exhibits.
The BMW House of Design, a permanent fixture of the museum, features three walkthrough rooms, "Inspiration", "Studio", and "Treasury", where visitors get an inside look at the inspiration and creative process that results in BMW's unique designs.  The "Treasury" houses some of the most influential and valuable cars, some of which still influence designs today.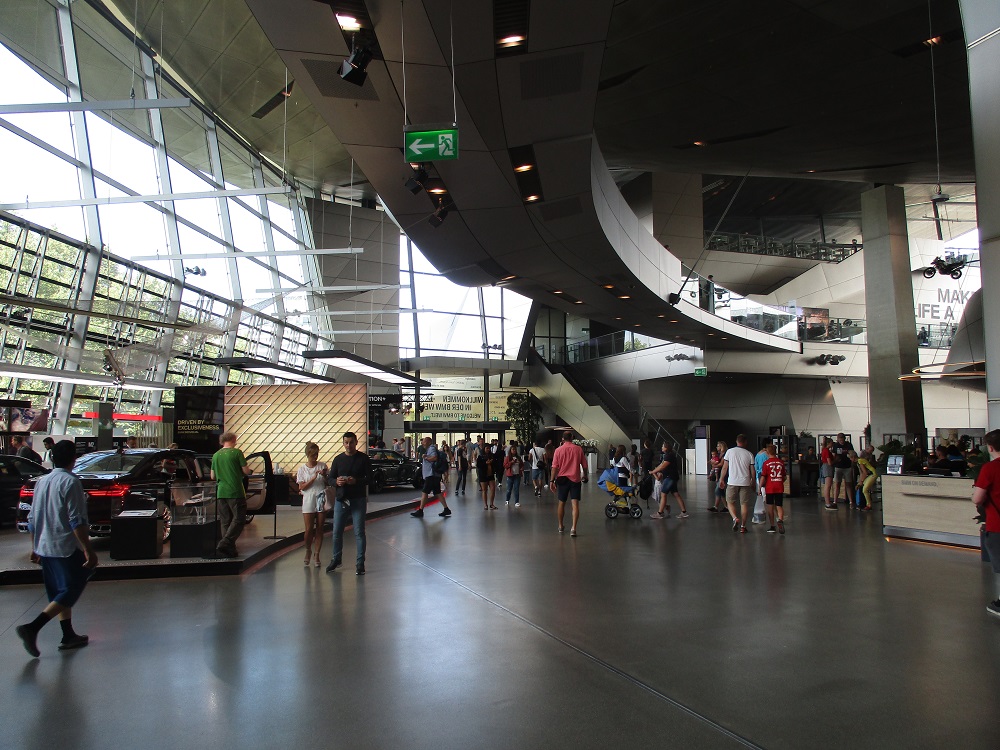 For racing fans, the House of Motor Sport pays homage to the successes of BMW in both auto and motorcycle racing.  For those interested in the more technical side, the House of Technology will illustrate strides made in creating the most efficient engines.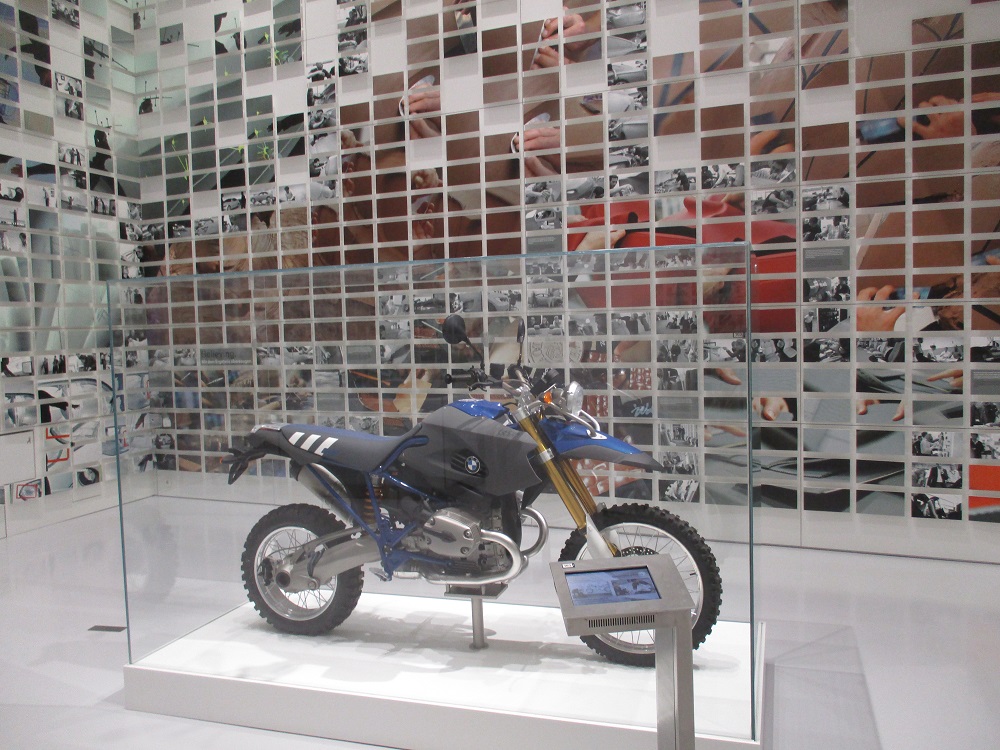 For a limited time, visitors can visit the BMI-i exhibit, which focuses on vehicle concepts.  This brand is centered on the idea of realizing new innovation, as is well noted by the creation of the BMW i3 and BMW i8 models.  
After completing a walk through the history of BMW, head across the street to BMW Welt, which houses a number of restaurants, such as Bavarie, which serves light meals including sushi and salads.