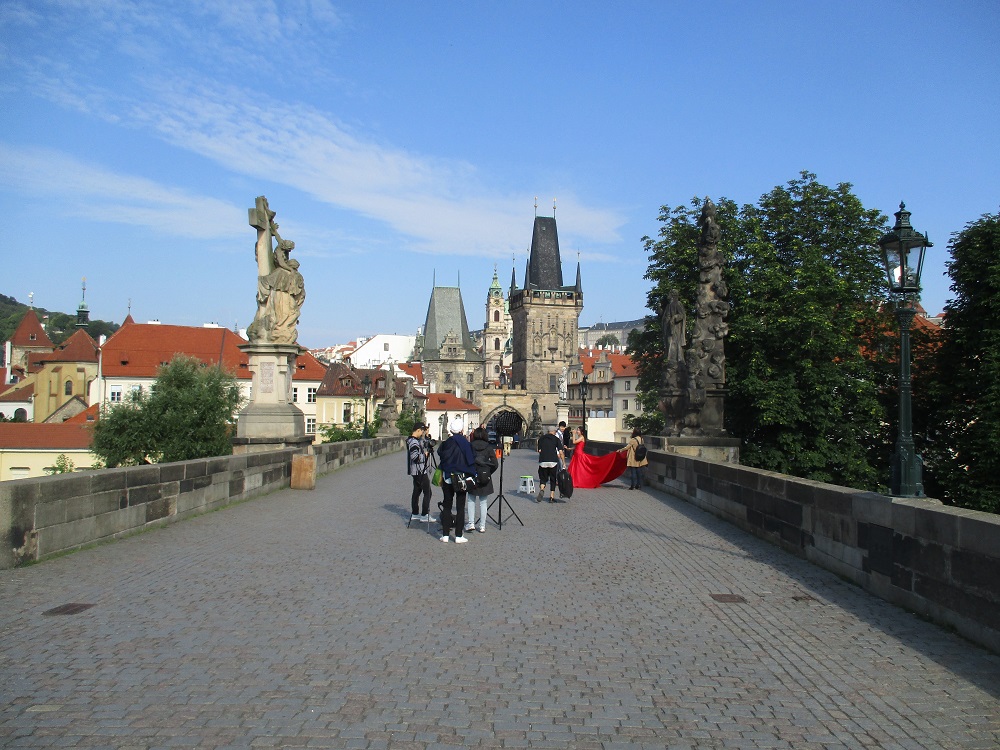 The medieval city of Prague sparkles like an European gem against the skyline. With a plethora of historic spires stretching toward the clouds, the serene Vltava river flowing by, and enough baroque buildings and Gothic churches to explore for days, it's no surprise so many visitors arrive each year to experience its wonder.
With a history stretching back a millennium, the capitol city of the Czech Republic is home to world-class art galleries offering a great selection of Bohemian art from ominous Gothic altarpieces to a world-class collection of 20th-century surrealists, cubists, and constructivists in the Veletržní Palác.
Top Places of Interest
Among the most-visited venues in Prague is the Dancing House, an amazing post-1989 structure inspired by the famous dancing duo of Fred Astaire and Ginger Rogers. Housing nearly 3000 meters of office space, a gallery, restaurant, and conference center, the building has a special sightseeing terrace on its roof for taking in panoramic views of Prague.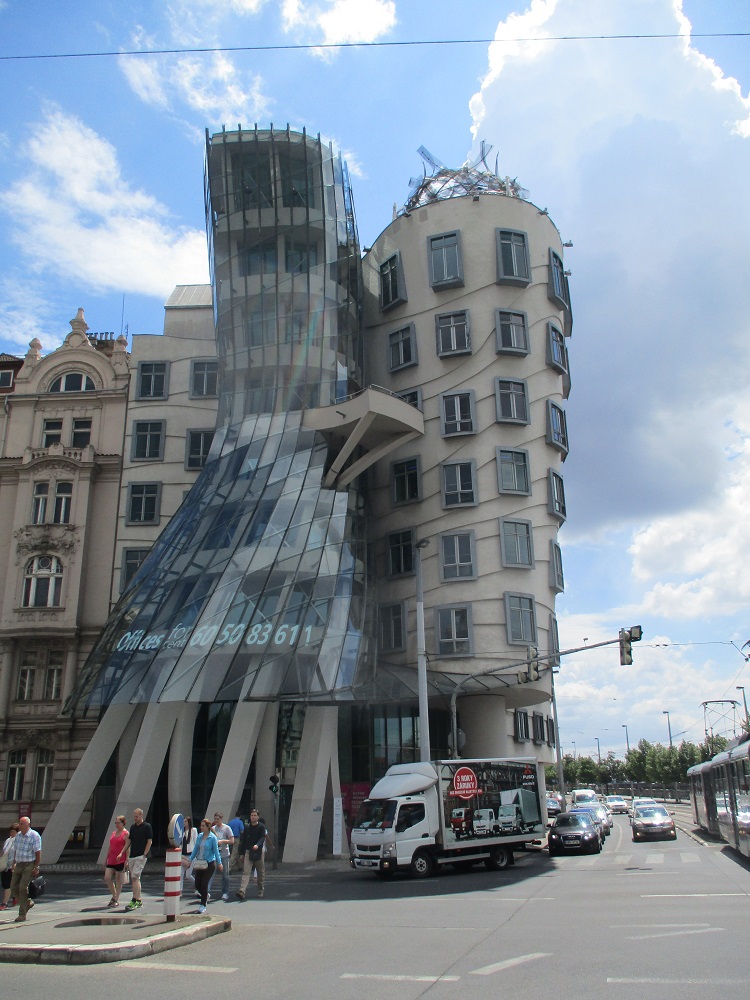 No trip to Prague is complete without a stop at the ominous Jewish cemetery. Nearly 12,000 headstones line the cemetery with an estimated 100,000 individuals, stacked 12 deep in some areas, reportedly buried there. Jewish religious customs do not allow the removal of old graves therefore the dead have been put on top of each other for centuries. Some of the famous figures in Jewish history buried here are Rabbi Judah Loew ben Bezalel and astronomer David Gans.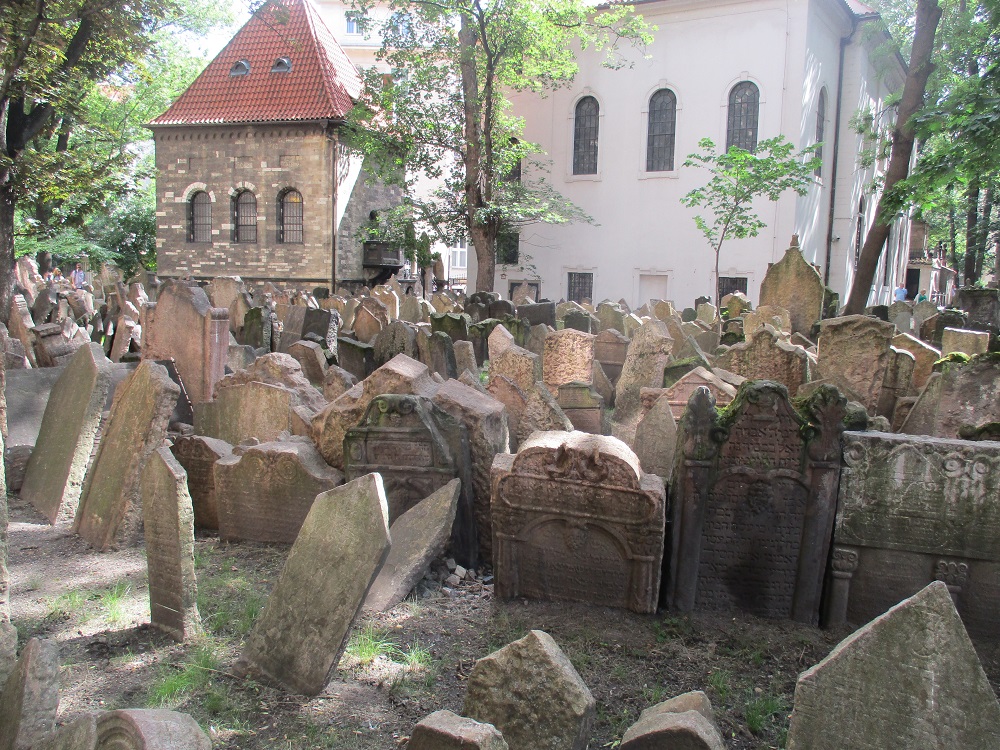 Prague is known for its exceptional cuisine and world-renowned beer. Favorite foods are halusky (a warm dumpling dish), a wide variety of hams, rolled pastries dusted in cinnamon sugar called trdelnik, and plenty of carts selling authentic sausages.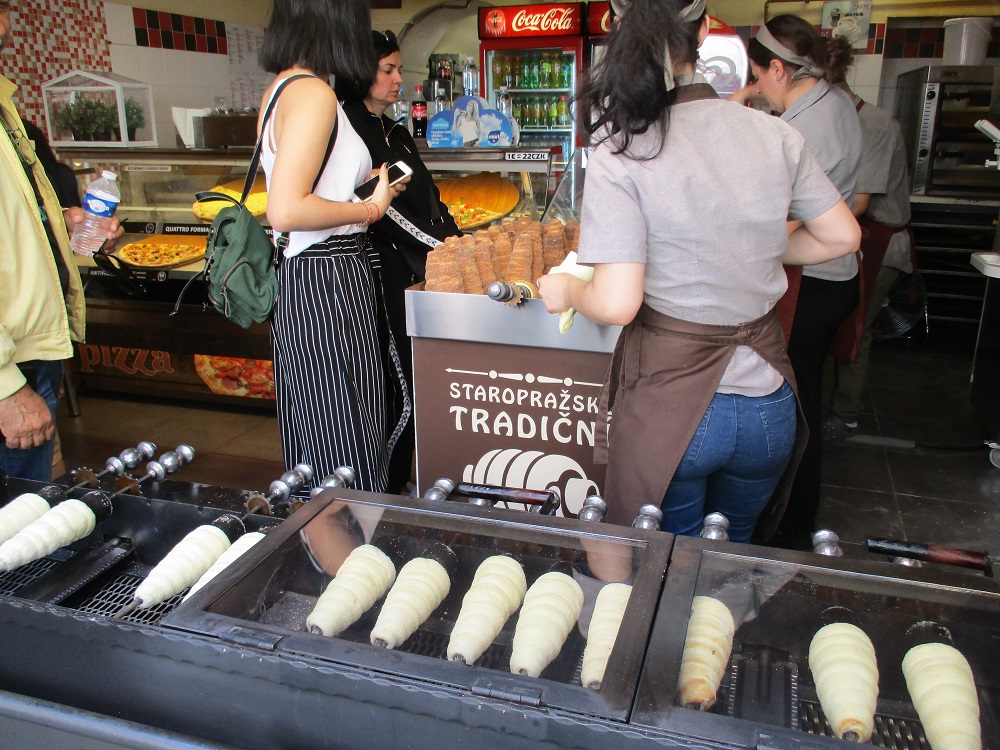 Finding a vantage point to view all the beauty of the city is a favorite activity for visitors to Prague and the view from the clock tower of the Astronomical Clock is one of the best. Located in the southern end of the Old Town Hall, the 70-meter high tower offers some of the most dynamic views of the city. Watching the clock is a time-honored tradition in Prague. When the mediaeval clock strikes the hour (from 9.00 a.m. to 11.00 p.m.), the procession of the Twelve Apostles become set in motion. During their parade, other figures on the clock are set in motion too.