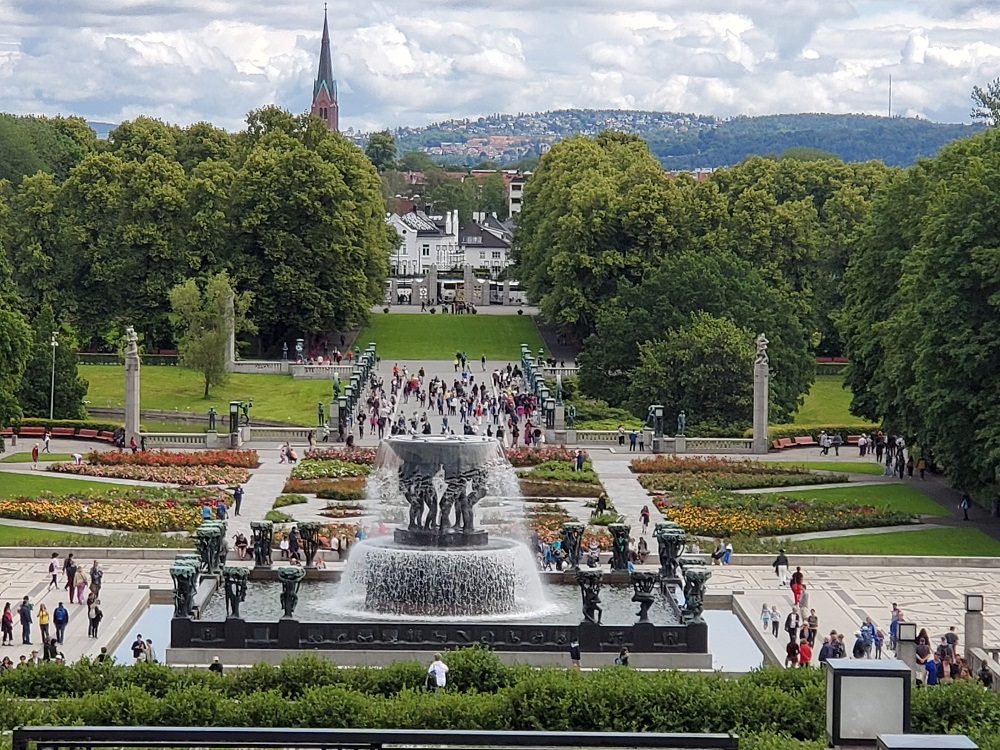 Scenic mountains, jaw-dropping islands and a rugged love for life are the kind of vibes that will surround you from the moment your adventure takes root.
For those who fear the cold, here's some good news, this Scandinavian Country enjoys a much milder climate than one would expect that far North in Europe. The warm ocean currents keep the coast in the off-shore islands ice-free for the most part. So if you're looking to delve into a Scandinavian Adventure, Norway is your best bet, to begin with.
If more adventure is what you seek, Norway is also the perfect place to visit for a quintessential glacier view as it has many might glaciers that to this day, continue to glide through Nordic lands.
Things to See and Do
If you want to start off the bat with some local exploration, start off with the Bergen Fish Market. This market, a meeting place for fishermen, tradesmen and merchants since the 1200s is extremely picturesque and is also one of the most visited in Norway where you'll find a variety of seafood along with fruits and vegetables too! What's more epic about this market? It's location. It's placed in the heart of Bergen, between the fjords and Bergen's 7 beautiful mountains.  Rich in culture, history and fresh food, this is a great place to explore and learn more about Norway's ancient history.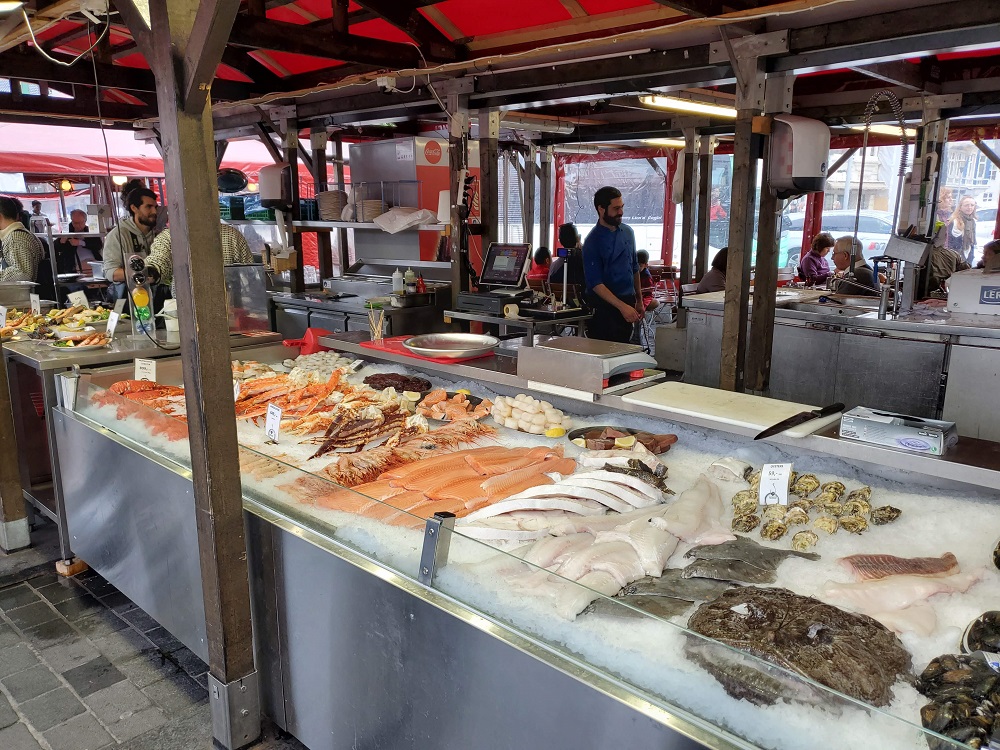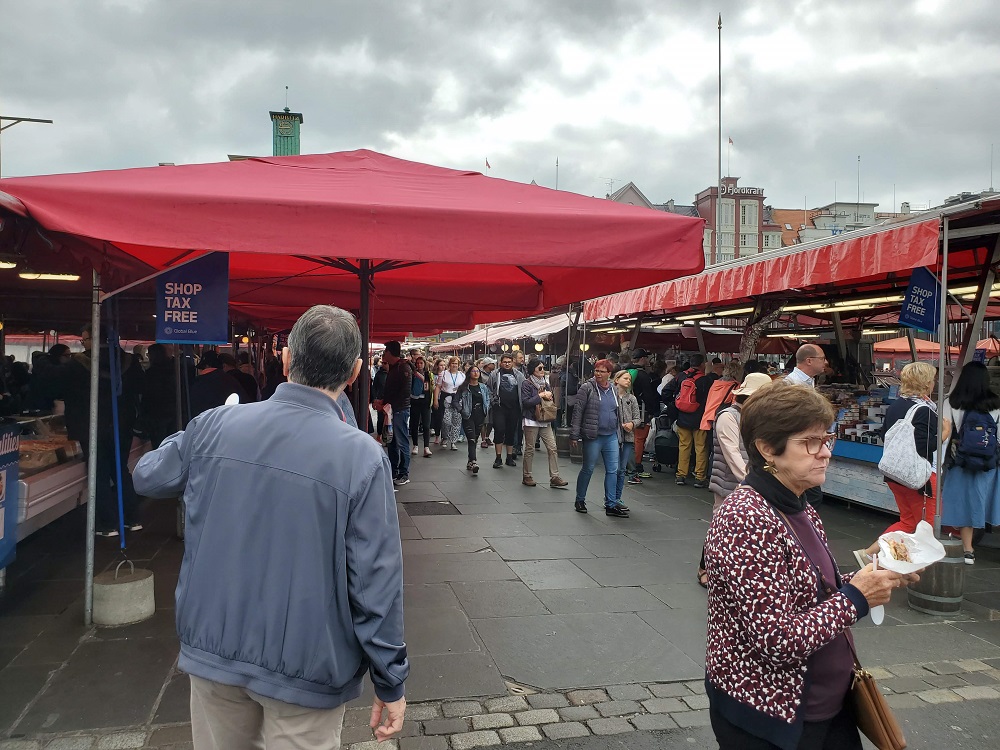 If urban exploration is more your style, pack your water-bottle and granola bar, because this city is going to keep you busy ALL DAY LONG! What's it called? Kristiansand (or Christiansand). This is the 5th largest city in Norway with a bustling population of over 112,000 welcoming and kind inhabitants.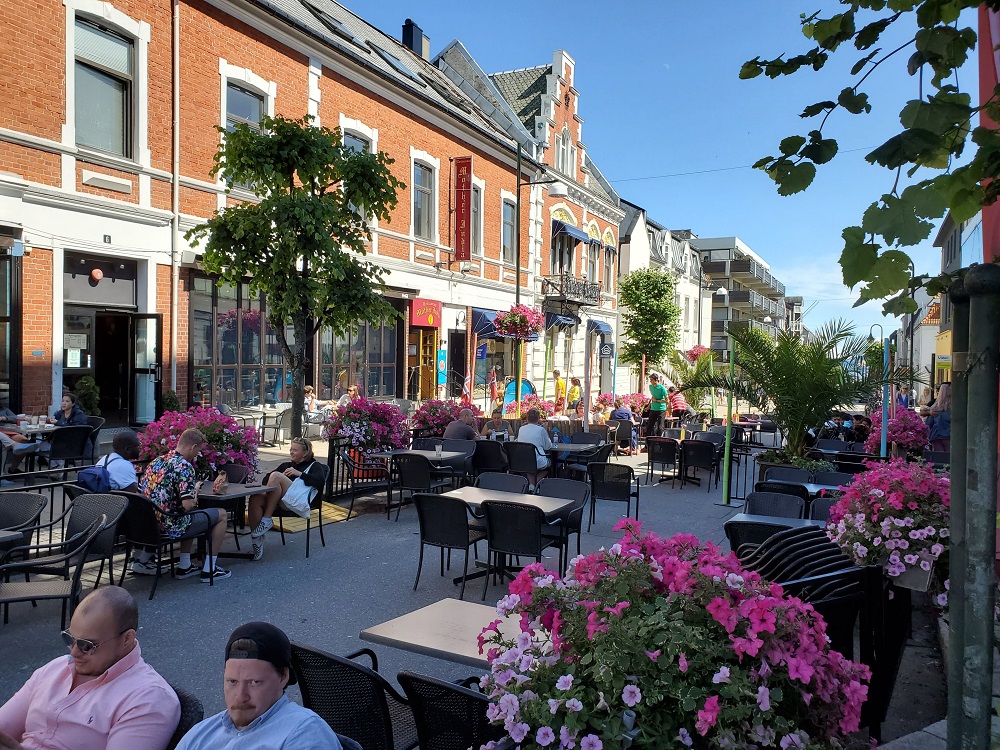 But that's not all about the city. Apart from the many attractions, two places that are a must-visit, are the Kristiansand Zoo and Amusement Park (that's one) and the second, Kristiansand Opera House. Established in 1966, the Zoo/Amusement Park has been a common attraction for tourists and it very rarely fails to amuse its visitors. So give it a try for sure! And once you're done, make sure you've booked a seat for a show at the Kristiansand Opera House for a magnificent-cum-classy blanket to your experience in Kristiansand. You'll experience many forms of cultural expressions there and if lucky, may also have the opportunity to attend live concerts, Theater, Orchestras or even the Opera itself!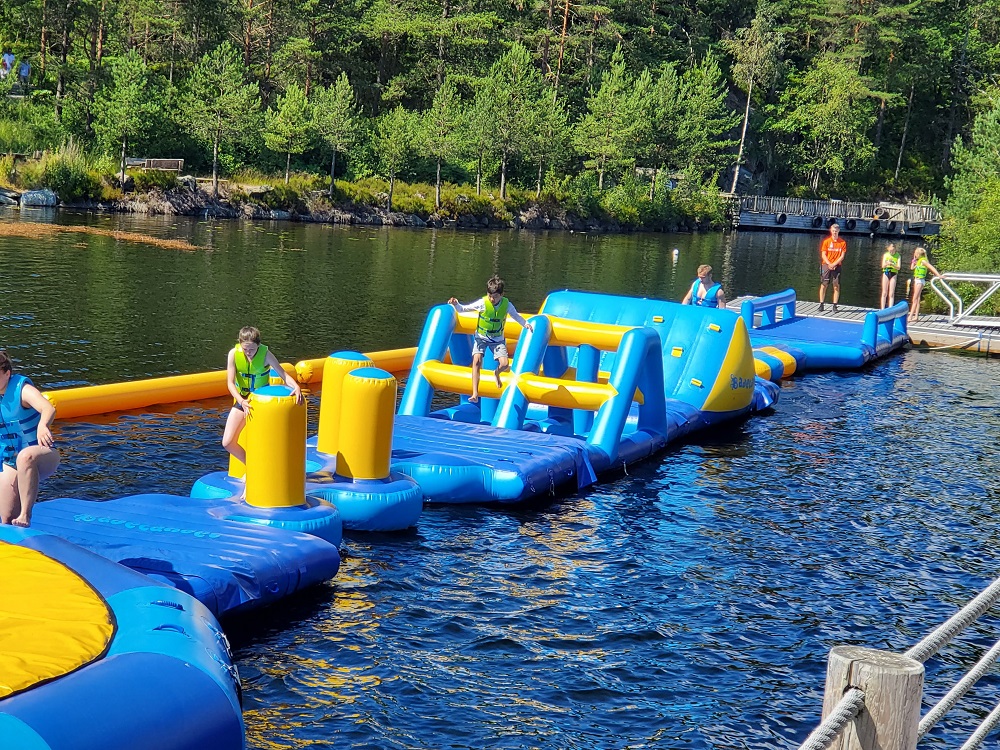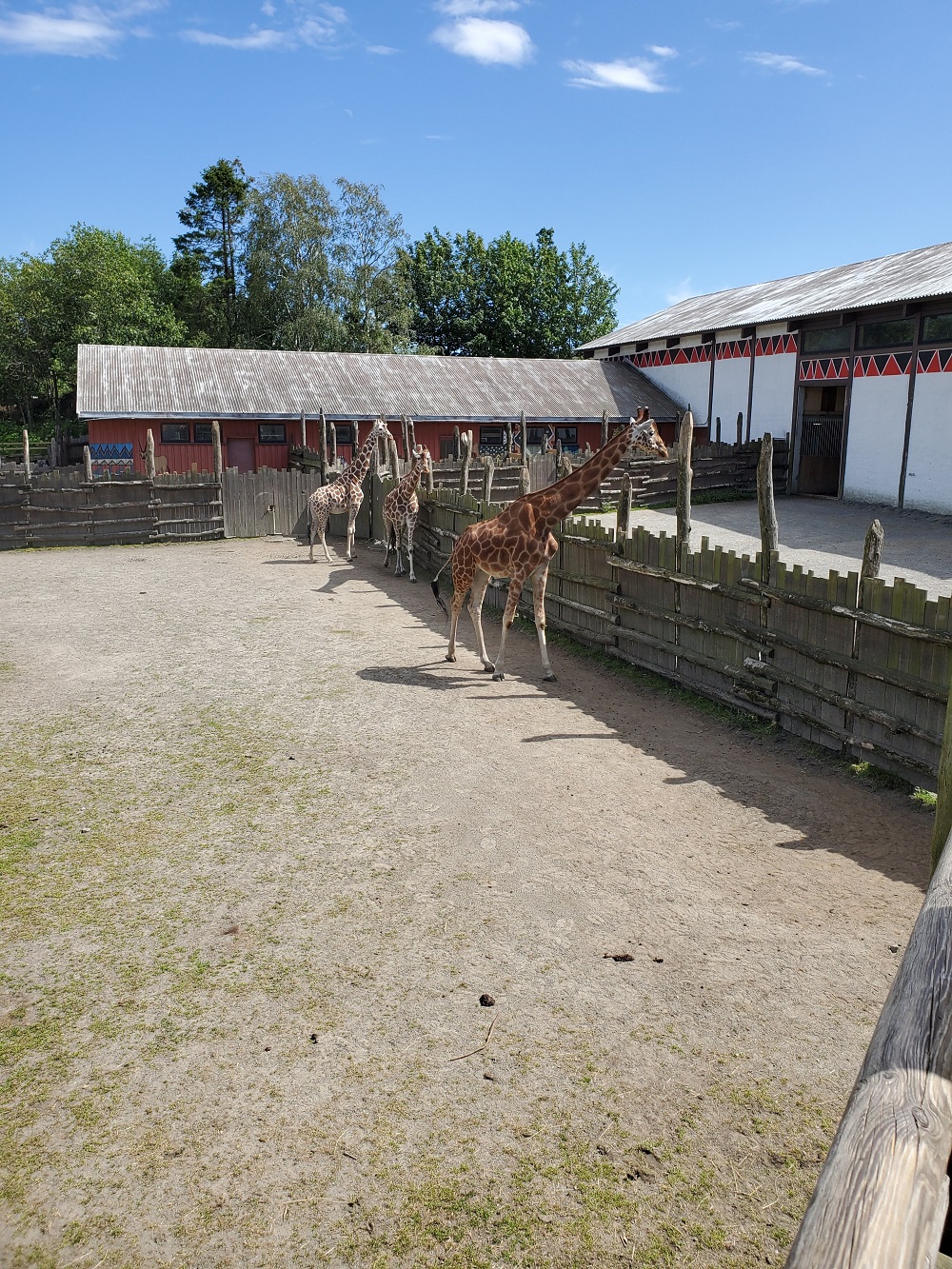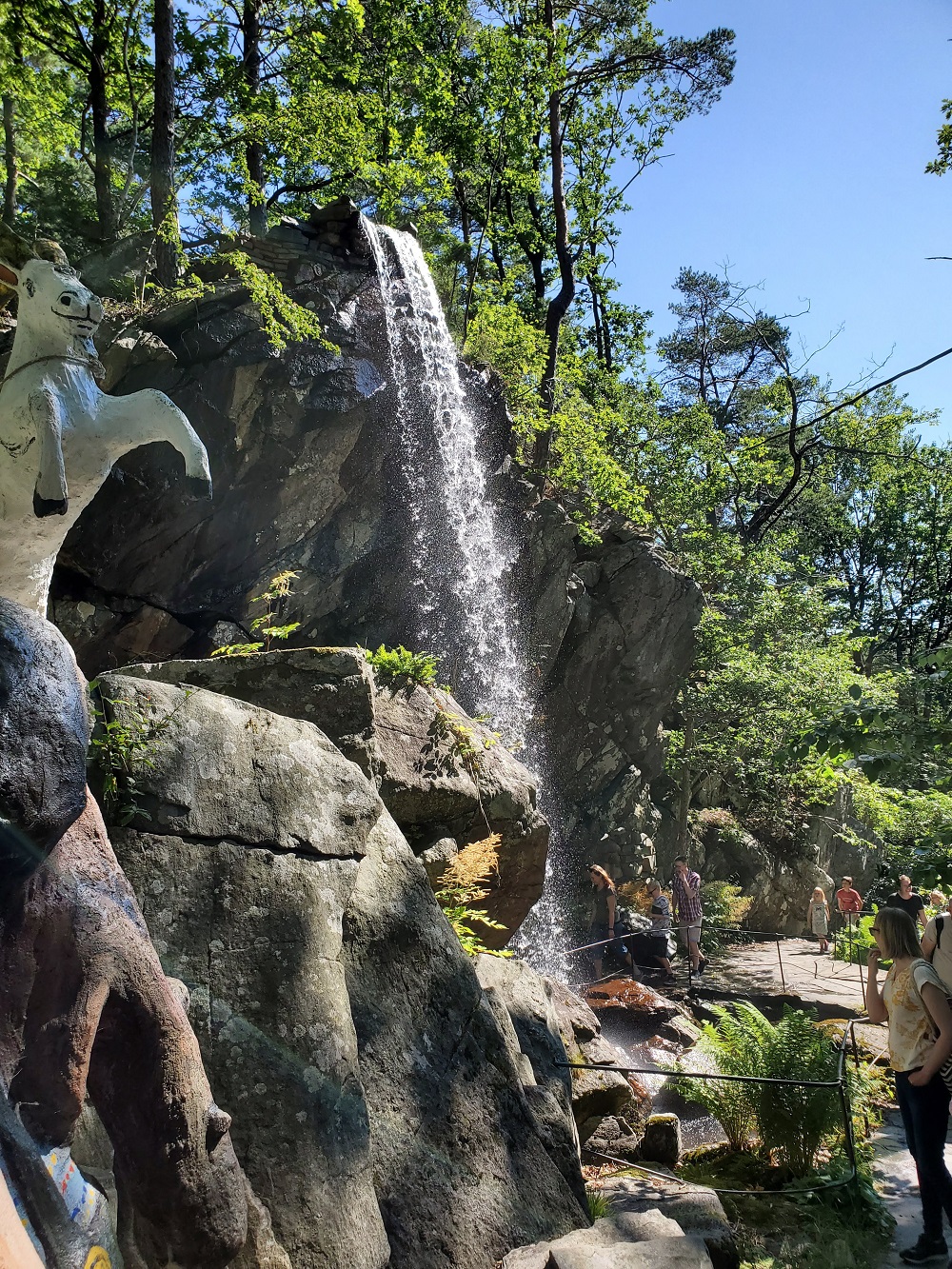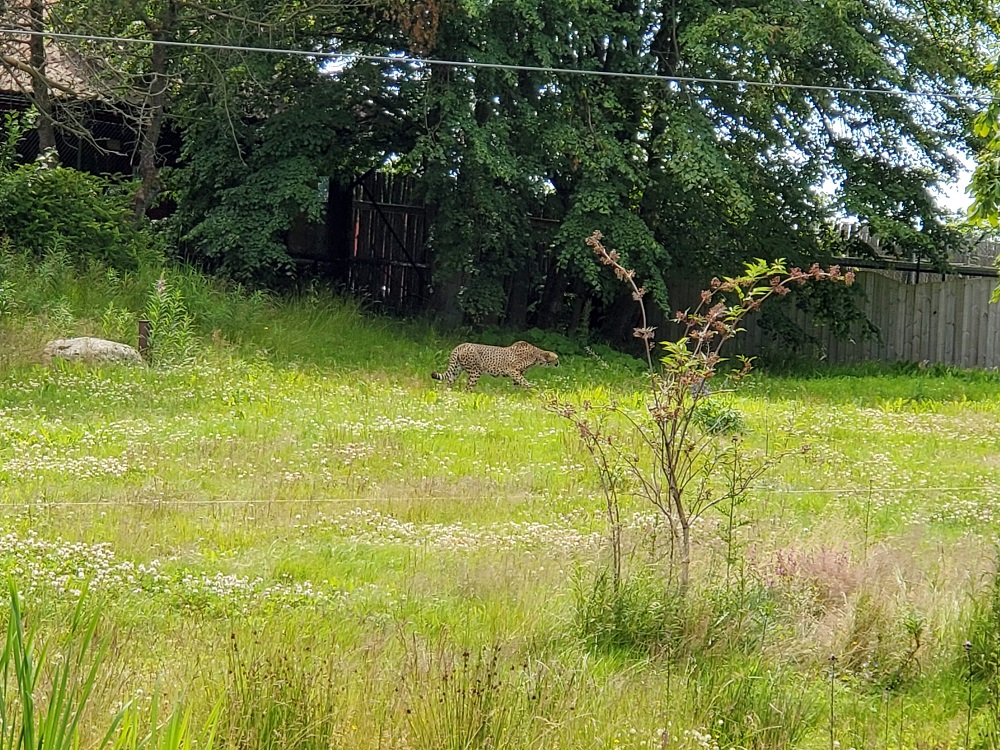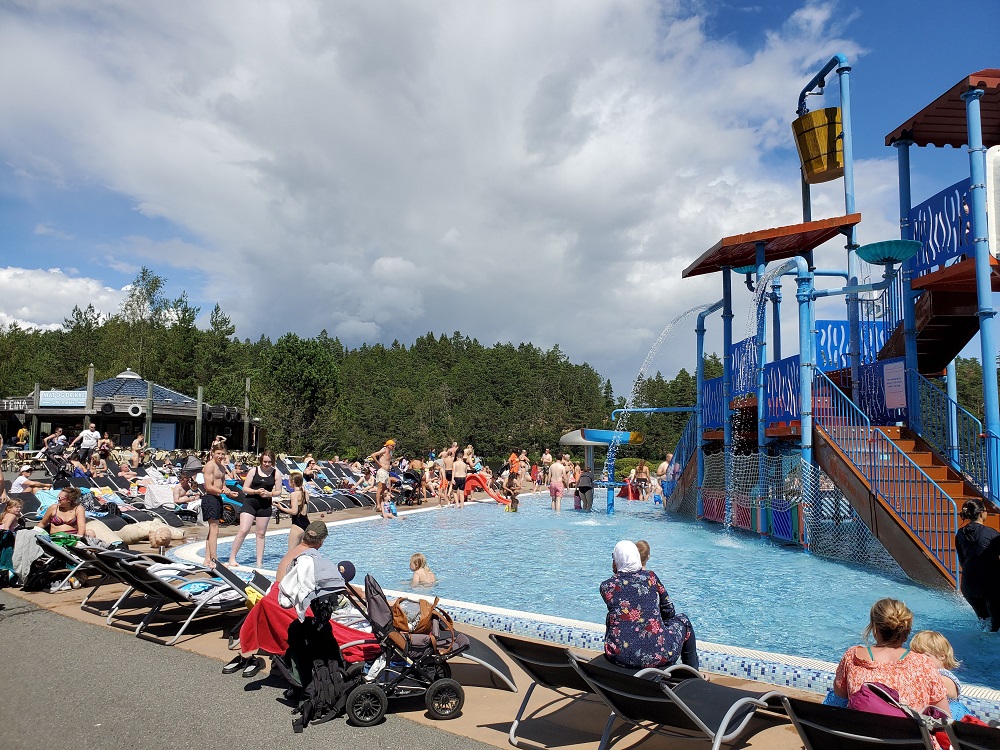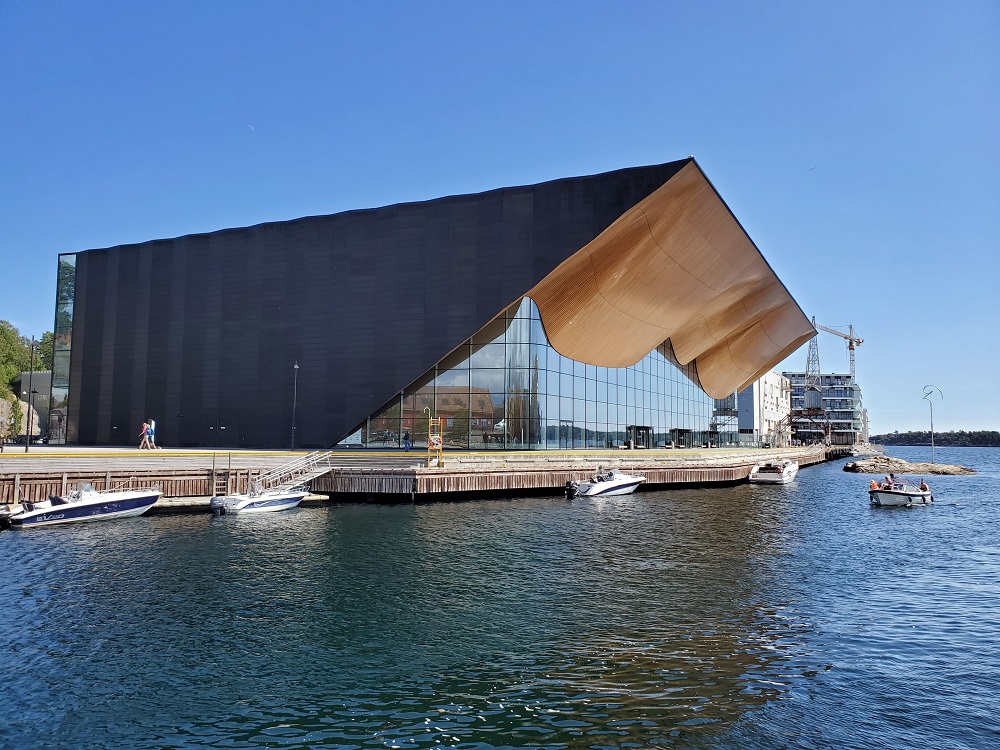 After successfully filling your soul with a majestic evening, grab some shut-eye and plan for a wholesome experience filled with Culture, History, and Art from the City of Oslo. Beginning from the City Hall, which houses the City's Council and Administration, you'll also come across the Munch Museum that hosts paintings from the Infamous Norwegian painter Edvard Munch. His most prominent art, The Scream, is one of the most iconic pieces the world has ever known
It was after his death that Munch had all his life's possessions be handed over to the Municipality of Norway, thus making the Museum of Munch one of the most Comprehensive Museums with regard to just one man and his refreshing art. (It is also home to the famous 'Madonna'.)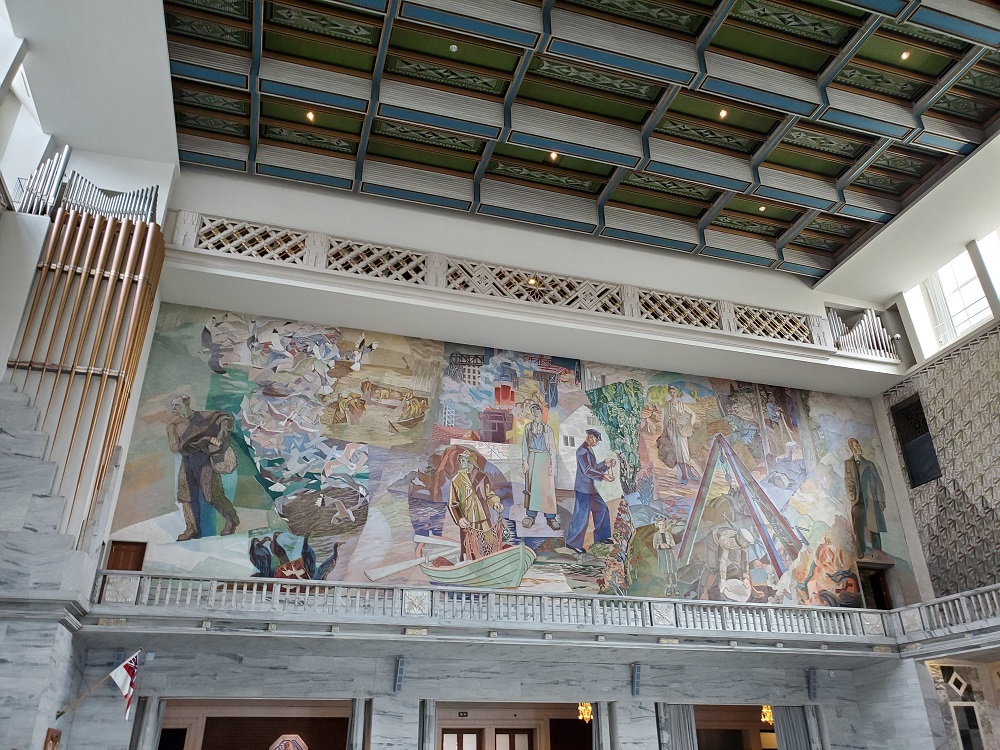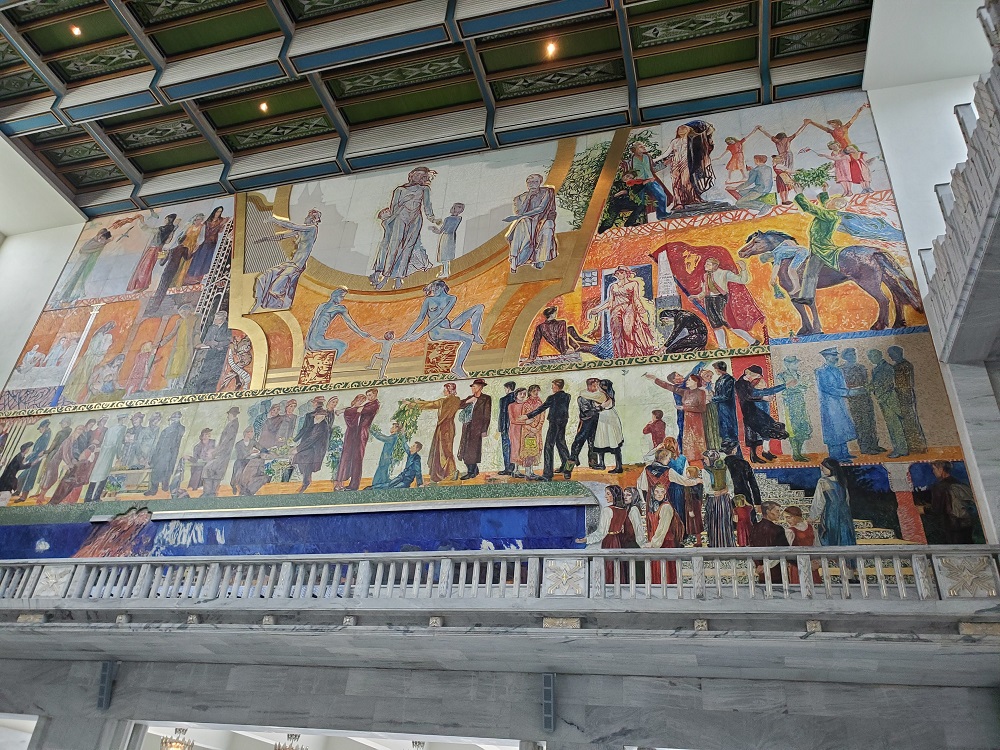 If after visiting the Munch Museum, your inquisitive side is spiked and on the rise, we recommend you try visiting the Edvard Grieg Museum. A museum with quite the history that speaks of Edvard Grieg's life.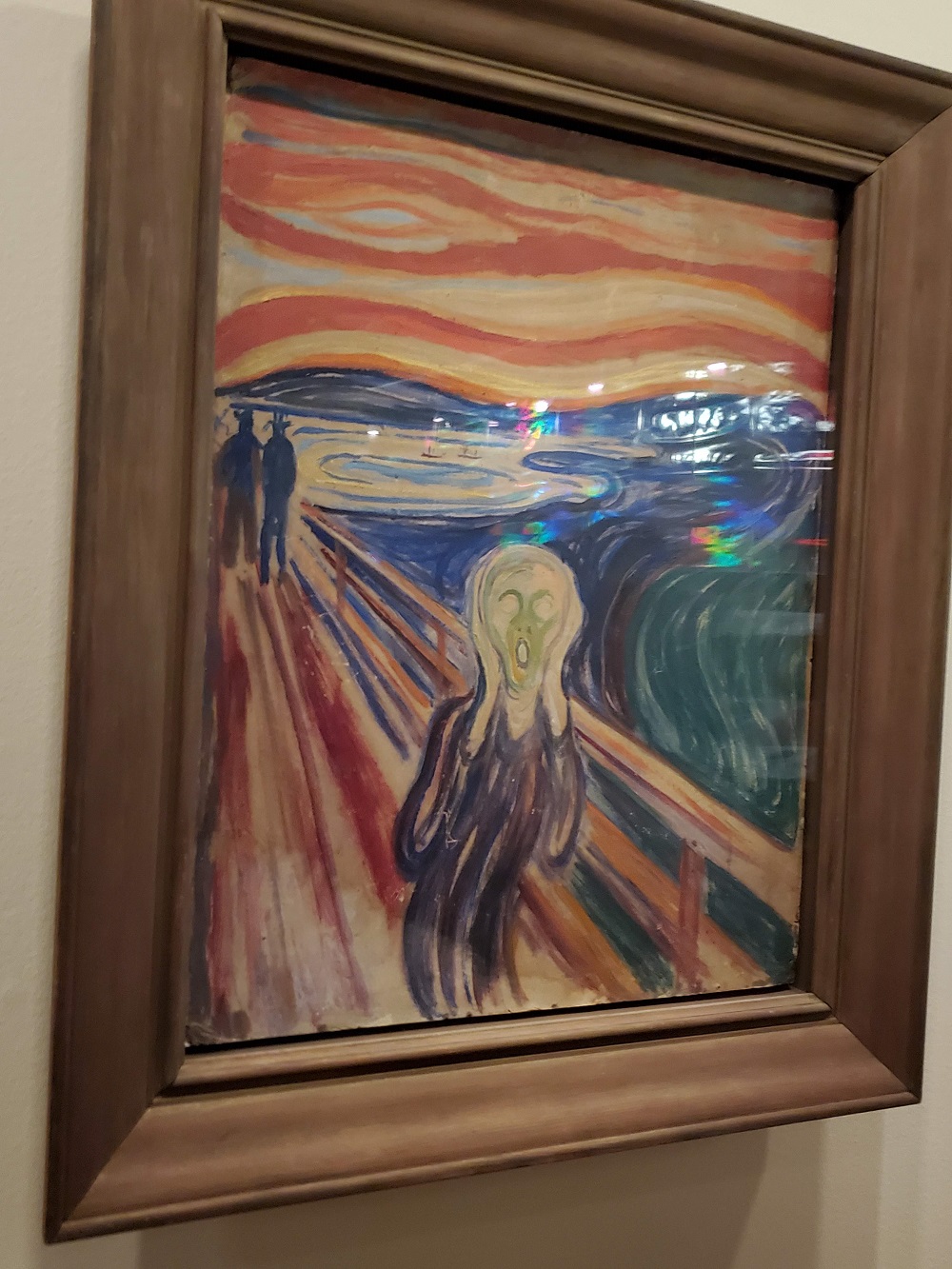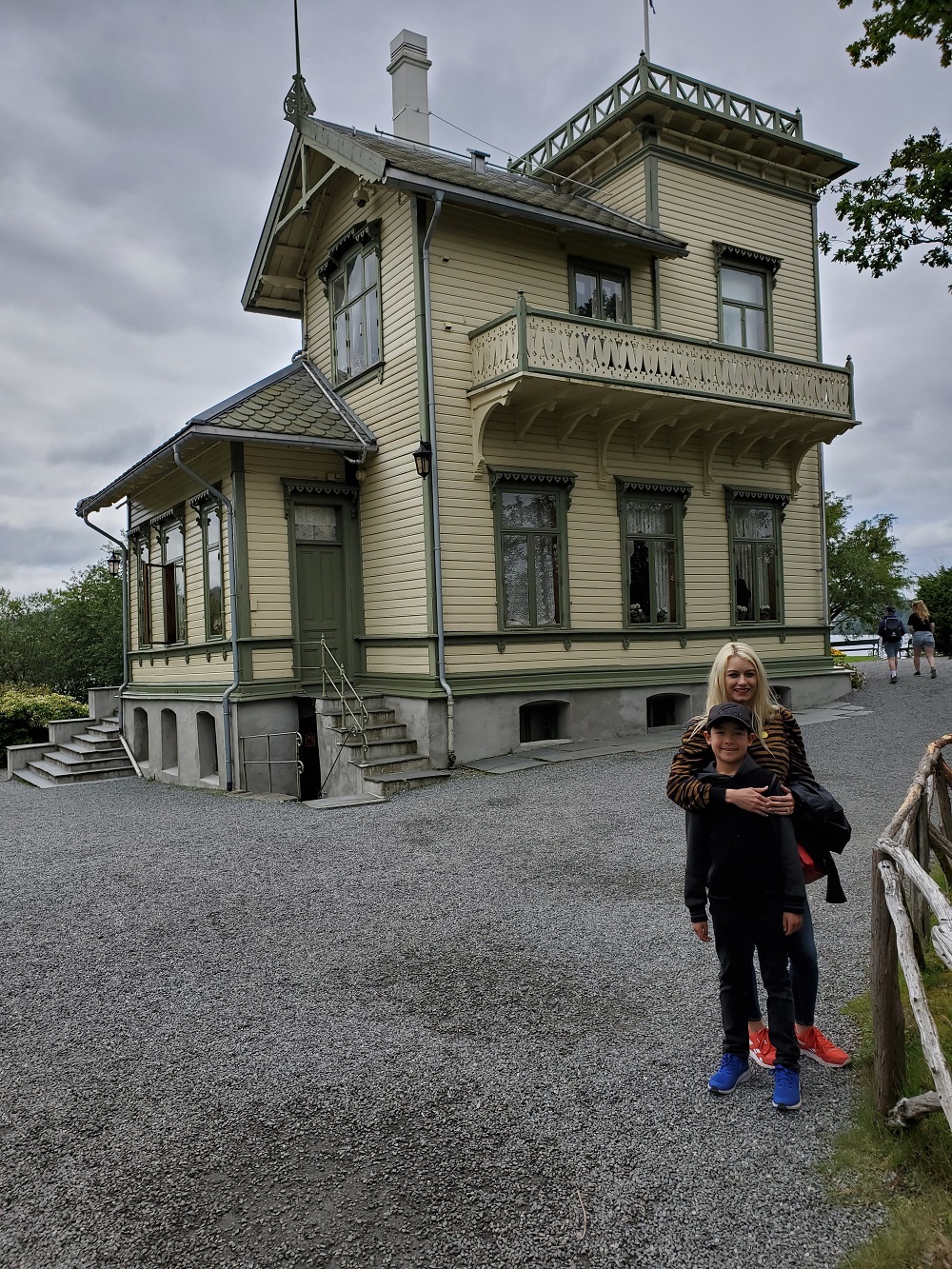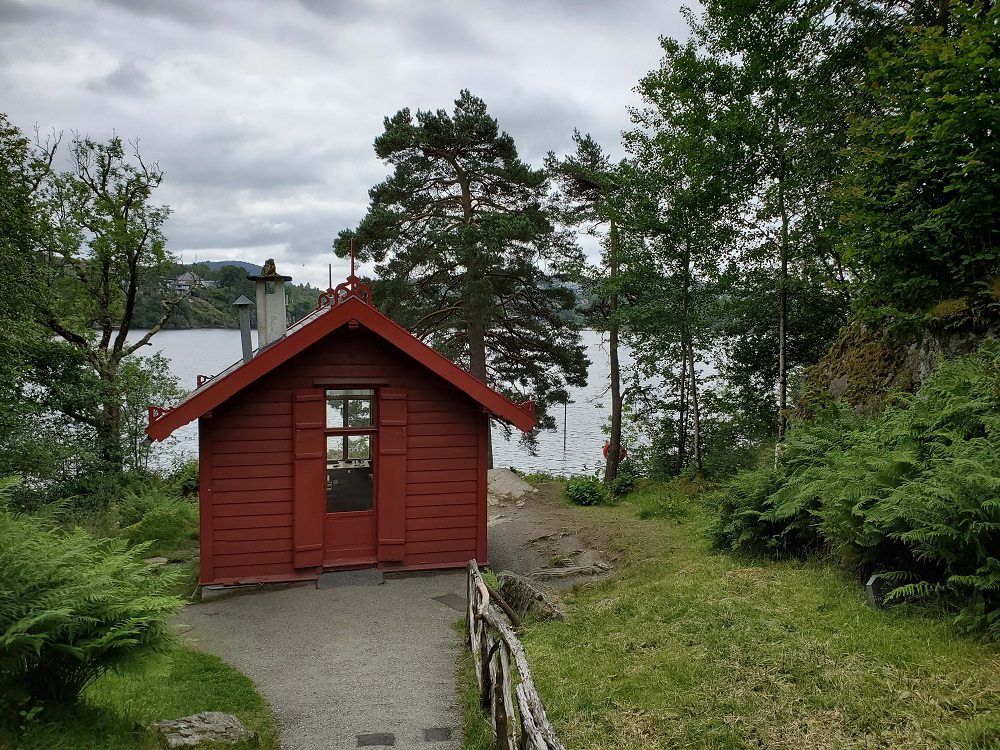 Moving on! Now that we're all done and dusted with training our minds, let's head on to a part of Norway that will bring calm, peace and serenity. The Fjords. Especially the Eidfjord. Eidfjord is a small municipality situated on Hardangerfjord, Norway's Second Largest Fjord.
Once you arrive, remember to visit the Vøringsfossen waterfall and Måbødalen valley before leaving. The well-known mountain farm of Kjeåsen is also worth the experience, especially if you feel fit enough to trek up the mountainside. Please do be careful.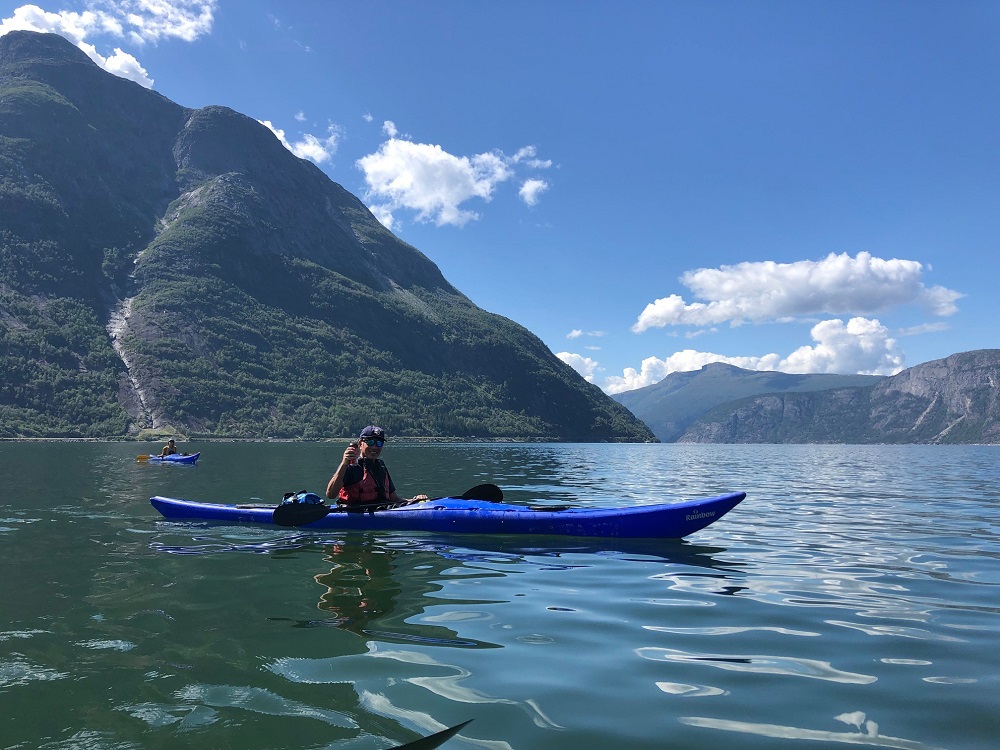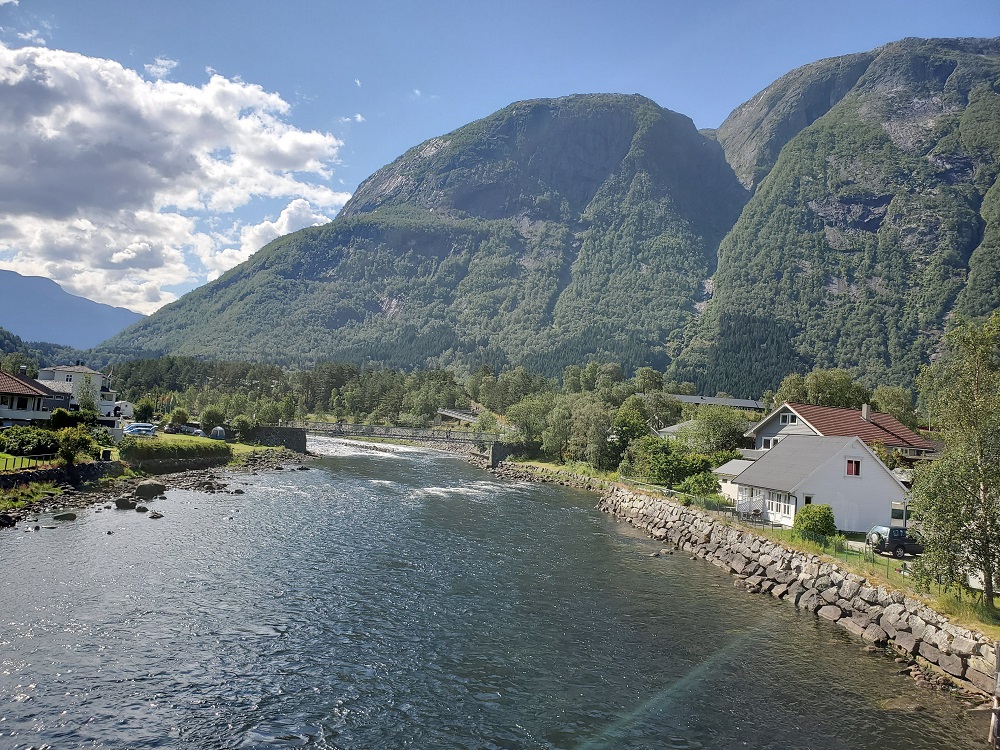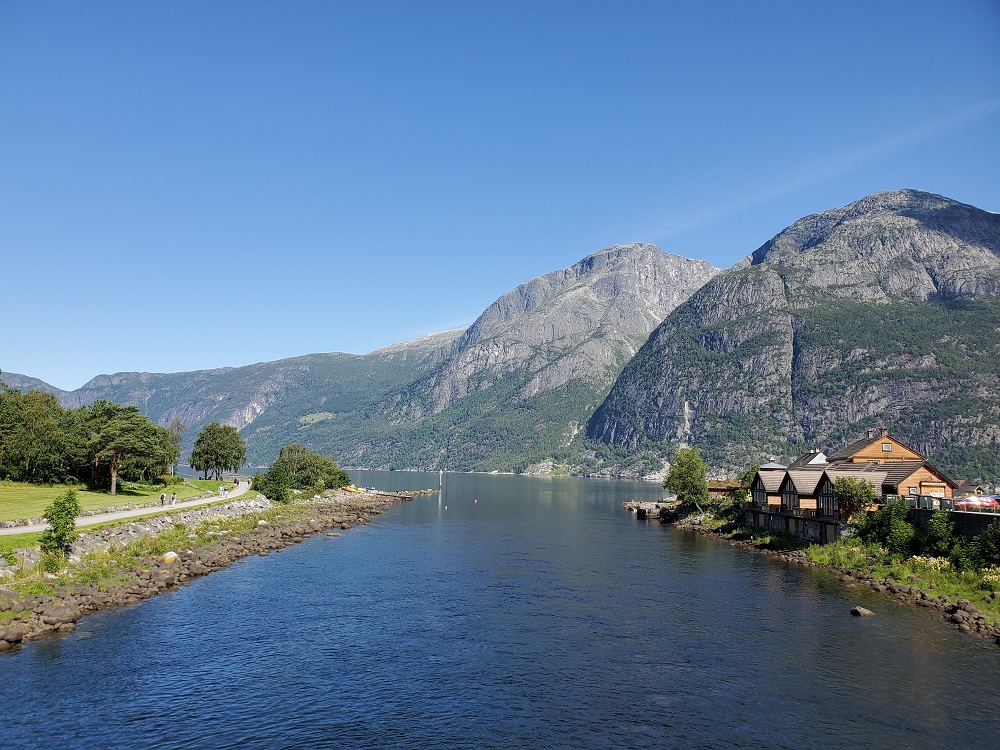 If your fitness is your pride, feel free to explore Mount Floyen and the Funicular. One of Norway's best-known and magnificent attractions.  Found in the heart of Bergen, it is only a 10-minute walk from the Bryggen wharf and the journey up is a meager 10 minutes more or less.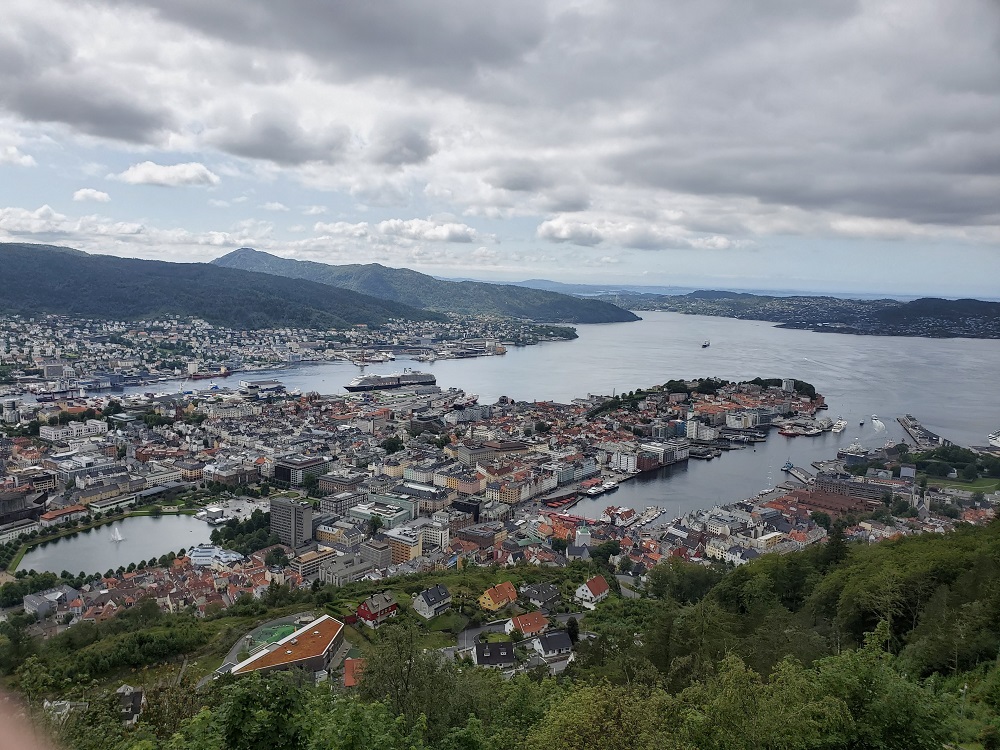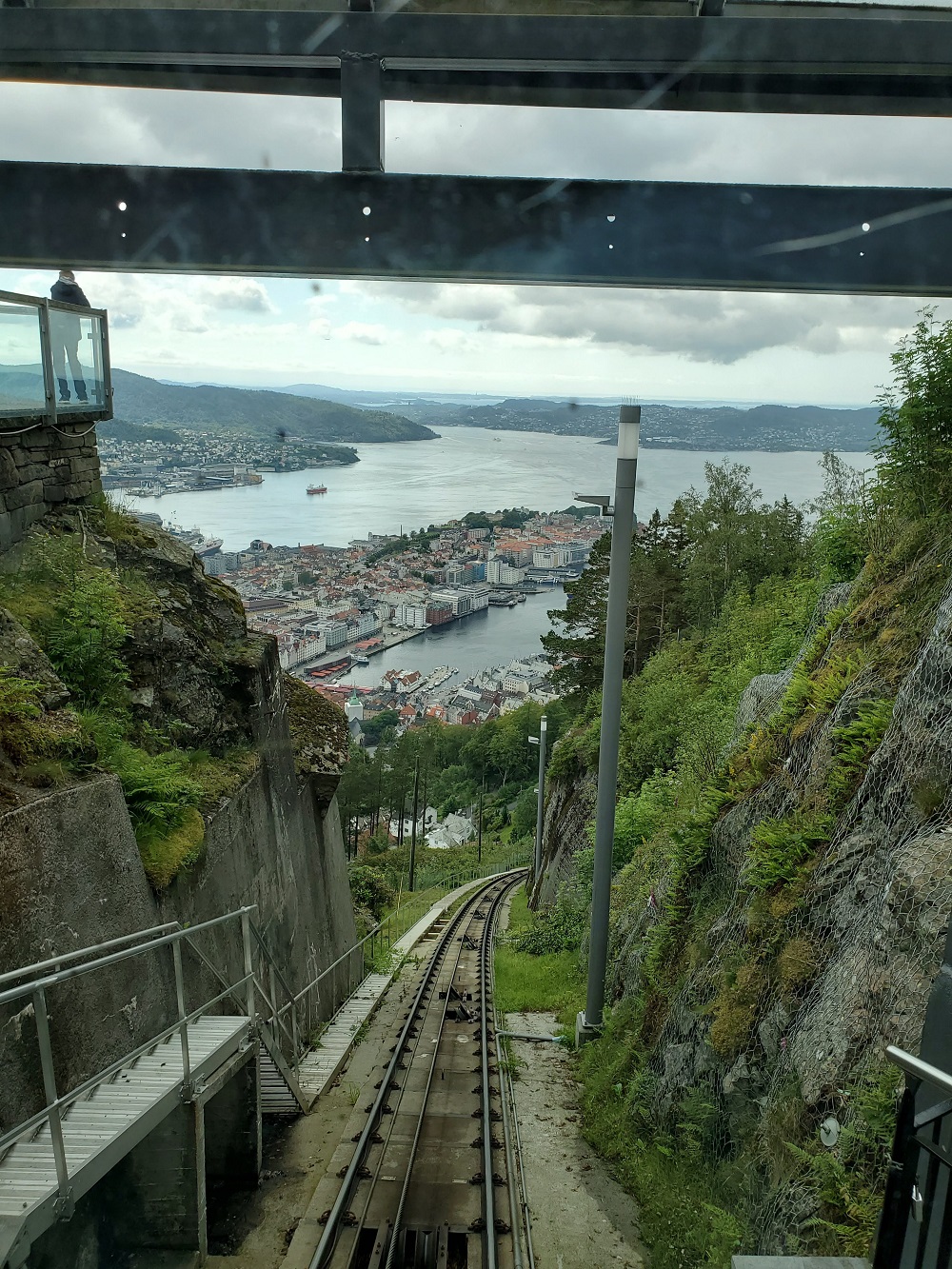 While the Norwegian fjords are some of the most wonderful attractions to experience in Norway, the Stavanger Fjord is one that you cannot afford to miss. This one is guaranteed to be on the bucket-list of almost everyone that visits Norway with a plan.
Famed for its many natural attractions, the region is 'extravagance galore'. With many scenic landmarks to view, the fjord is also known for the oh-so-famous Pulpit Rock. Its view will leave an imprint of awe and beauty in your mind for the rest of your life. (street-tip, the food here is AMAZING.)
Thought we were done? Oh no sir we aren't! There's one final site that we highly recommend you visit. Vigeland Park & its Sculptures.
Vigeland Park is famed to be the largest sculpture park in the world to be created by one single artist. Boasting over 200 pieces of sculpture by the artist – Gustav Vigeland.
His collection includes many weird sculptures that will leave you both dumbfounded and in awe.
If you want to look out for one? Keep an eye out for a naked man fighting babies. Yes, you read that right. It's downright surreal, but then again, so is the entire experience delivered to you by the heavenly lands of Norway.