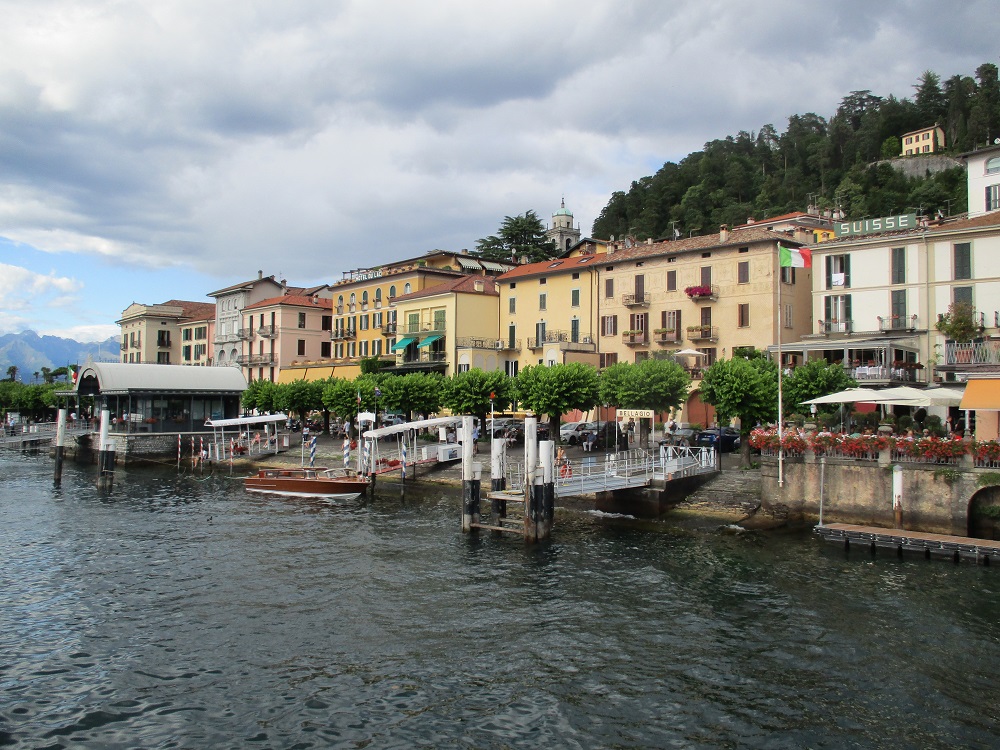 Touted as one of the most photogenic cities in Europe, the romantic city of Varenna, Italy continues to vex visitors with its alluring water views of serene Lake Como, an abundance of picturesque streets, and plenty of historic villas to explore. Guaranteed to inspire even the most tightly wound traveler to kick back and relax, Varenna offers a more authentic Italian experience compared to many of the popular tourist destinations in the country and is undoubtedly why those who discover it want to return again and again.
Things to See and Do
Colorful fisherman houses rimmed by a delightful stone beach cradle the shoreline of Varenna allowing visitors to spend hours exploring the waterfront before traversing the beautiful lanes winding throughout the village.
Grab a cup of delicious ice cream at one of Varenna's gelaterie's and head for the shores of Lake Como to bask in the breathtaking beauty and expanse of its shimmering, blue green waters, lush plant life and exotic floral perfumery. Get an up-close view of the lake by hopping aboard one of the many wondrous boat tours available.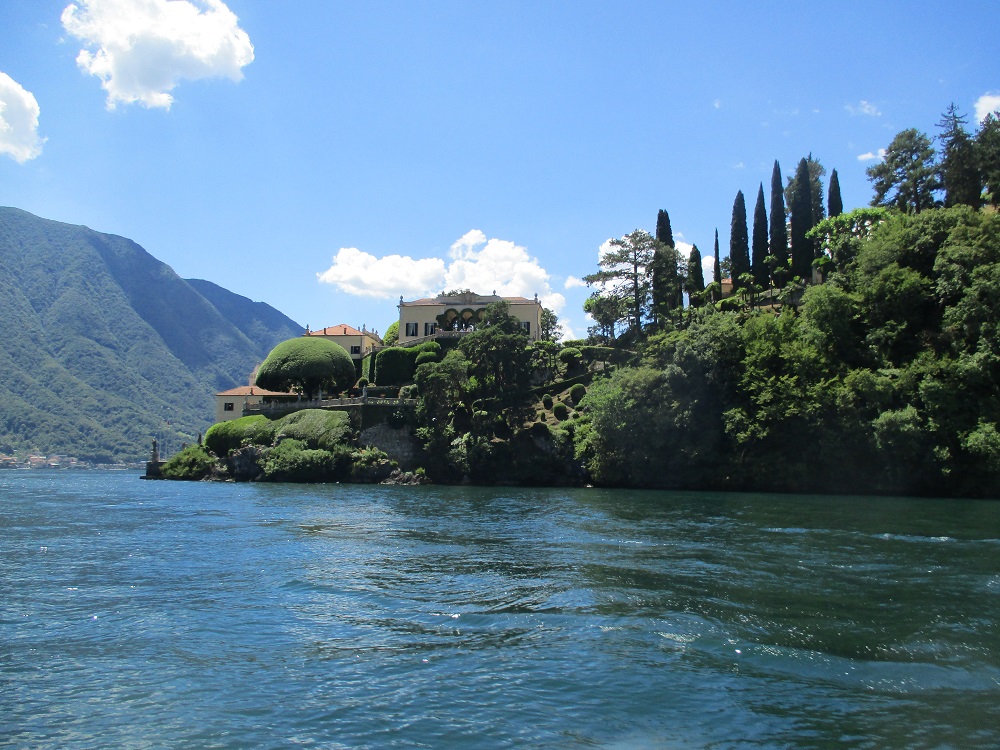 Varenna Castle, or Castello di Vezio, is a popular venue and it sits proudly overlooking the village. Many make the trek up its winding walkway to watch falconry demonstrations featured at this medieval fortress despite the steep walk back down. Its main tower is characterized by commanding square merlons on all sides as well as restored battlements and a working drawbridge.
Located in the nearby commune of Lenno and on the western shores of Lake Como, Villa del Balbianello attracts visitors for its notoriety as being the setting for both James Bond's Casino Royale and Star Wars films. Stroll through its magnificent terraced gardens blooming with rare plant life and surrounded by intriguing statues and sculptured plane trees.
Once the home of a Prussian princess who received the villa as a wedding gift, the stunning structure of Villa Carlotta in nearby Tremezzo is worth the short jaunt for any visitor to the area. Peruse the lush botanical gardens featuring colorful rhododendrons and azaleas, giant sequoia's, Japanese garden, and serene fern valley. Serving also as a gallery, visitors can explore beautiful local art on display.