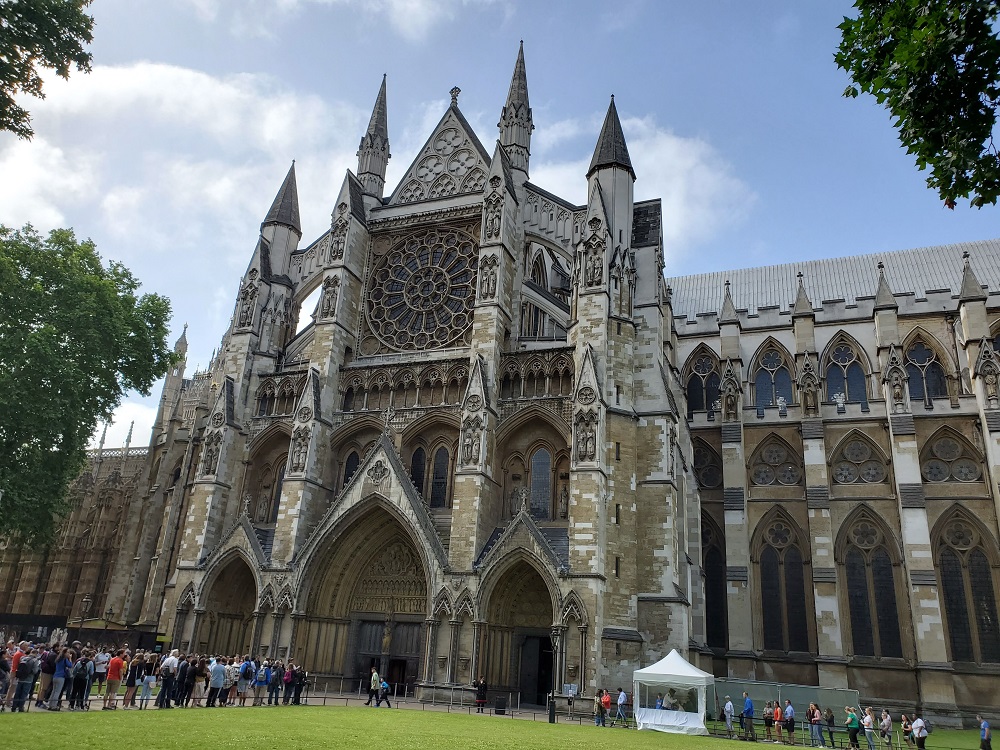 Offering breathtaking, iconic landmarks, attractions you may only dream of, and of course, some of the world's most beautiful buildings, London is a culturally diverse hub, with something to offer everyone.  Known for being the home of the Queen and of course, Princes Harry and Willam, travelers flock here to take in the breathtaking views of Buckingham Palace and its iconic palace guards. Whether you are around for a few days or a few months, the feeling of having been transported to Shakespearean times will never leave you.  
Things to See and Do
What better way to start your trip than by visiting a castle?  Be sure to spend some time at the Tower of London, one of the most visited places in the world, where you will explore over 1,000 years of history and by able to see the Crown Jewels.  Yeoman Warder Tours are given throughout the day, where you will have the unique opportunity to be guided by Beefeaters, hear about the castle's prison, and even meet the ravens, the Guardians of the castle.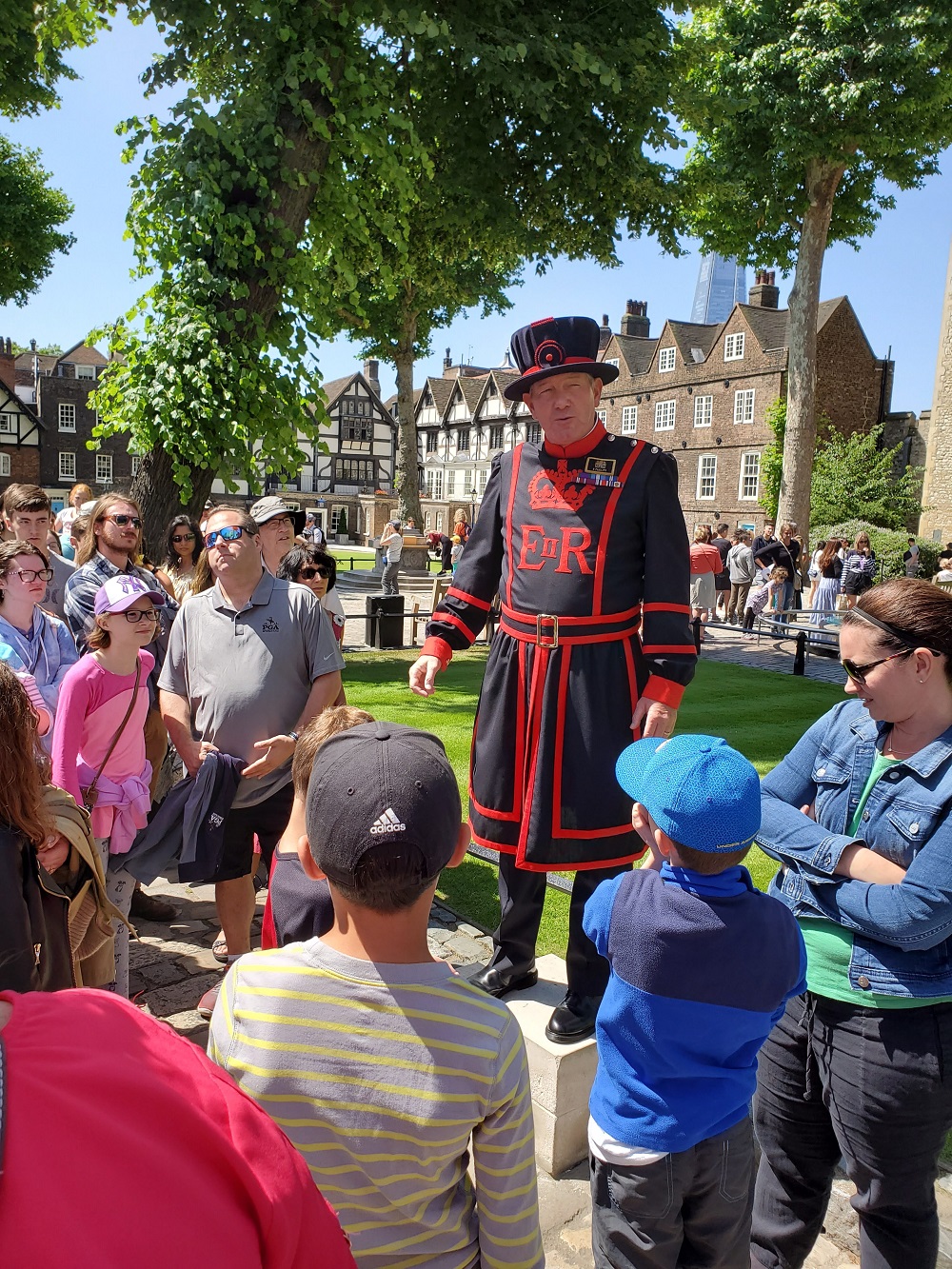 If you're still in the mood for some more rich history, be sure to stop by The British Museum, home to a vast collection of art and artifacts from all over the world, all of which you may view for free!  Be sure to check out the Cleopatra mummy and the famed Rosetta Stone, both on display at the museum.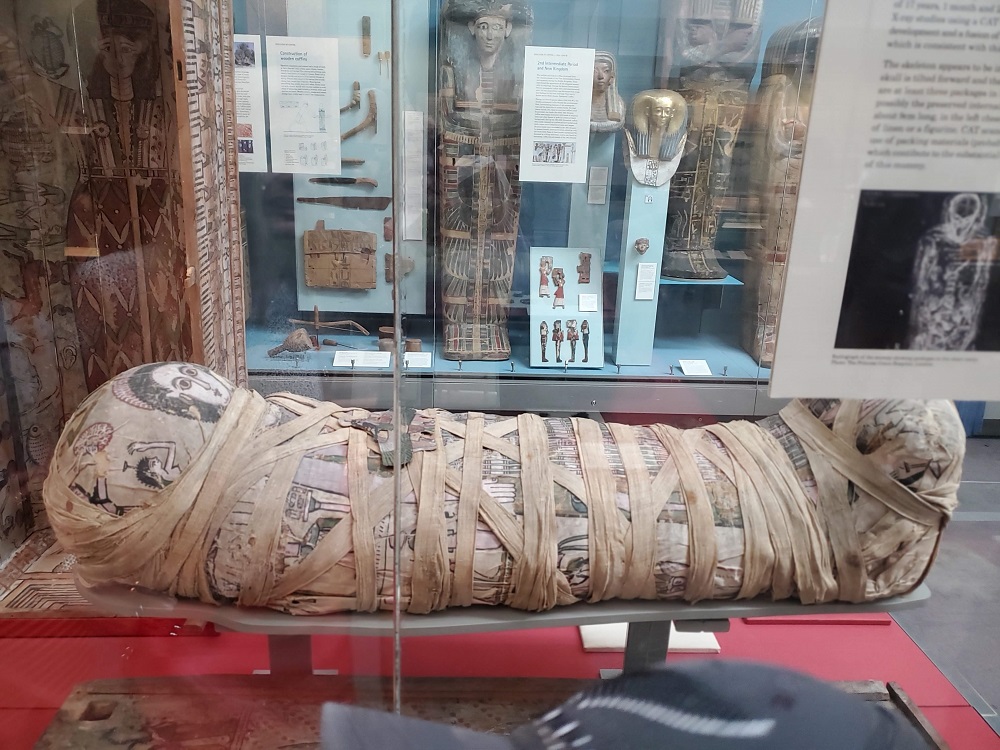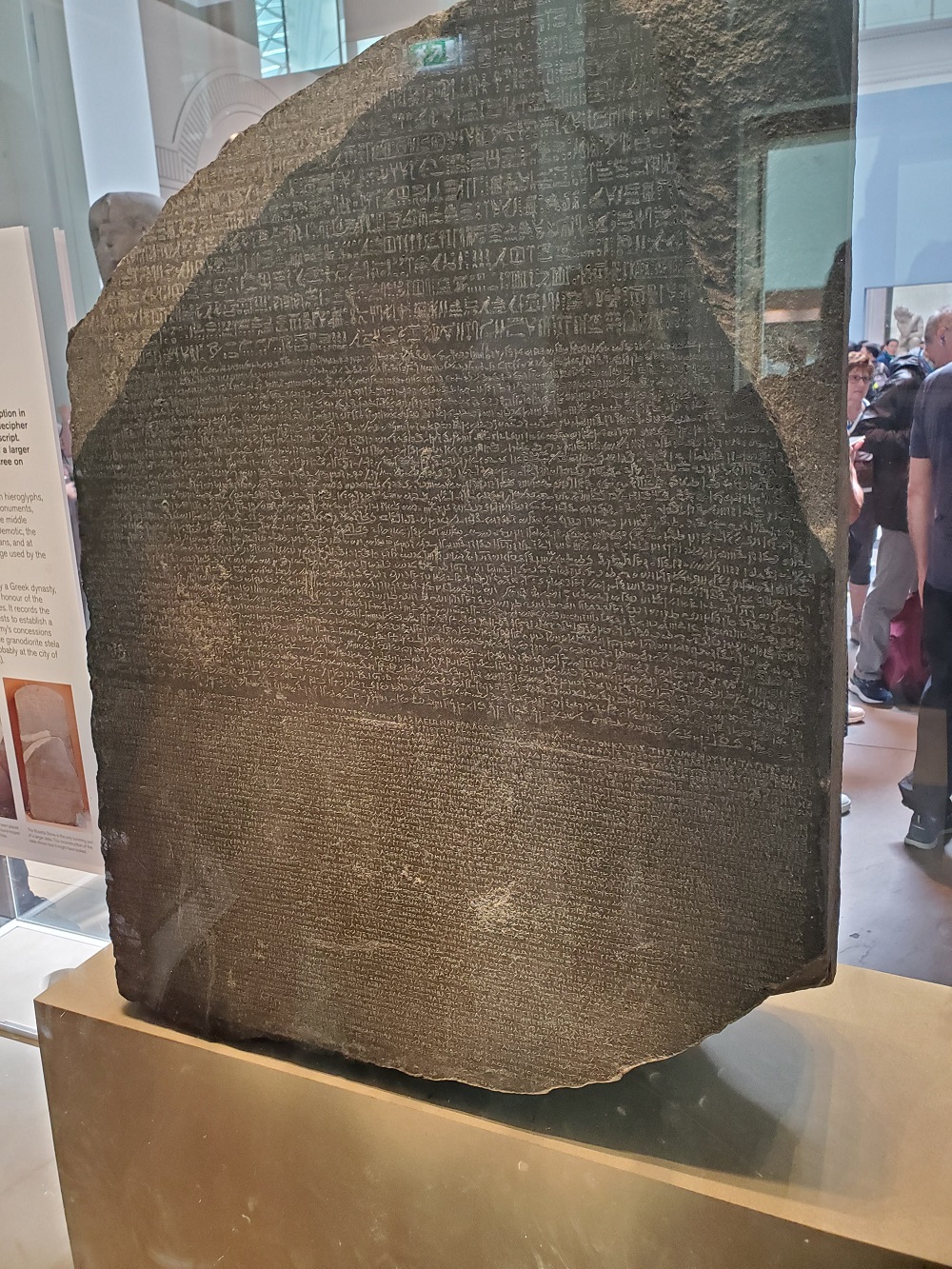 London would not be complete without visiting The Sherlock Holmes Museum, located at the world's most famous address, 221b Baker Street.  Step back in time as you enter the old home of Sherlock Holmes himself, and be sure to pop by the giftshop for some quirky memorabilia.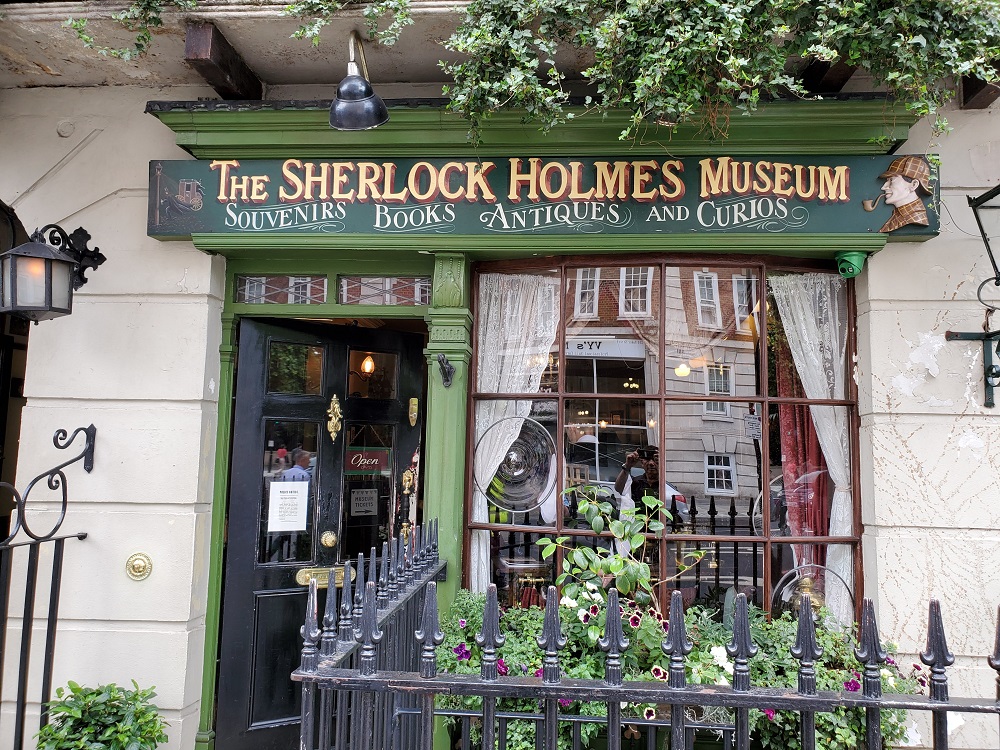 Once you've had your fill of being inside, take in some of the world's most beautiful landmarks.  See the city from every angle by riding the London Eye don't forget to stop by Westminster Abbey, the royal church located in the center of London, a breathtaking piece of architecture both inside and out.  The timeless designs will leave you awestruck.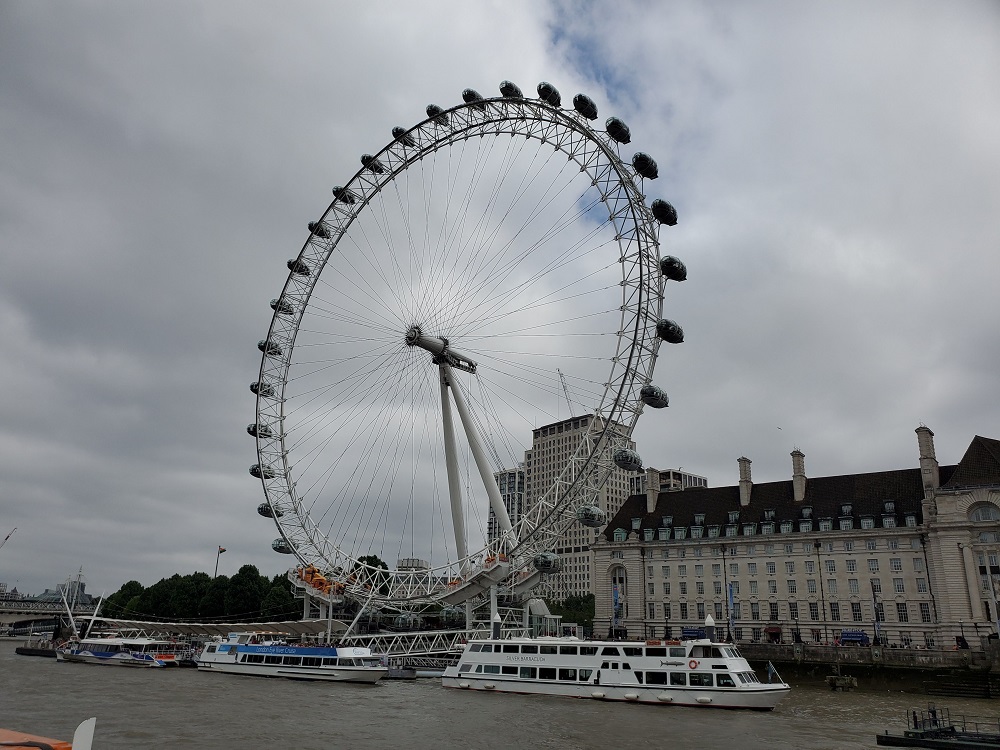 Everyone loves to do some shopping while on holiday, so of course, stopping by the Notting Hill Street Market is an absolute must.  You'll experience what it's really like to be a Londoner as you mingle in the crowds, passing by stalls offering everything from fruit and snacks, to antiques and clothing.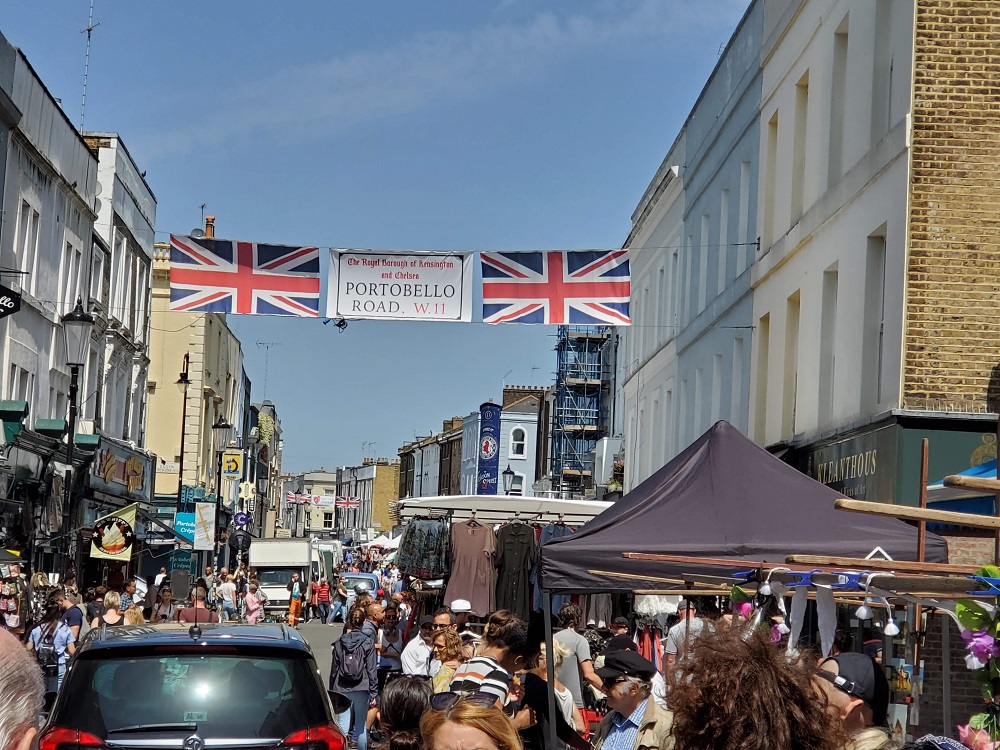 Finally, if you have some free time (preferably in the evening), so you can see the building beautifully lit, visit Harrods, a major British luxury retail department store, where you'll be able to pick up all of London's latest fashions and spice up your wardrobe before heading home.