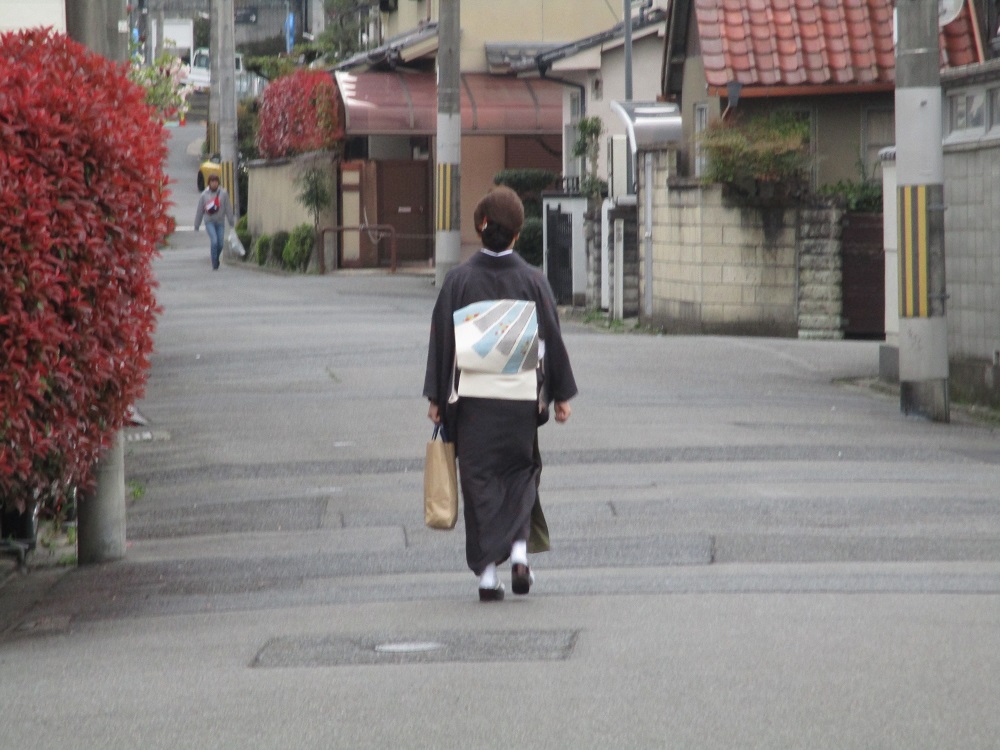 A reverence for historic temples and cultural splendor come together on the island city of Kyoto, Japan. The country's former capital and seat of the Emperor now welcomes visitors who seek out its picturesque gardens and bright, red shrines weaving throughout lush landscape. Kyoto is home to more than 1,000 Buddhist temples which have been carefully preserved for centuries and provide quiet reflection for travelers to the city.
Things to See and Do
On the list of must-sees when visiting Kyoto is the playful Monkey Park Iwatayama located in the Arashiyama region. Inhabited by a troop of more than 170 Japanese macaque monkeys – also known as snow monkeys, visitors are encouraged to interact with the wild and wonderful creatures, even hand-feeding them with morsels purchased at the park. Native to Japan, the amazing creatures are often featured in iconic photos where they are bathing in hot springs in the winter months.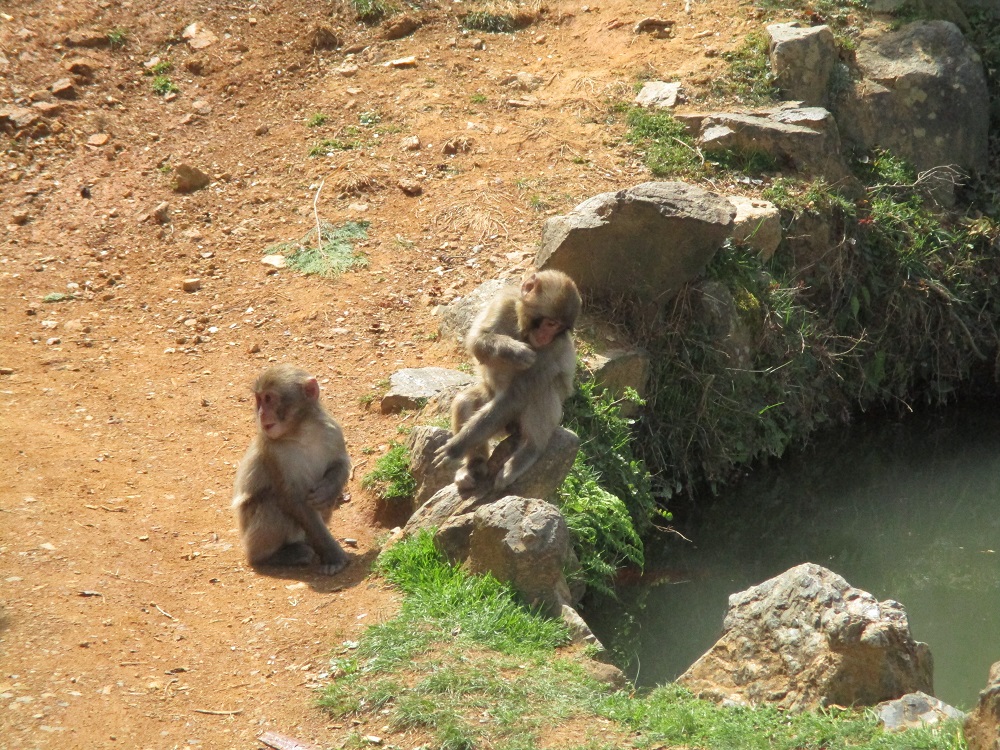 Be sure to stop in Gion, Kyoto's historic Geisha district, and catch a glimpse of the stunning hostesses in their classic kimonos. Gion is the city's entertainment center and hub for its traditional arts. Lined with restaurants, bars, and quaint teahouses, Gion sparkles in the evening hours when lanterns are lit and Geisha's traverse the streets to keep their appointments.
Next, make your way to the most popular building in the city, Kinkaku, or Golden Pavilion. The impressive structure shimmers beside a large pond while a serene path leads around the property, allowing visitors to explore the surreal temple from many angles. The gold-leaf coated structure stretches toward the skyline and serves as a striking example of the cultural essence of Kyoto. On its first floor, visitors can explore vast wood pillars and Buddhist statues before viewing the second level built in Bukke style which is used in samurai residences. The third and uppermost level is decorated like a Chinese Zen Hall with gilding inside and out and golden phoenix on top.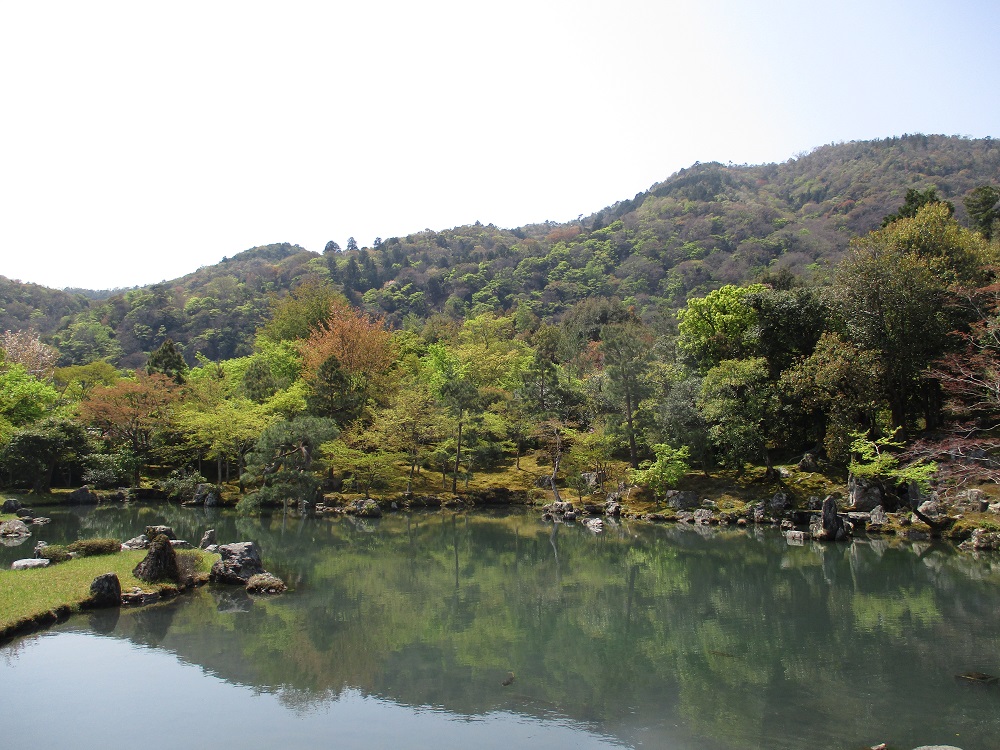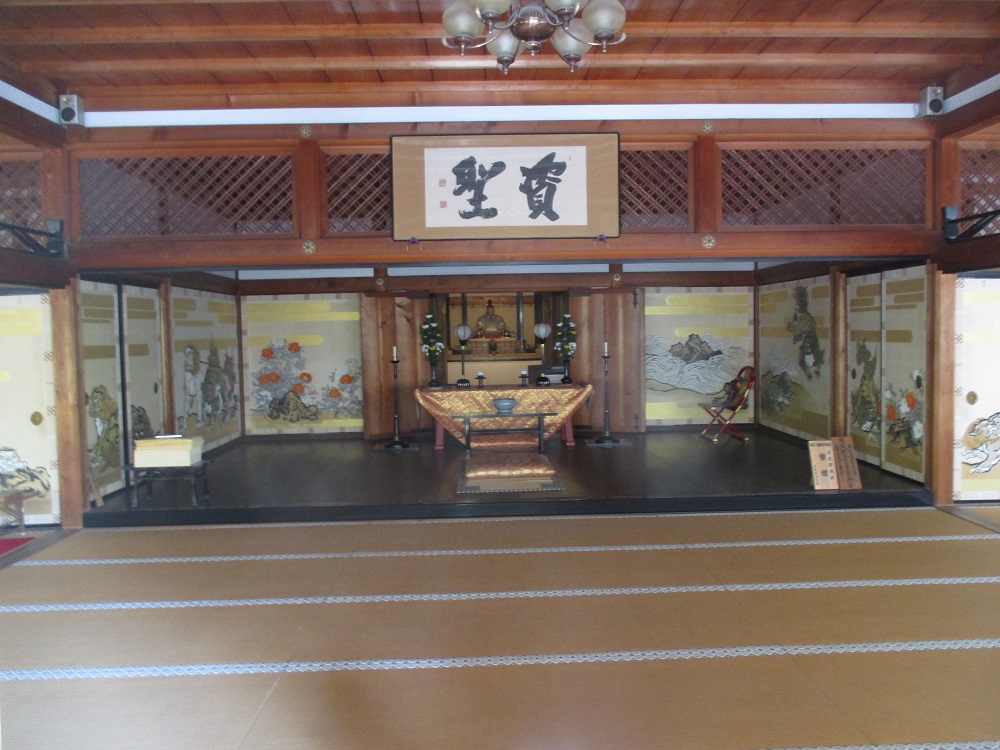 Plan a visit to Kyoto's Nishiki Market during your stay and peruse the five block-long span of vendors and restaurants offering a colorful variety of local favorites like street food, fresh seafood, knives, and kitchenware. Many of the shops offer free samples to the delight of visitors and restaurants sell ready-made items to enjoy as you stroll along the market.