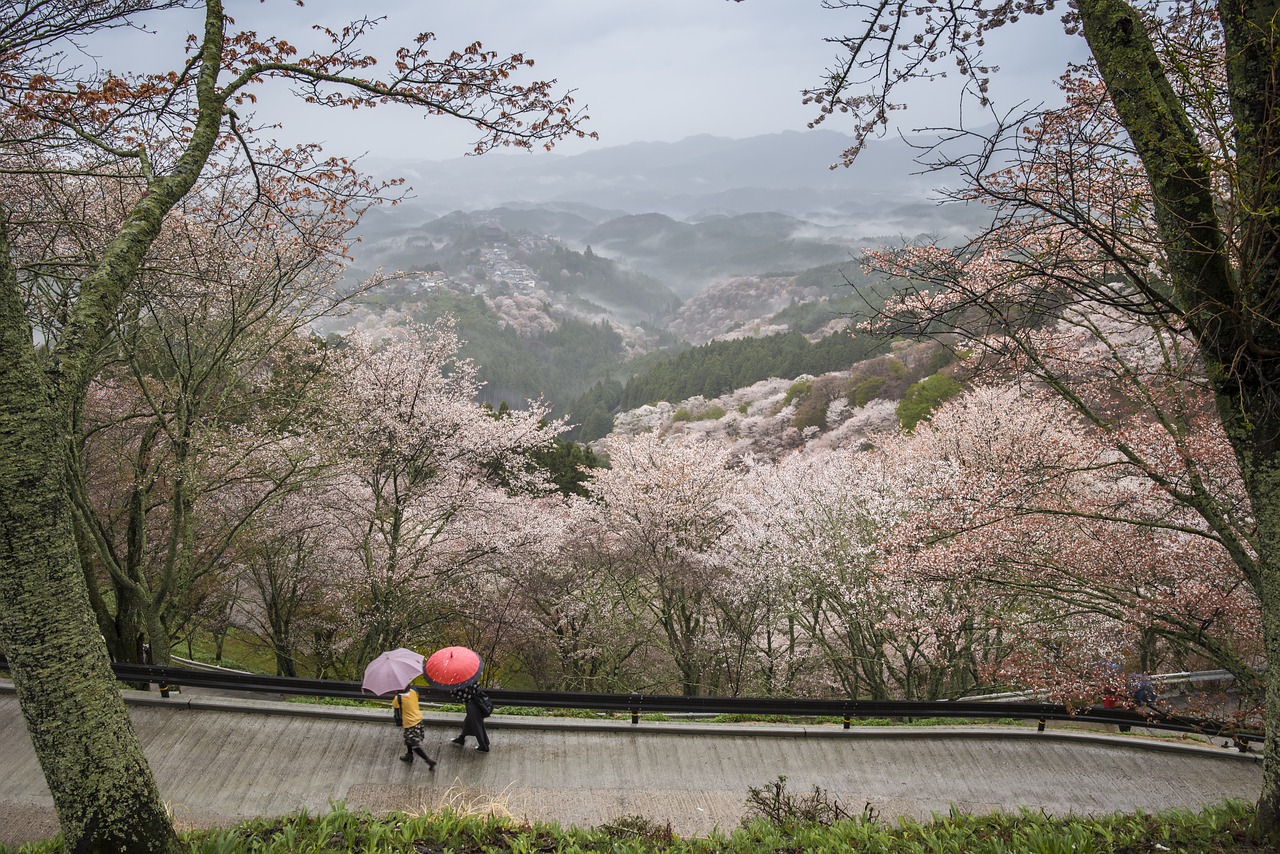 Many consider Japan an expensive destination, but with the help of a few budget-minded strategies, the amazing country is affordable and often cheaper than other countries in Western Europe.
Top Strategies for Saving
Transportation is one of the biggest budget-busters of traveling in Japan. The bullet train is quite pricey so purchasing a Japan Rail pass is a great way to save while exploring the country.
Passes run 28,300 yen for 7 days, 45,100 yen for 14 days, and 57,700 yen for 21 days and all pass times are for consecutive travel. You can purchase a Japan Rail Pass in Japan but it is much cheaper to buy online before you arrive where you can save up to 20 percent. Passes can be purchased in Sapporo, Sendai, Niigata, Tokyo, Shinjuku, Yokohama, Nagoya, Osaka, Hiroshima, Takamatsu, Hakata, New Chitose Airport, Narita Airport, Haneda Airport, and Kansai Airport.
Bus passes are another great way to save on travel and begin at 10,000 yen for three non-consecutive days of travel.
So, after saving on accommodations with your Travel Set Go membership you will have a nice budget left over to enjoy the delicious cuisine of Japan. Food such as sumptuous sushi lunches can be purchased for just 1,600+ yen; traditional Japanese set lunches: 1,200+ yen; sushi trains: 100–500 yen; small pasta: 399 yen and Western meals (sandwiches, burger, or pizza with a drink): 1,200 yen.
Great ways to save on food while visiting Japan are frequenting some of the many 100-yen shops in Japan, where dinners, groceries, water, toiletries, household items are just 100 yen. And, many markets offer set meals at reasonable prices. Many locals take advantage of this option.
Cooking your own food is another great way to save on your trip. Many hotels offer kitchenettes and outdoor markets are cheap and plentiful.
Some of the most affordable meals in Japan include curry, ramen, and donburi. Curry bowls cost as little as 280 yen per plate and donburi, bowls of meat and rice, are only 400–500 yen. And, ramen averages less than 700 yen per portion.
Many Japanese attractions and tourist venues are affordable as well. Museum and temple prices average 500 yen per visit and in Kyoto, a temple pass provides unlimited transportation and access to the temples for just 1,200 yen.