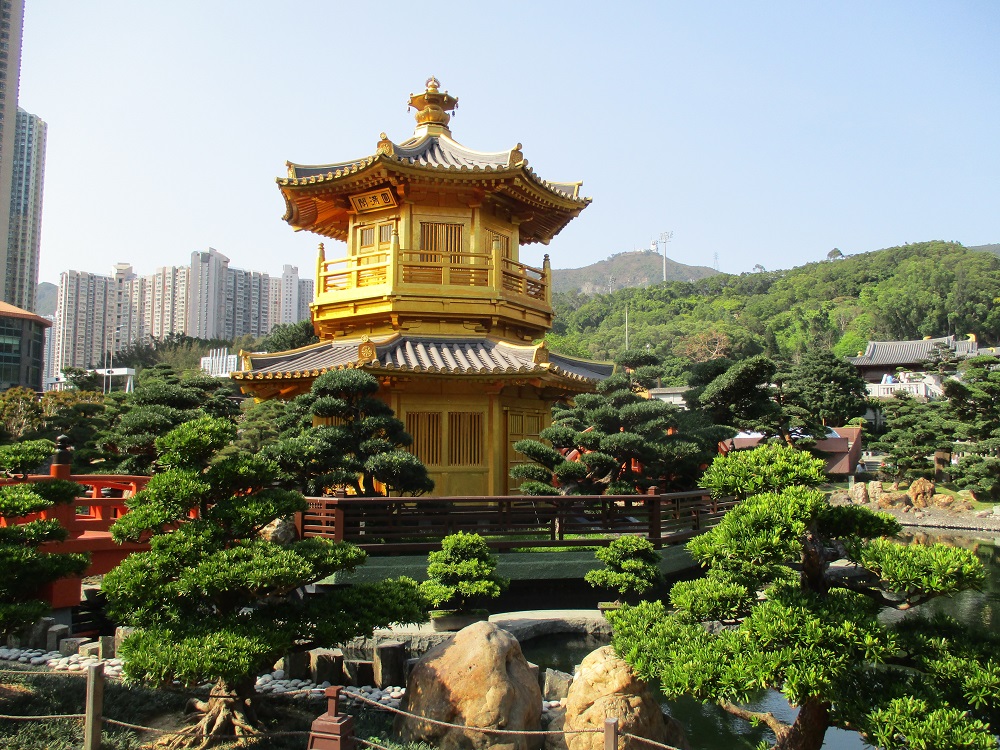 The southeastern Chinese territory of Hong Kong is a longstanding treasure trove of rich history, sparkling skyscrapers, and world-renowned shopping. And, that's just scratching the surface. From stunning vistas like Victoria Peak where visitors can revel in the city's deep blue waterways along glittering skyscrapers to vibrant street markets busting with local wares and cultural activity, Hong Kong is truly a traveler's dream.
Consisting of numerous islands and a peninsula, visitors gravitate to Hong Kong Island, the Kowloon Peninsula, and Lantau Island for many of Hong Kong's notable landmarks. Due to its heritage as a former British colony, the multicultural population speaks both Chinese and English and the Western influence is evident in Hong Kong's urban landscape, social practices, and wide array of food.
Things to See and Do
With so much beauty and culture to absorb, the savvy Hong Kong traveler will want to focus on a few great sites for making the most of their stay. Among the notable destinations are the Po Lin Monastery which is home to the Tian Tan Buddha, commonly referred to as 'Big Buddha.' The 23m high representation of Lord Gautama is the tallest bronze Buddha statue in the world and one of the biggest thrills for travelers to Hong Kong.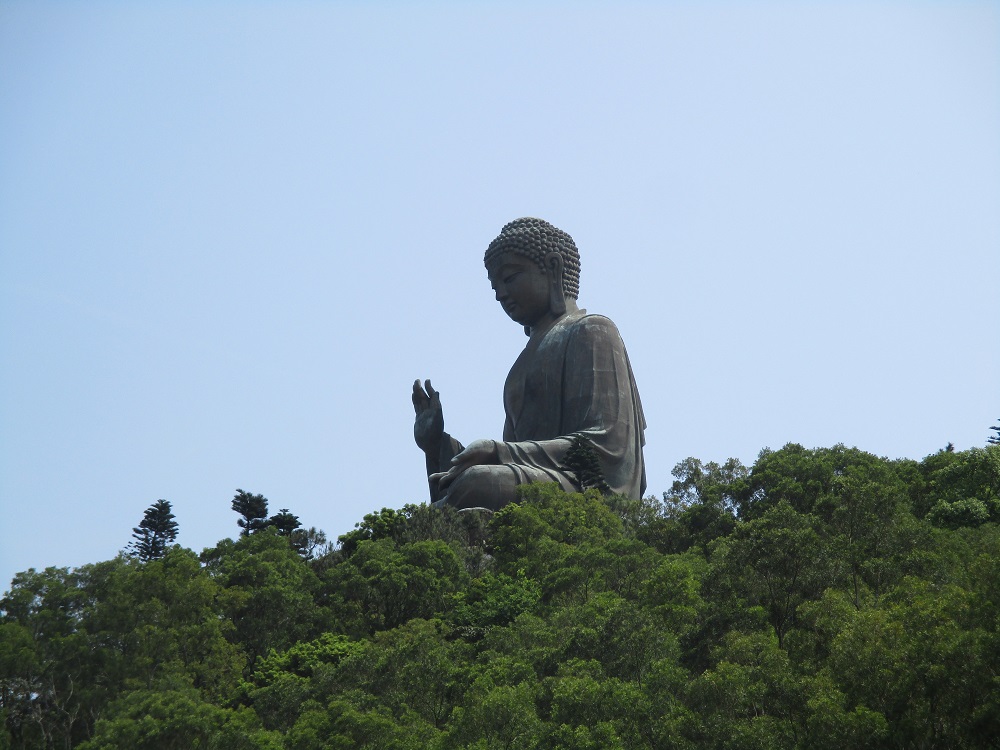 No visit to the region is complete without making the trek to Victoria Peak, the highest spot on Hong Kong Island. Offering expansive views of the magical metropolis, lush woods, and spectacular waterways, 'The Peak' can be reached in just eight minutes from central Hong Kong.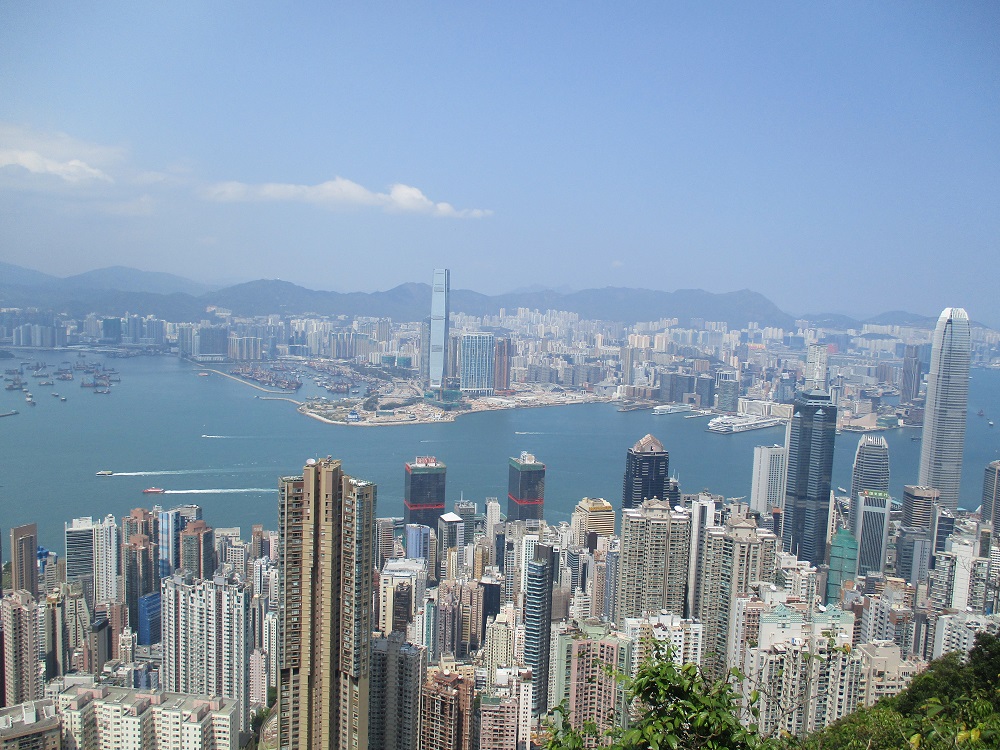 Considered among the most beautiful environments in Hong Kong, the Chi Lin Nunnery welcomes visitors to explore its large Buddhist complex which was built completely of wood to honor the style of the Tang dynasty. Its serenity is captivating with peaceful lotus ponds, lush bonsai and bougainvillea, and silent nuns presenting offerings to Buddha.
When it's a family adventure you're looking for, Hong Kong's Disneyland captivates visitors from around the globe. Located on Lantau Island, the American cultural export is split into seven areas for exploring including Main Street USA, Tomorrowland, Fantasyland, Adventureland, Toy Story Land, Mystic Point, and Grizzly Gulch.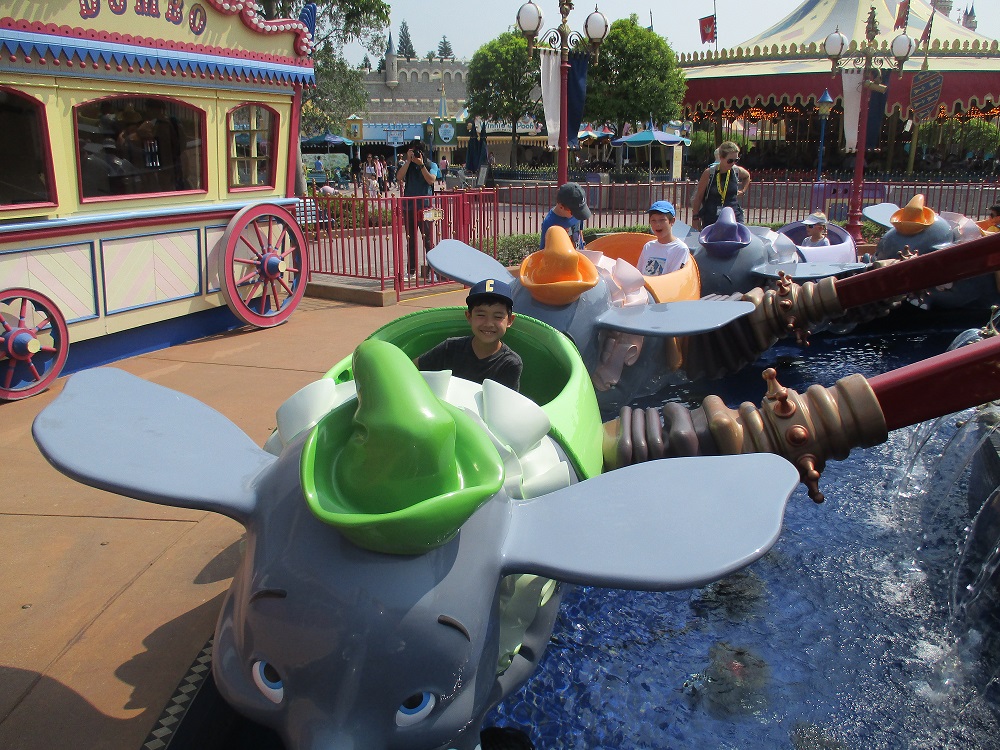 For a genuine cultural experience, visit Hong Kong's Tai O fishing village and explore its unique, stilt houses perched along the water. Tai O was once a large, bustling community but due to the decline of the fishing industry, is now primarily a tourist destination. Still known for its traditional production of shrimp sauce and shrimp paste and a colourful seafood market, Tai O is one of the most popular vistas for travelers and locals alike.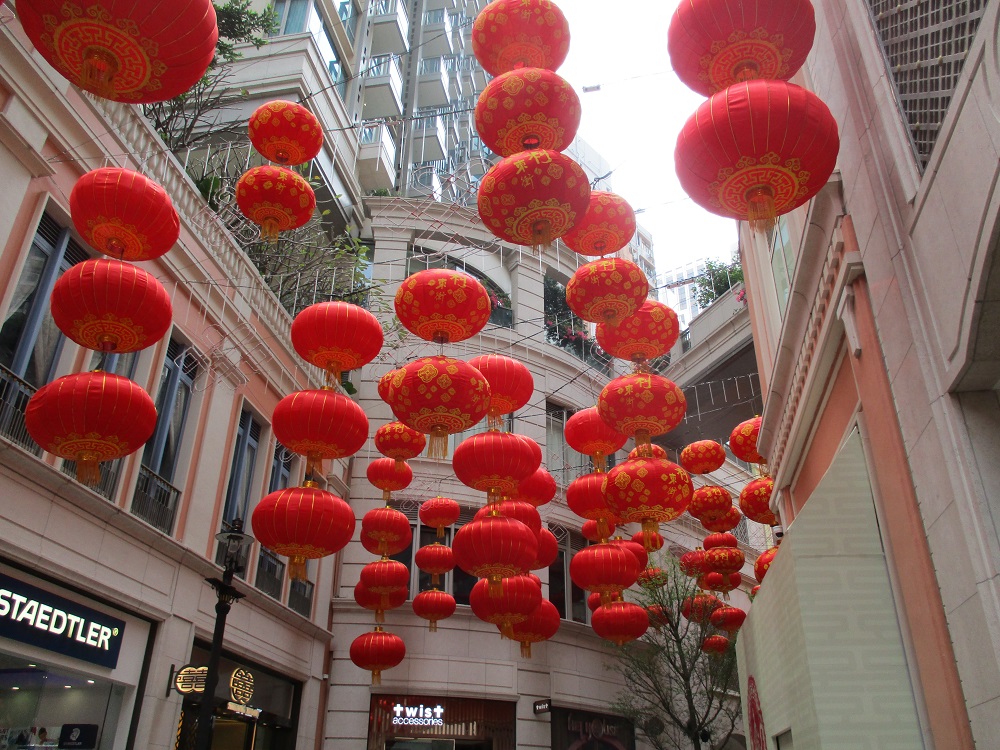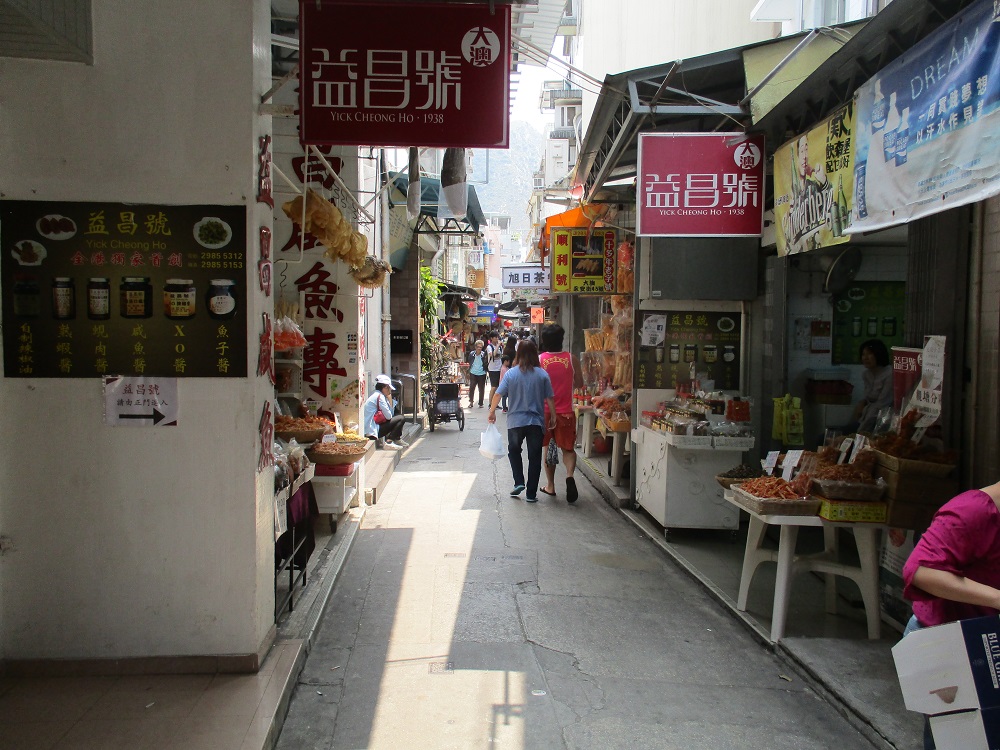 The best time to visit Hong Kong is between October and December when travelers can enjoy both comfortable temperatures and reasonable room rates. After New Year's, tourism increases significantly.