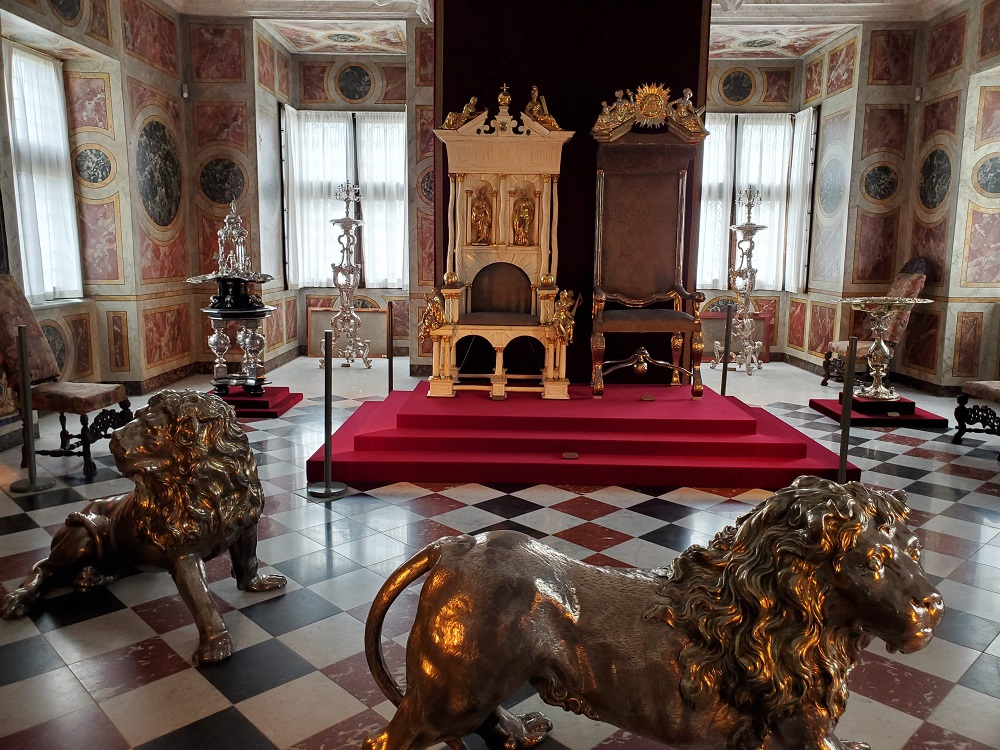 It is also the city of love, has a vibrant night-life, lets you indulge in marvelous experiences and offers you a plethora of other wonderful things to do as well, but we couldn't really mention that in a single 'Title' now, could we? Or maybe we could. But that's straying away from the topic at hand. COPENHAGEN! Getting back to it, and while we do, we'll tell you exactly why this place is worth a visit.

Copenhagen, without any debate (by most locals and visitors), is one of the greatest and greenest cities in the world. Apart from it being the Capital of  Denmark, it is also extremely clean, friendly with beautiful architecture, structures, landmarks, gardens, and much more. The most intriguing part though is that people here love to ride bicycles! How cool and efficient is that? Needless to mention how fit they must be.

A journey to this magnificent part coastal-city/part island will leave you wishing for more time, so you better make certain you have plenty of days in your pocket before you plan this trip out!


Things to See and Do

Traveling all around Copenhagen might wear you out if you're unprepared and eager for some chao, so try starting your day with a wonderful meal that will rock your soul with every bowl (or a plate, of course.) from the renowned Amass Restaurant and relish the finest delicacies that Copenhagen has to offer. This restaurant apart from its super-friendly staff, is also famous for its spectacular cuisine, unique methods of efficient food-making and letting little to no food go to waste.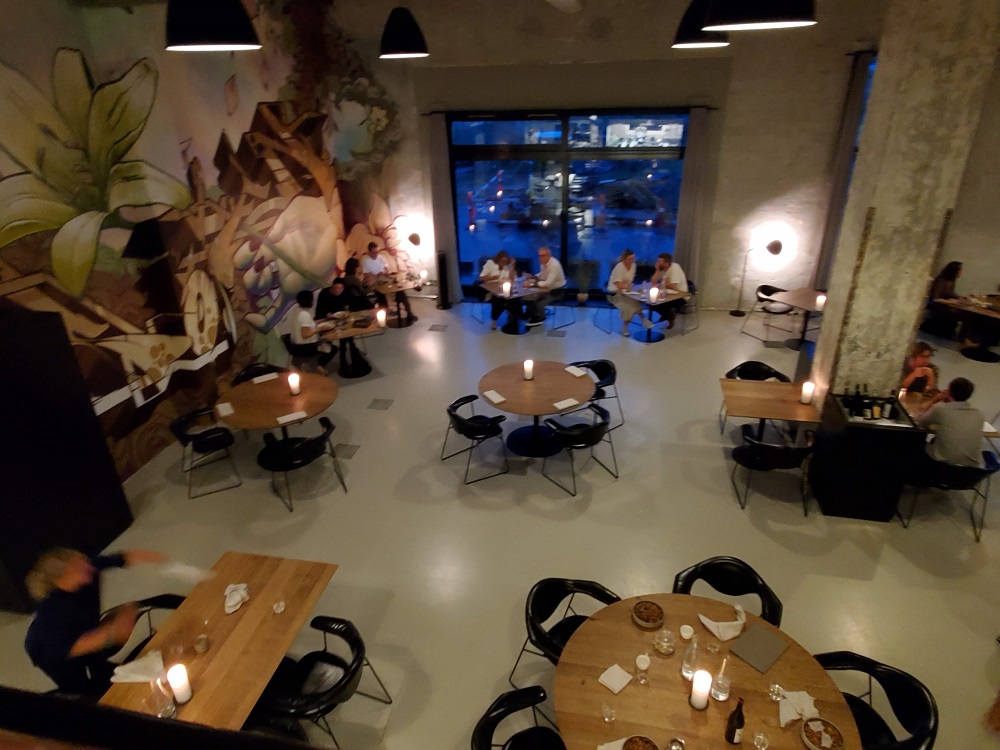 That being said, if you're confused about what to order? Here's a little secret. Just ask for a 'multi-course tasting' and get a taste of the best they have to offer!

Once you're all fueled up with a happy belly and are ready for an outdoor adventure, start off by hailing a taxi and ride-on down for 17 minutes to The Round Tower, commonly (locally) known as Rundetaarn, this tower is Copenhagen's living heritage from the year 1642 and is rightly the home to breathtaking views, art, beautiful antique tales and a lot more.

A rejuvenating stroll onwards will lead you to even more majestic views from inside The Round Tower. Views that will leave you awe-struck, dreamy & in love with the city's archaic, architectural beauty.

However, If a medieval-like cityscape isn't a spectacle worthy of your attention, then you could try to appease your Danish experience with extravagant Art Installations you may find at The Round Tower.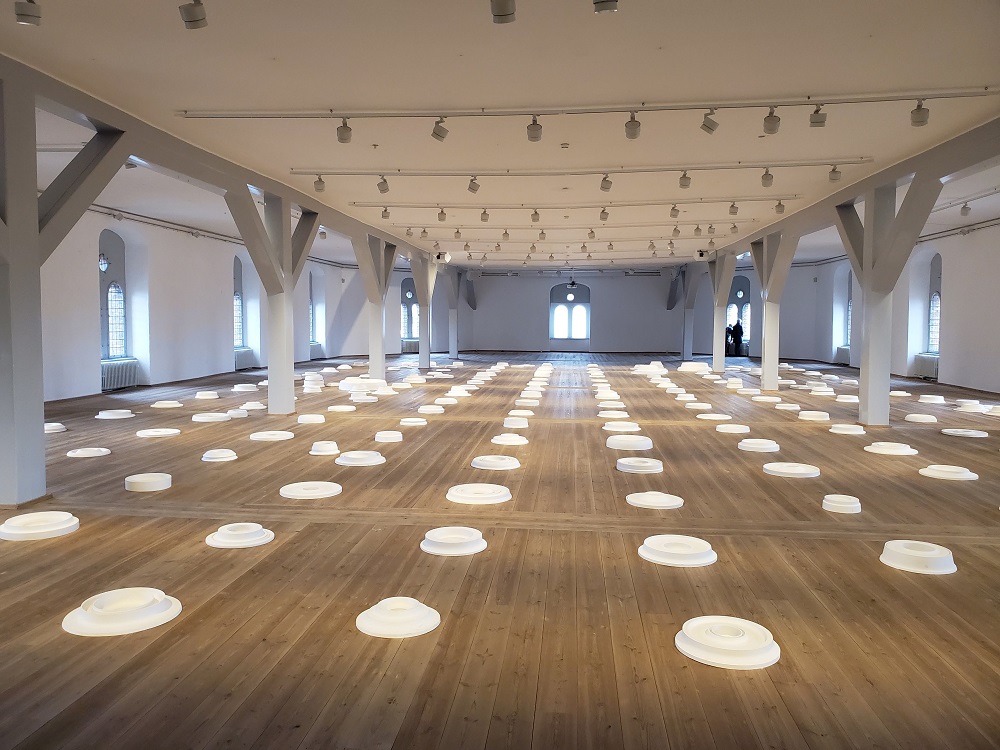 A 9-minute walk later, for all yee, who seek a magical retreat into the eras of the renaissance, pay heed to the existence of The Royal Heritage of Denmark – Rosenborg Castle. But hold on! If you're expecting ancient artifacts, a well-maintained throne room, big hung-up paintings, royal guards and that whole majestic charade, well then it's probably better to let you know that you're NOT going to be wrong!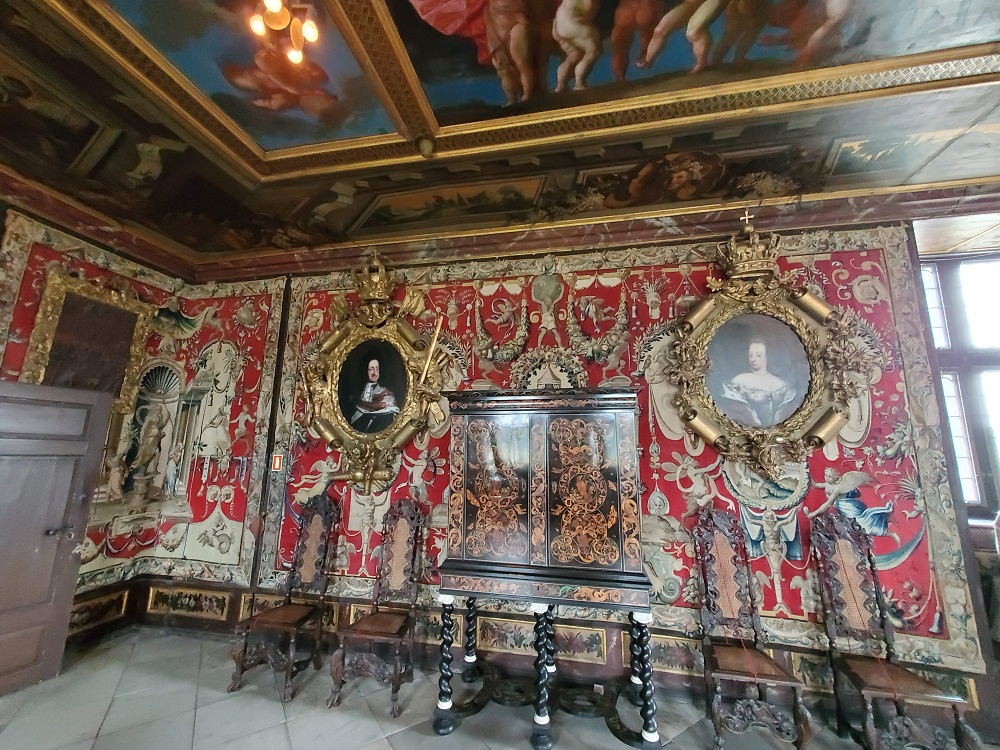 What really needs to grab your attention and time though, are the Crown Jewels. With over 23,000 precious stones, with over 140 items, and cut from the 3,106-Carat Cullinan Diamond, these 'jewels' are a proud-display of Danish Royalty.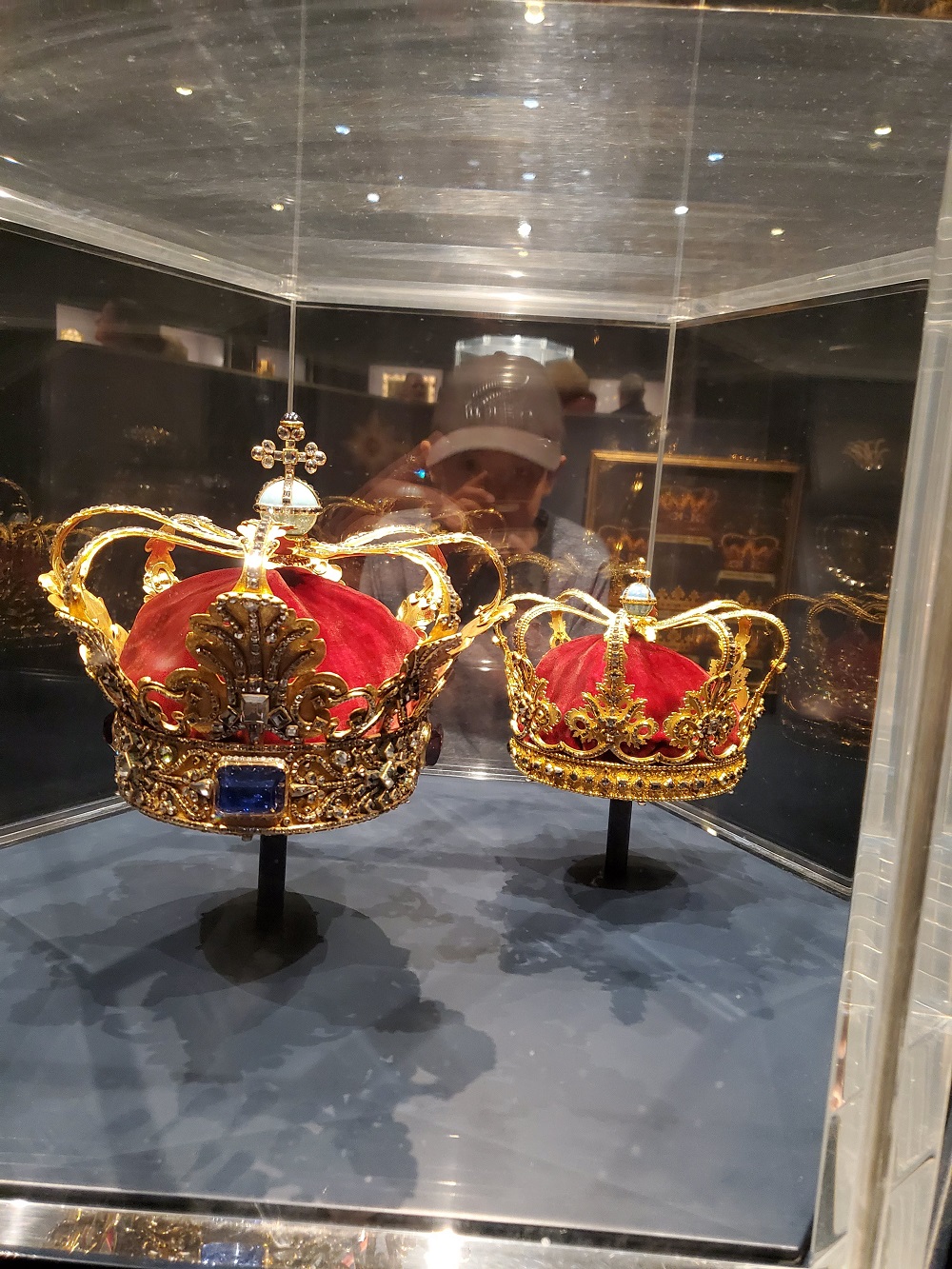 Moving on, if for some reason you ruined a guard's day while trying to take a selfie, you can try to make it up to them! By not too far away, you'll come across the 'Kultoverts Blomster' a flower market with a range of colorful, aromatic flower stalls and shops that'll soothe almost any form of discomfort at first sight. If all is good and you have nobody to appease, you could opt to simply walk down this beautiful market and explore the vast collection of flowers at the market. Doing this will most likely make you feel relaxed and happy before heading on to the next spot and that's very important.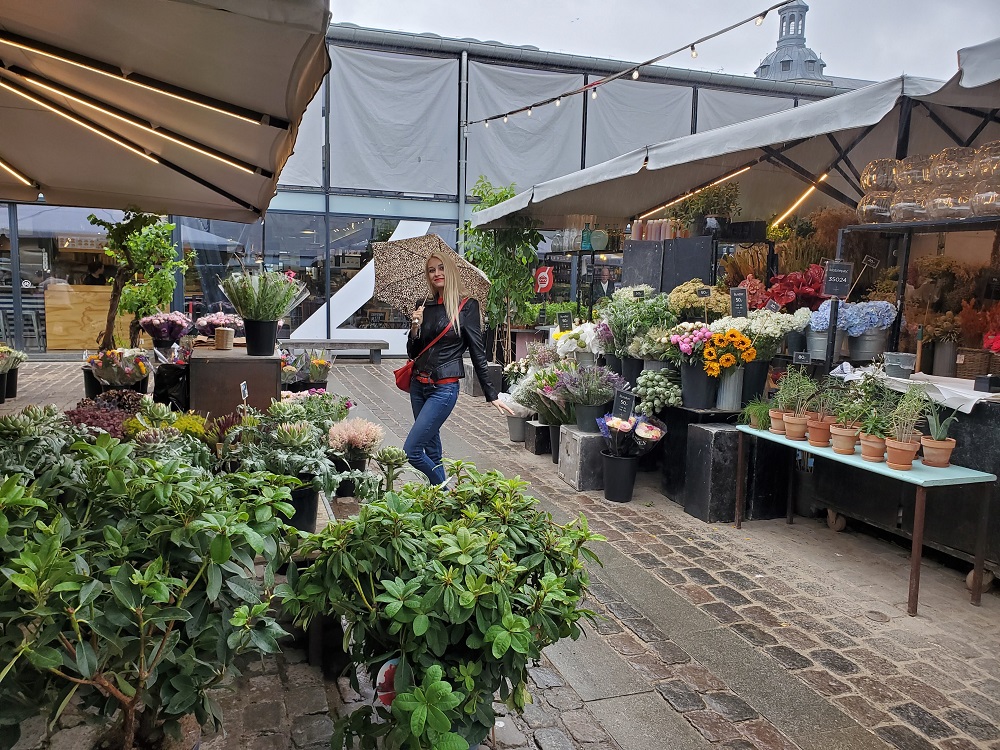 Why? Because, if medieval marvels and delectable food don't amuse you as much, an amusement park could! Make your way to the Tivoli Gardens which is a meager 8-minute ride away by taxi/car. (Located within a 15-minute walk from Copenhagen Central Station), Tivoli Gardens will pull-up your soul like no other.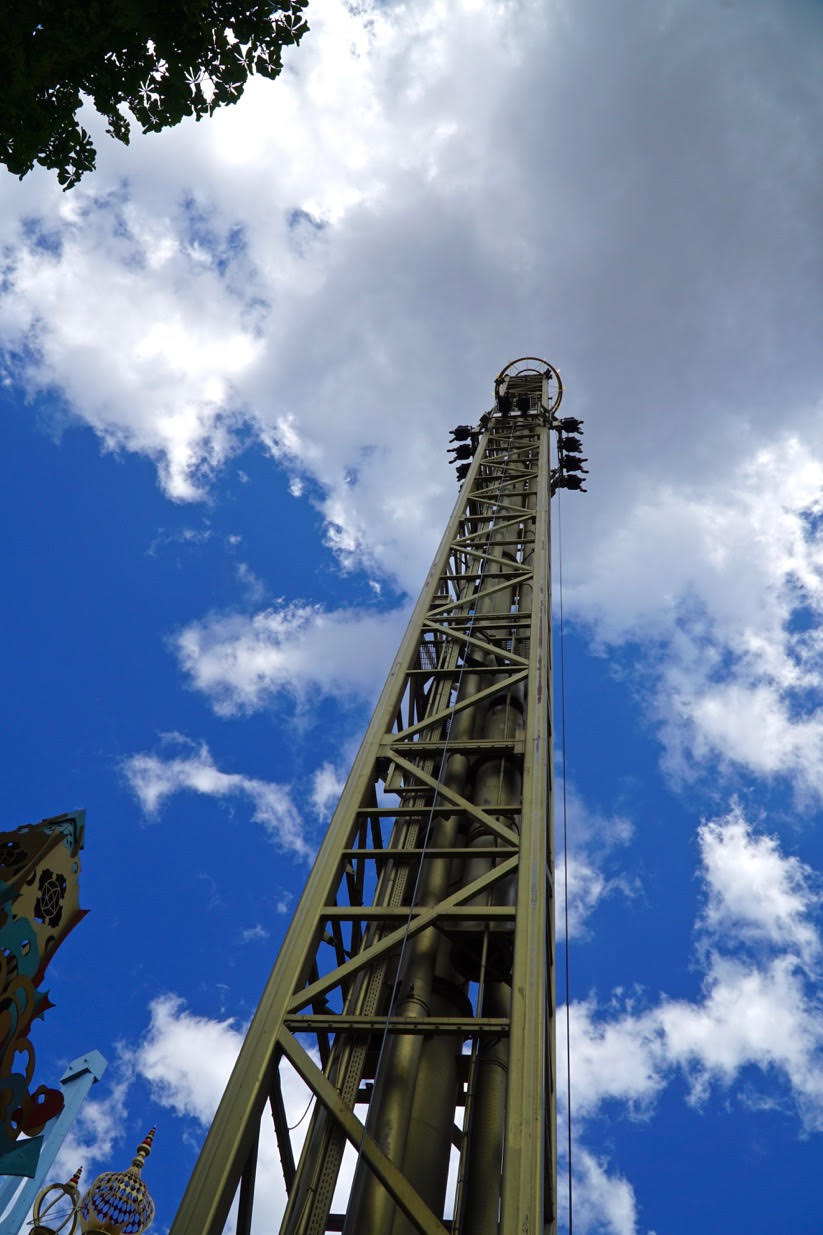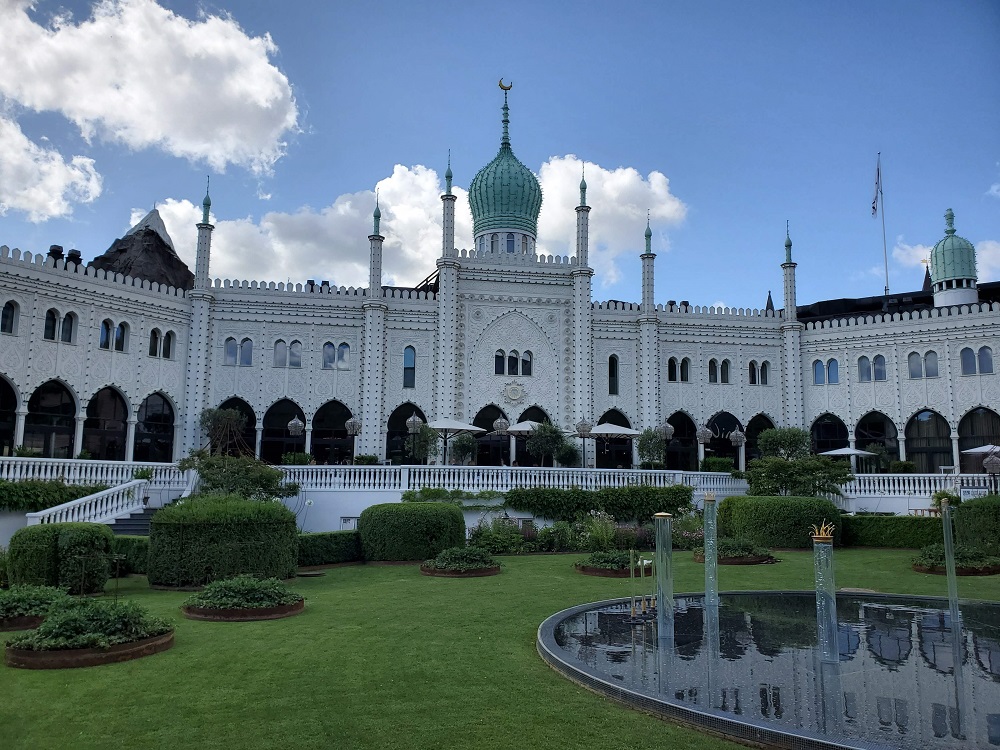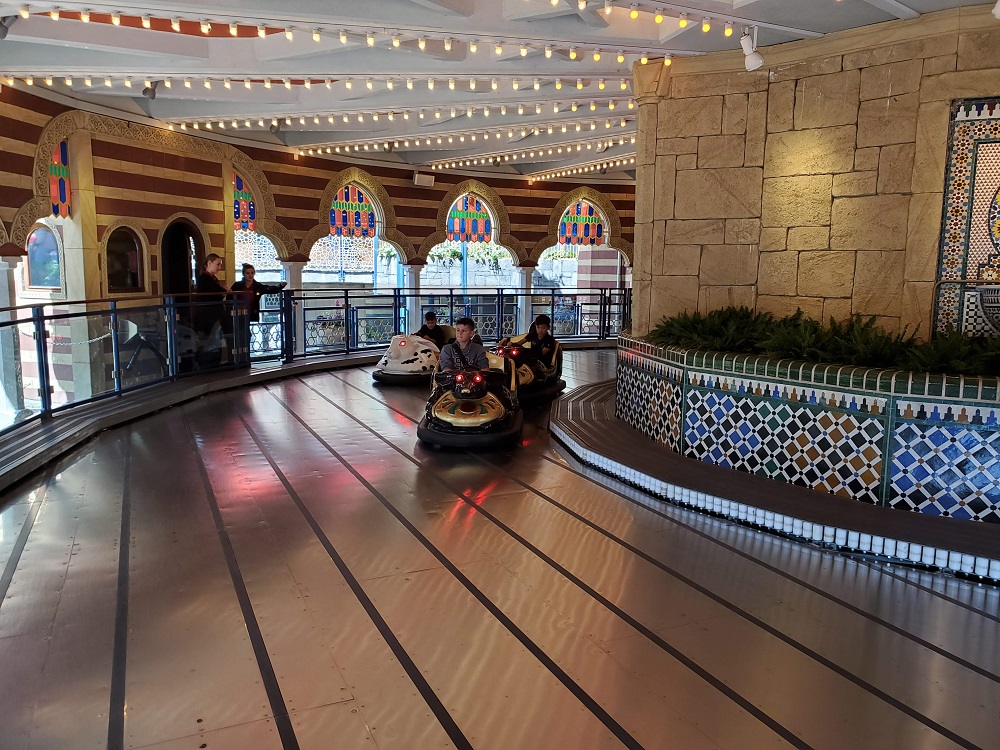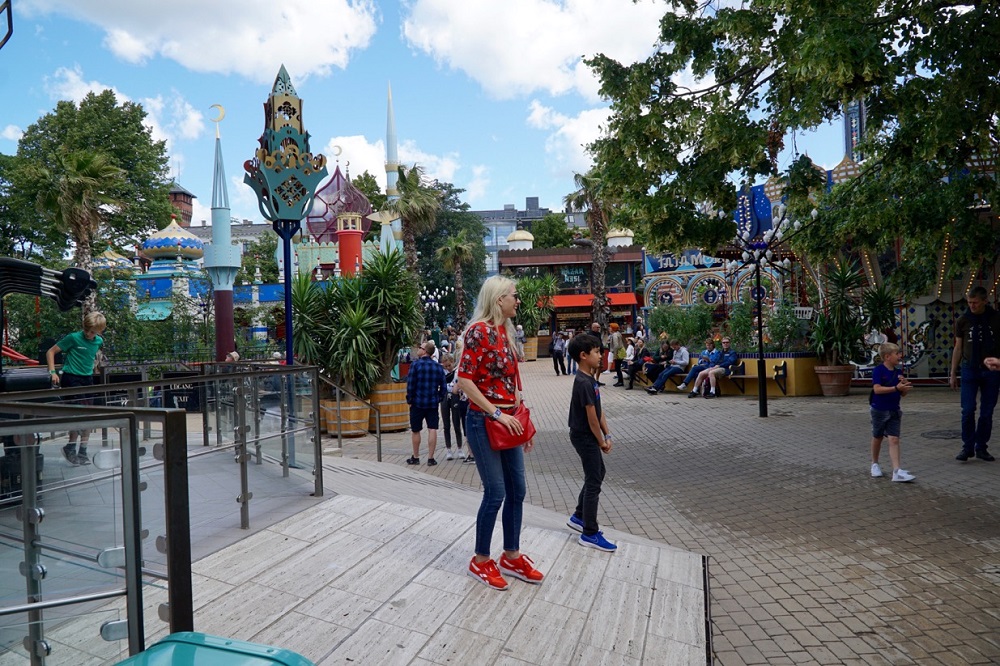 Hours will meld into minutes here as you set out on a joyous adventure that will pump your happiness-quotient like no other with plenty of new & nostalgic rides, explorations, and more. By the end of the day, all you'd probably want is to sleep. But hey? Partying or rolling yourself into a warm bedsheet-burrito is totally up to you.