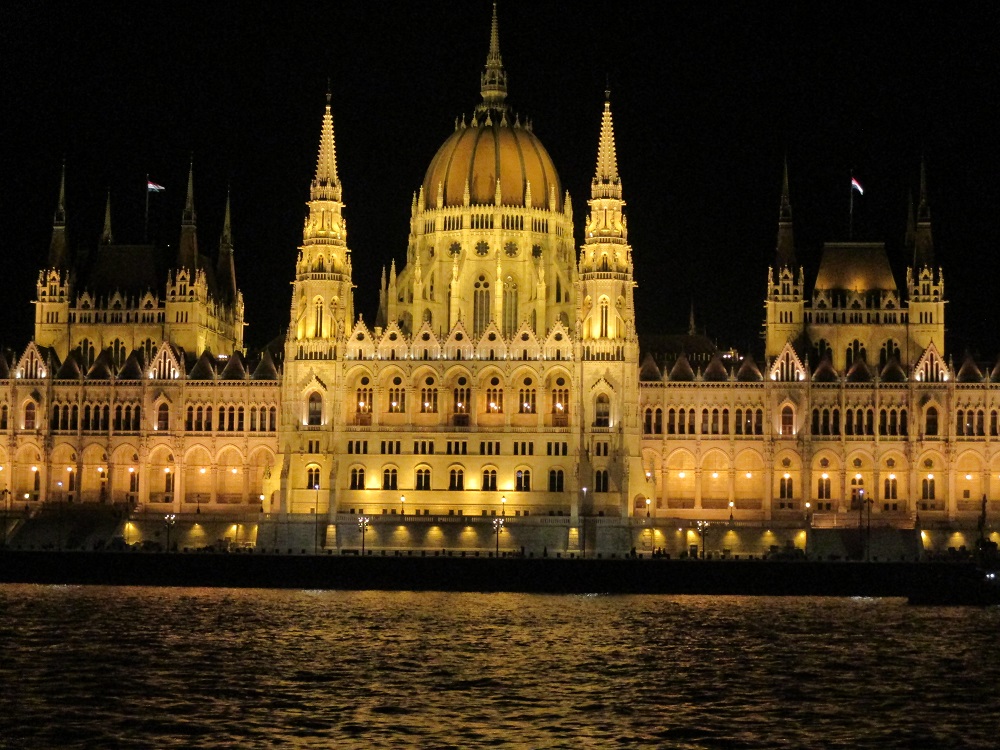 Hungary's dazzling capitol of Budapest attracts droves of awe-struck visitors each year who flock to relax in its healing thermal waters, gaze in wonder at amazing architecture and immerse themselves in the city's historical charm.
Most of the city's beautiful buildings were built during its golden age in the late 19th century and feature some of the best neoclassical, baroque, art nouveau and eclectic structures.
Hungarian food is known to be some of the best in Europe and foodies visit from all over the globe to enjoy Budapest's authentic fare. And, the city's diverse culture makes it one of the best cities to enjoy world-class Chinese and French cuisine.
Things to See and Do
With so much to see and do in Budapest, the biggest challenge is choosing where to go first. Start with a visit to the Budapest New York Cafe, also known as the "most beautiful cafe in the world." Decorated in the flamboyant, Italian Renaissance-style, the cafe, which features a restaurant and famous Nyugat bar, offers an impressive menu featuring classic Hungarian food like Fisherman Soup, Beef Goulash, and Chicken Leg Paprikash.
Next, take in a show at the only stone circus in Central Europe. First opened in 1889, the Parliament Budapest Circus boasts a capacity of 1,850 seats and welcomes visitors in every season to enjoy shows with trained animals, hilarious clowns, and a wide array of performing artists. Over the years, the circus has featured many famous acts including Charlie Chaplin.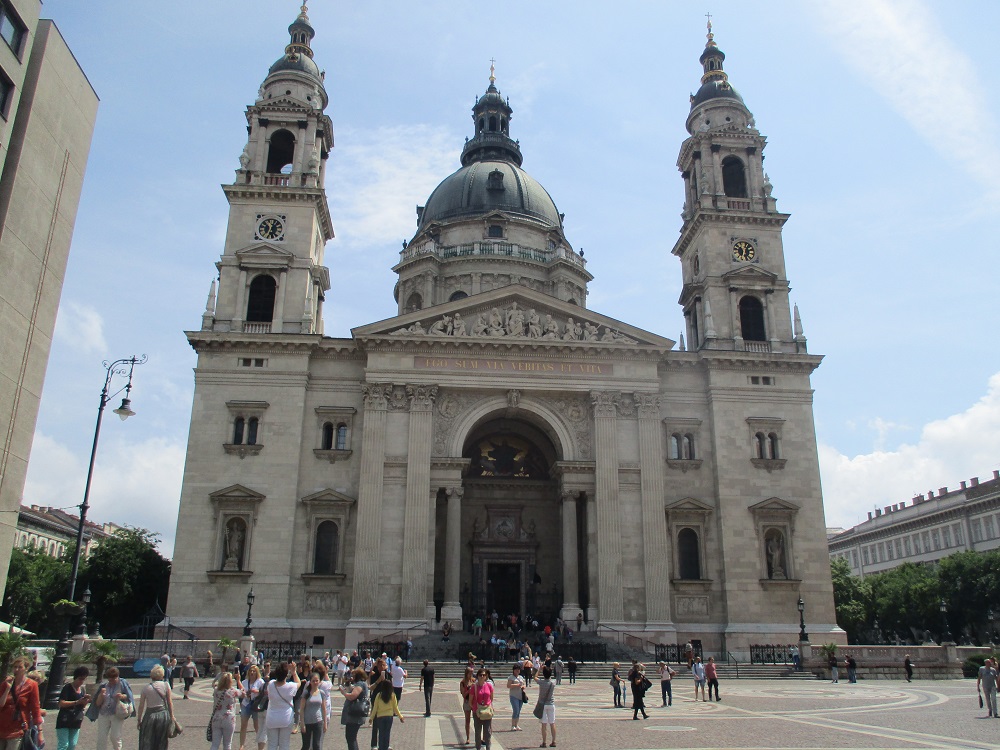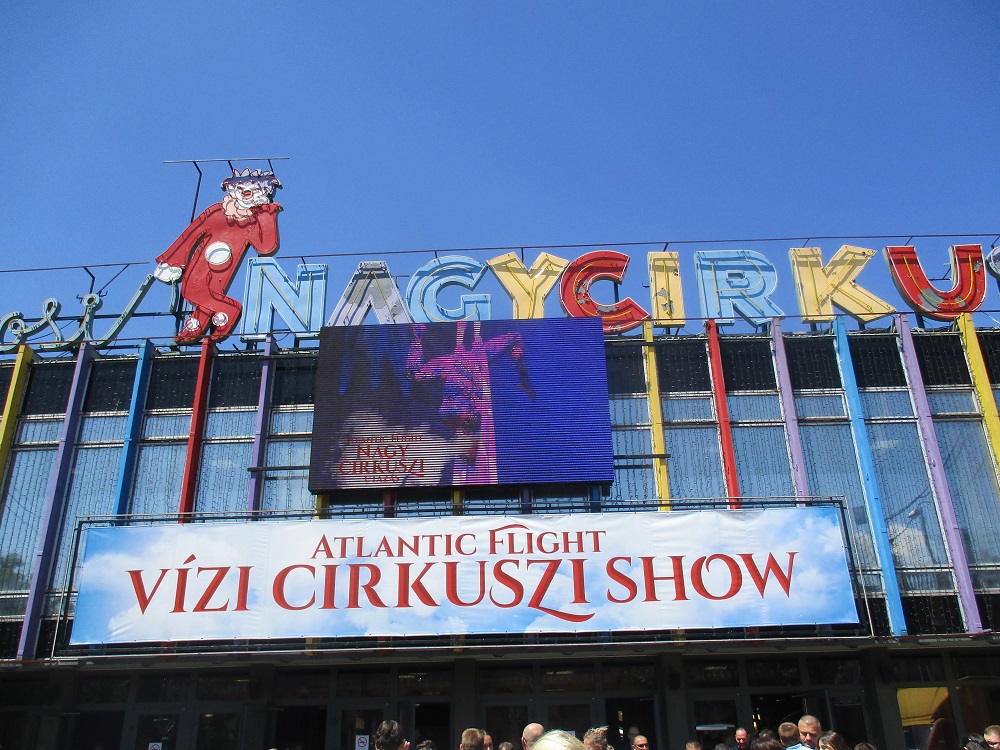 Positioned magically along the Danube River, the Budapest Parliament Building is a sight to see during the daytime with its massive dome, stunning towers, and buttresses but, at night, it shimmers with a mesmerizing golden glow attracting visitors and luring sightseers to explore the beauty of the city after dark. Be sure to venture inside the Parliament Building and gaze at the marble detailing and gold-laden ceilings.
Blessed with a plethora of hot springs, weary travelers to Budapest revive their physical woes with a soak in the thermal waters of the famous Szechenyl Baths and emerge renewed. Hundreds of thousands of visitors come to enjoy the hot springs each year. The historic bathing culture of Hungarians is very active and health conscious. Aqua therapy is even considered an integral part of medical practices in the country.