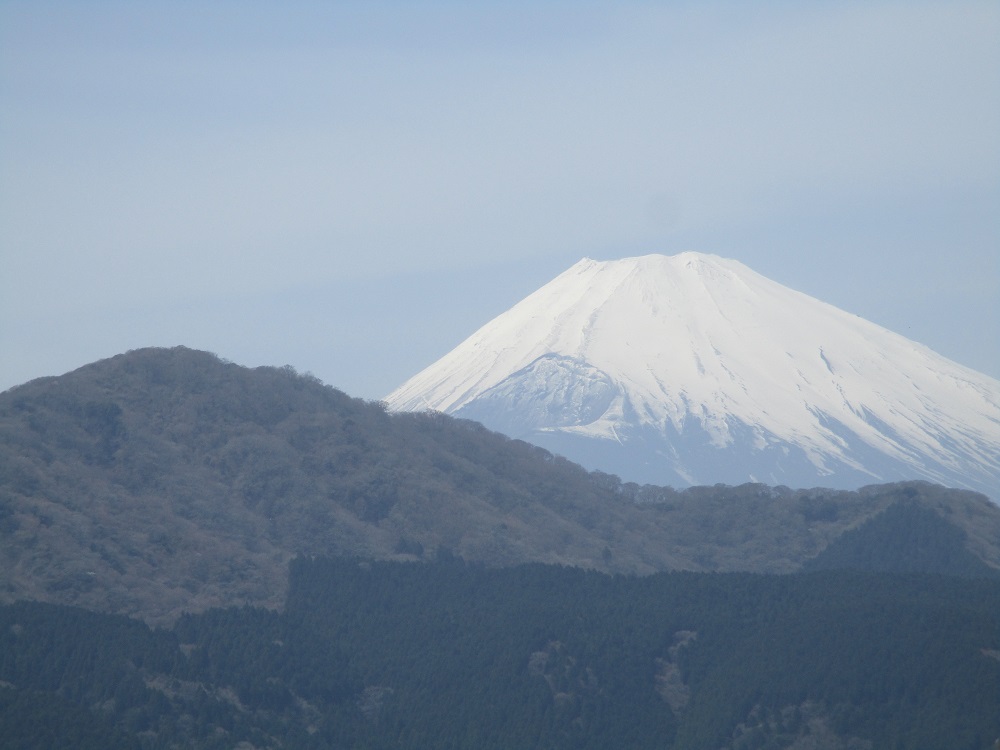 Set against the blissful backdrop of Mt. Fuji, the serene town of Hakone is among Japan's many treasures. A magical escape from the hustle and bustle of nearby Tokyo, the region boasts relaxing onsen, excellent art museums, natural beauty around every corner, quaint inns, and unique things to see and do. Hakone is a popular destination for Japanese and international travelers looking for a quiet getaway or day trip.
Situated in the picturesque Fuji-Hakone-Izu National Park, visitors can easily reach Hakone on one of the country's exciting bullet trains right from Tokyo Station.  
Things to See and Do
A must-see is the impressive Hakone Shrine, or Hakone Jinja. Dating back to 1667, the legend of the shrine says the spot is where Priest Mangan subdued a nine-headed dragon. This stunning shrine stands at the base of Mount Hakone near the peaceful shores of Lake Ashi. Visitors traverse the winding path leading from the lake into a thick forest flanked by lanterns to light the way and help you may reach the magical shrine. A beautiful sight in any season, the shrine is most elegant when the mist encircles its walls. The sacred Jinja shrine is dedicated to the grandson of Amaterasu, the sun goddess – Ninigi no Mikoto, and Hoori no Mikoto, ancestor of the first emperors. Collectively they symbolize the sun, flowers, and tradition.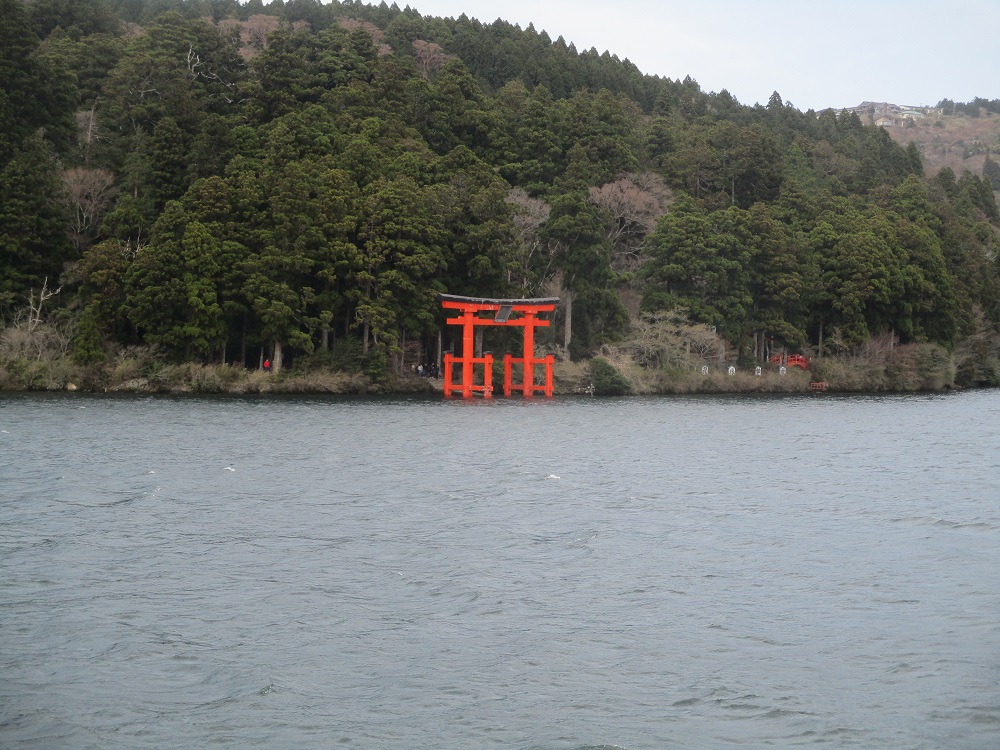 Many travel to Hakone because it offers unmatched views of the country's most iconic landmark, Mount Fuji, an active volcano, and popular pilgrimage site for decades. It's white-capped peaks can be seen for miles on a clear day and its image has been replicated in Japanese artwork for centuries.
One of the most popular activities in Hakone is sailing aboard one of the sightseeing boats available for viewing the clear blue waters of Lake Ashi, the expansive beauty of Hakone, and Mount Fuji's majesty.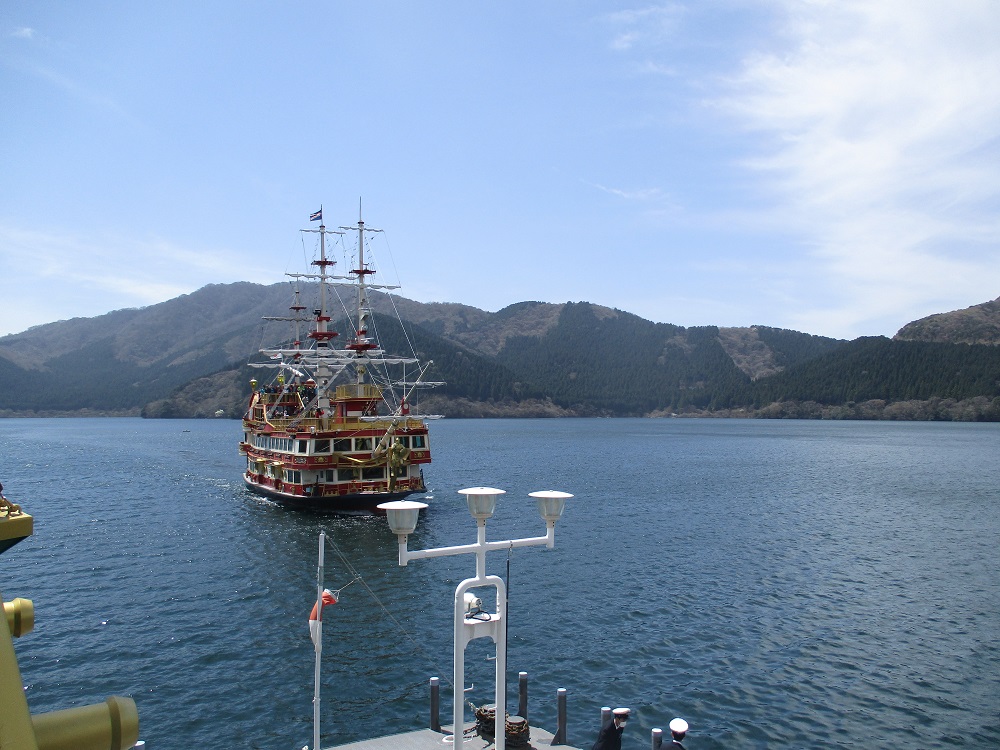 Hakone is also a popular place for onsen, or hot springs, and Hakone is home to resorts with over a dozen springs providing naturally-hot water to bathhouses located in the area. Each have their own medicinal qualities and unique characteristics. The hot springs serve as a welcome respite for weekend travelers needing an escape from the lively vibe of Tokyo.