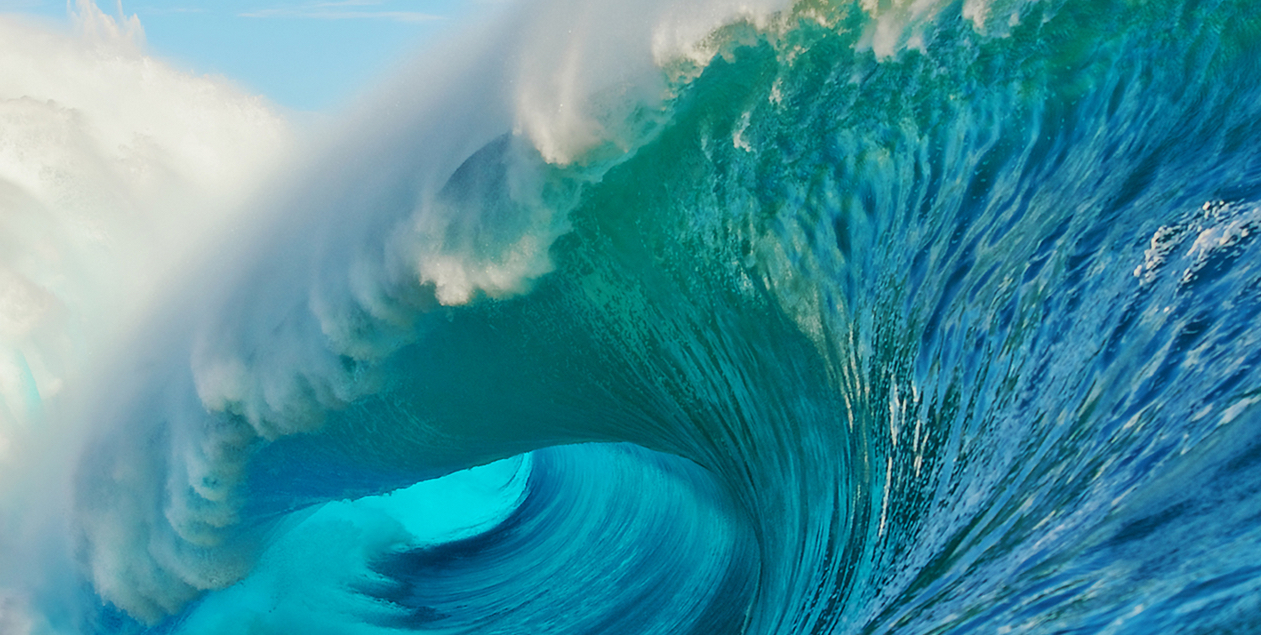 Image by Golden Glow http://svgoldenglow.com
Flying into Columbia, its mountainous coast is a wondrous site. But, there's a lot more to Columbia that attracts troves of visitors every year like its tropical seaside resorts, dynamic and vibrant cities, and lush, cooler highland country to explore.
Colombia is a safe and rewarding destination in South America. Travelers can explore both colonial towns and big cities like Bogota and Medellin. And, nature lovers will thrill in the greenery and wildlife to be found in the Amazon rainforest and lush coffee plantations. History enthusiasts can gaze on the archeological ruins of ancient pre-Columbian civilizations, while thrill-seekers can enjoy surfing, scuba diving and mountain climbing. For music lovers, Colombia is a journey to the home of salsa.
On Columbia's northern tip, it's the only South American country that welcomes both the Atlantic and Pacific. It's a country rich in emeralds, oil, and coffee. And since it straddles the equator, it's brimming with lush, tropical flora and wildlife, boasting more species of birds in than anywhere else in the world.
Things to See and Do
Colombia is a large and unique country, but it is full of great places to explore. Some of the most popular include the Gold Museum in Bogota, the Cartagena's Old Town, Medellin's nightlife, the coffee plantations in the Zona Cafetera, and the wondrous Amazon rainforest.
The expansive capital of Bogota is home to more than 8 million people and is situated at the end of a massive plateau in the eastern Andes. It features beautiful shopping streets, historical neighborhoods, a vibrant restaurant scene and festive nightclubs
If you're drawn to visiting the coast, Cartagena offers the stunning beaches of San Andres and the Providencia islands which are perfect for sunbathing, swimming, shopping, and enjoying rum drinks at waterfront bars.
Most of Columbia's 42 million people live in the country's western half, where the Andes split into three ridges: Oriental, Central, and Occidental. Ascending the majestic mountains, subtropical valleys open-up to fern-covered peaks. West of Bogotá, quaint villages line the hillsides on the way to Medellin, a quiet, modern city surrounded by deep green hills and miles of flourishing farmland.
Visitors will enjoy exploring the Palacio de la Inquisición, a museum featuring historical dioramas and rustic 18th-century portraits of governors and generals. And, another popular tourist spot is San Diego, one of the loveliest of Cartagena's four quarters and home to the best arepas in town. Visitors can tour the neighborhood in one of the horse-drawn carriages that trot along its quiet streets.