Minneapolis, which spans both banks of the Mississippi River, is Minnesota's premier destination for shopping, dining, entertainment, and culture. Millions of tourists come here every year. You've come to the correct location if you're looking for a lively Midwestern city that can serve you a little bit of everything. The list of things to do in Minneapolis is extensive, diverse, and frequently pleasantly surprises visitors. It includes everything from attending a live performance to discovering the interconnected lakes nestled among the city's skyline and parks, as well as multicultural museums and restaurants. You can immediately see why Minneapolis is one of the most popular travel destinations in the United States by taking into account both its largest mall and its busiest state fair. 
Did you know that the lovely counties of Rice and Dakota are home to the city of Northfield, Minnesota? That is correct! However, a sizable chunk of it is in Rice County, while a lesser amount is in Dakota. Today, Northfield offers a variety of top-notch museums, historic locations, hiking trails, and other exciting tourist attractions. Incorporated in 1868, the city was formed in 1856. 
Here are the top activities in Minneapolis and Northfield, Minnesota, in case you intend to visit these lovely places!
Minnehaha Park, Minneapolis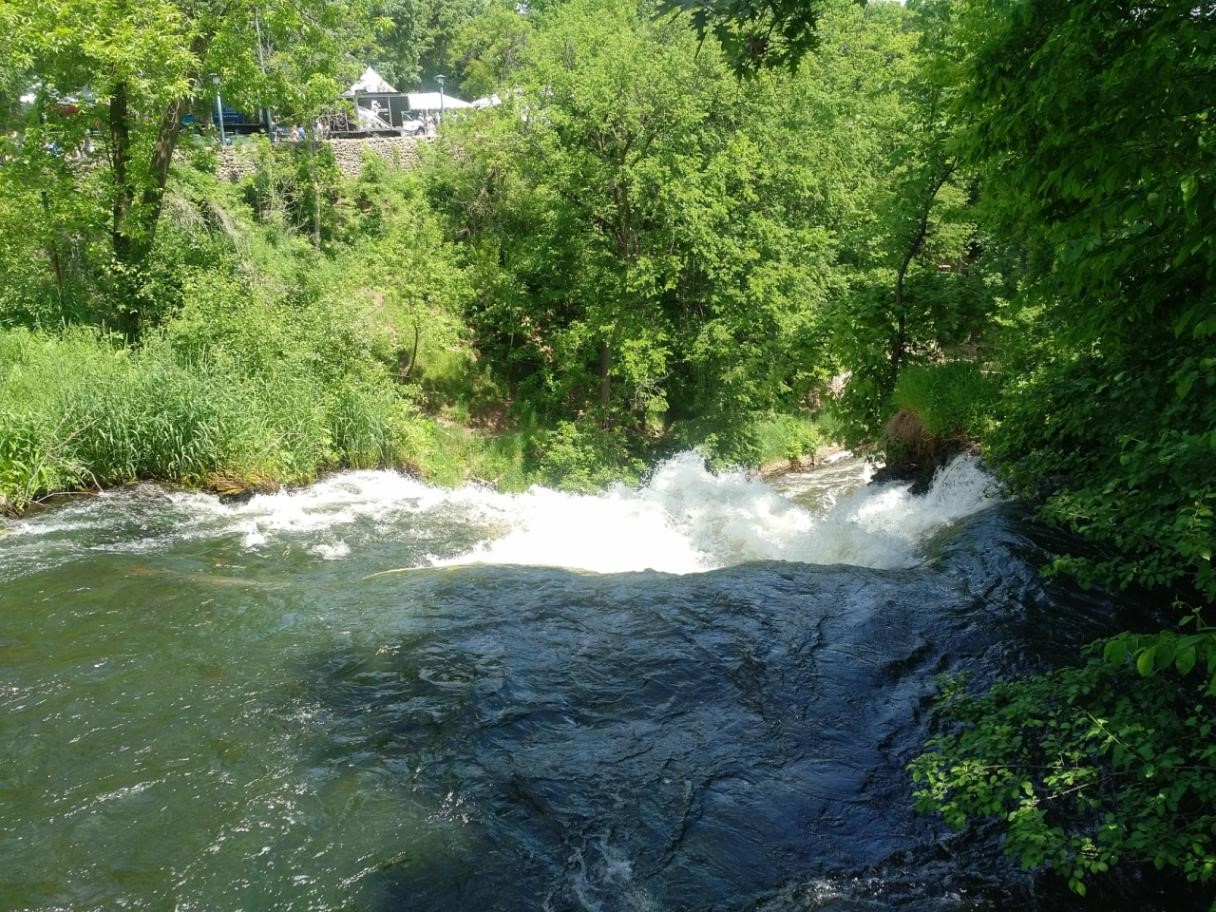 The green-filled Minnehaha Park, which is located on the banks of the Mississippi River and offers a variety of activities for guests looking for both an energetic retreat and a relaxing picnic in the park, gives a much-needed opportunity for a break from busy city life. There are numerous picnic areas (along with BBQ pits), a playground, a bandstand, sculptures, a disc golf course, biking, and jogging trails, and themed garden areas, among other amenities. In addition, the park transports visitors back in time thanks to three different historical structures that are present. The 53-foot Minnehaha Falls, which cascade majestically and are unquestionably the park's main feature, attracts more than 850,000 visitors each year and serves as a reminder of Mother Nature's unadulterated beauty.
Minnesota Twins baseball team at Target Field, Minneapolis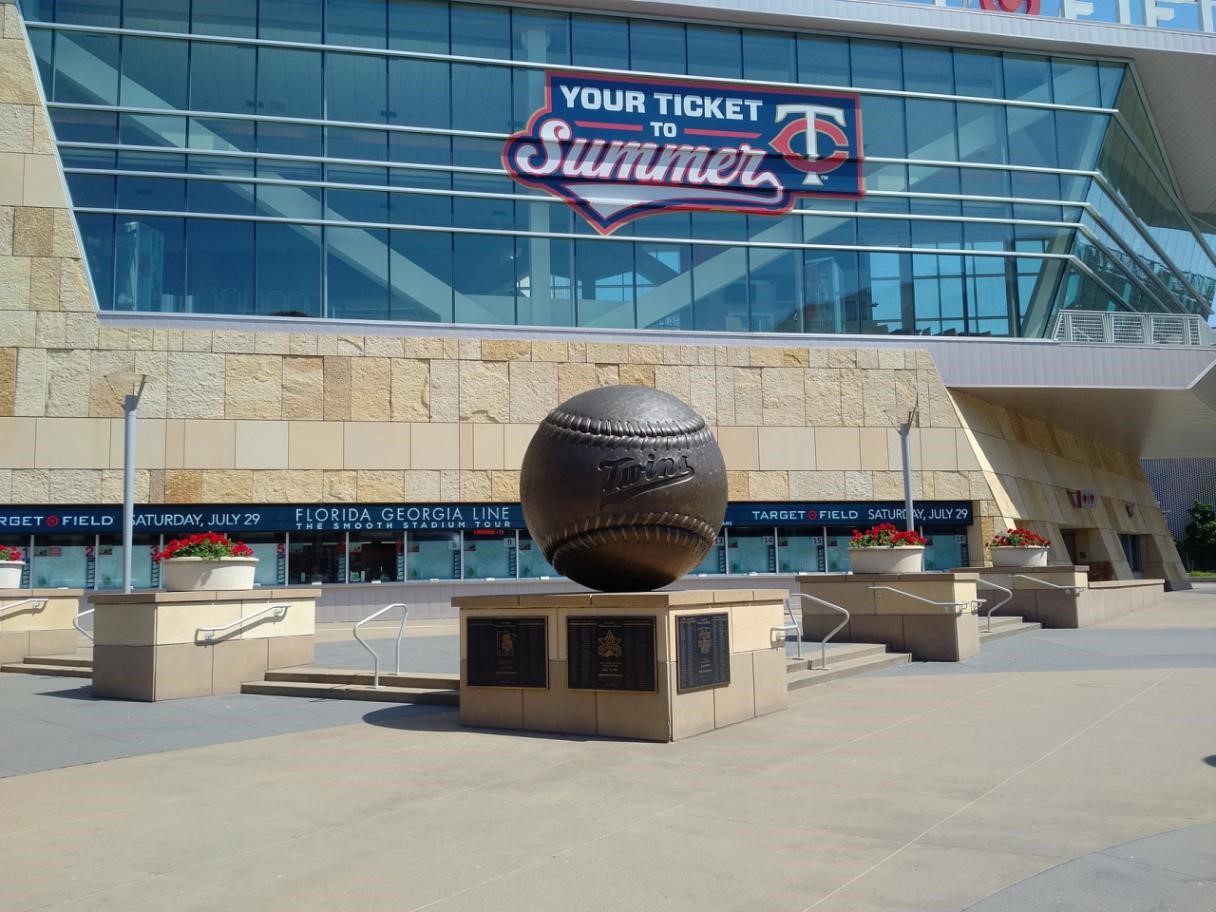 Target Field is a $5 billion baseball stadium that serves as the loud, 40,000-seat home of the Minnesota Twins. It is located nearby in the city's historic industrial neighborhood. In addition to being one of the MLB's newest stadiums (built-in 2010), it also offers stunning views of the city skyline above right field and is stuffed with all the extras you could want, including the Legends Club Lounge and Budweiser Roof Deck. Along with the top-notch baseball games held all year long, visitors may partake in a classic bratwurst and beer from the food booths or take a Stadium Tour to see the locker rooms, dugouts, Herb Carneal Press Box, and Private Luxury Suite Level up close.
Walker Museum outdoor sculpture Garden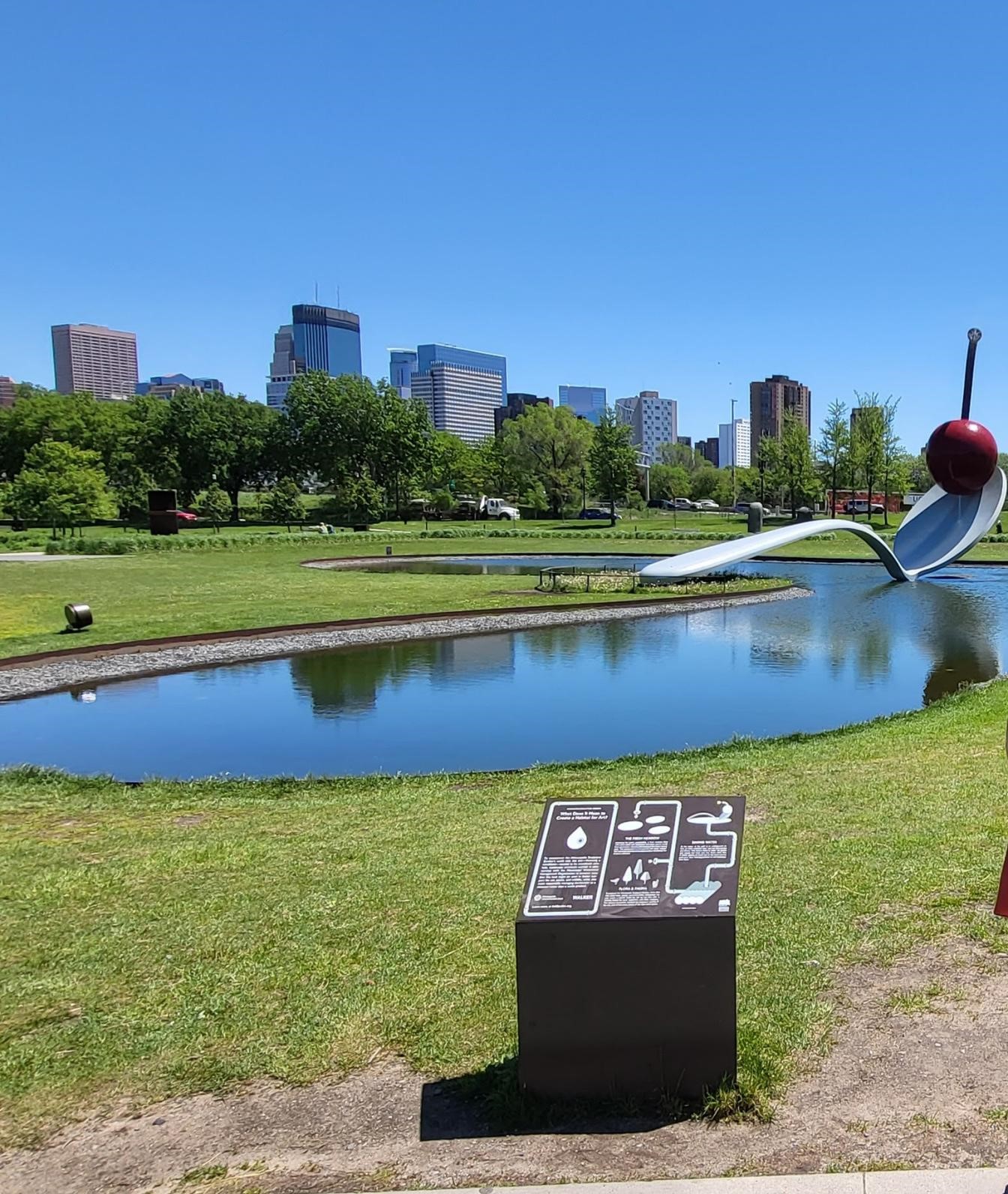 The Minneapolis Sculpture Garden is a must-see for anybody visiting the city since it beautifully combines art and nature. Over 40 permanent sculptures by artists from around the world are shown at this open-air museum, which is free to enter, open daily from 6 a.m. to midnight, and spans an astonishing 11 acres. There is also plenty of room to unwind and take in the surroundings. There are works here to suit everyone's tastes, including Sol LeWitt's X With Columns, the highly Instagrammable LOVE sign, and Claes Oldenburg and Coosje van Bruggen's Spoonbridge and Cherry (a huge steel spoon with a cherry sitting on its handle, spanning the garden's pond). The garden is home to a variety of chirping birds and local fauna in addition to the funny and bizarre art on show, making it a wonderfully tranquil location to spend an afternoon.
Mall of America, Minneapolis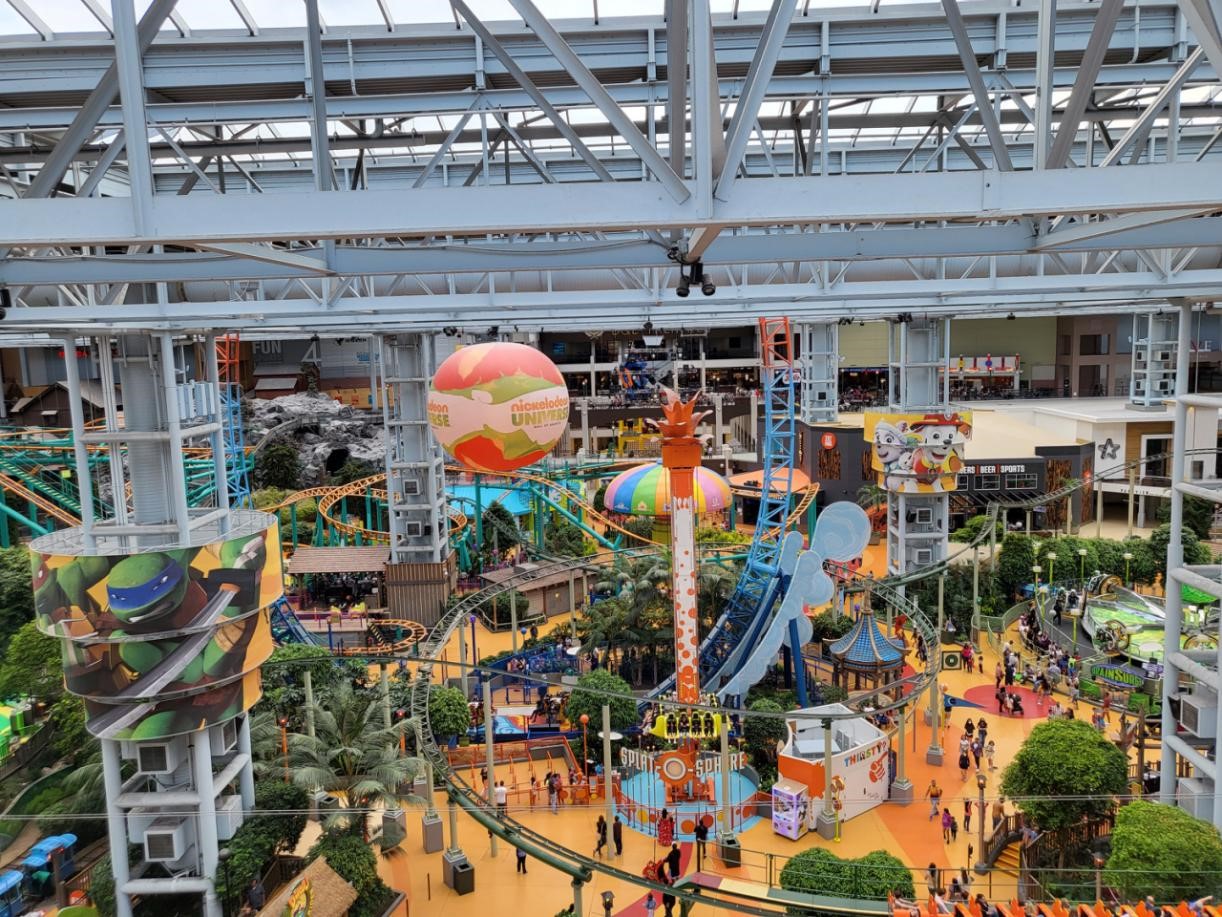 Do you need some retail therapy? There isn't a better location in the entire state to buy a new outfit, buy some trinkets, or just window shop. To suggest that the Mall of America (MOA) has something for everyone would be a serious understatement given that it is the largest retail mall in the country. It has over 520 stores, yes, you read that correctly: 520 stores, plus a movie theater, an aquarium, a mini-golf course, a ropes course, flight simulators, dozens of restaurants and food outlets, and more than 100 places to shop for new clothing. Seven Yankee Stadiums could fit within, that's how big it is!
Nickelodeon Universe, Minneapolis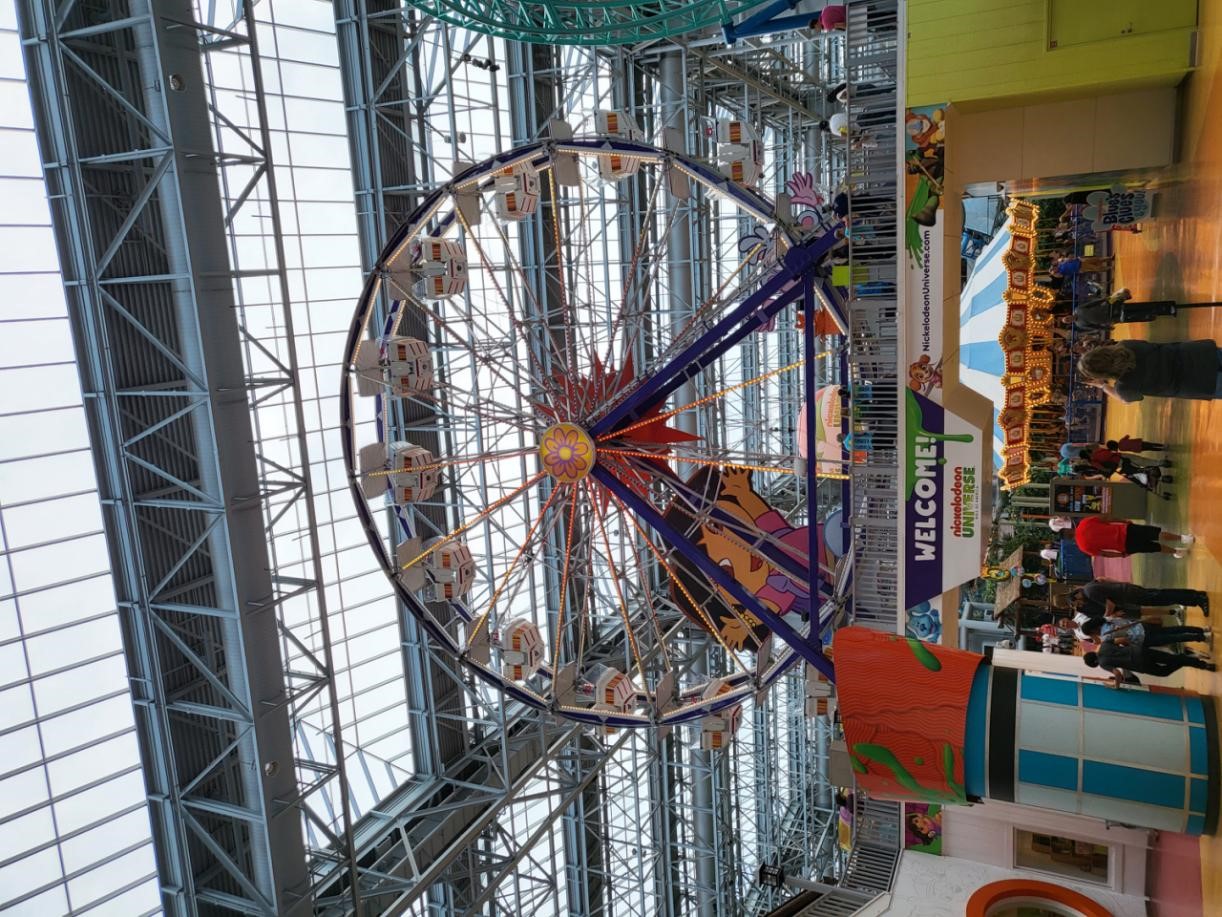 The Nickelodeon Universe amusement park, a local favorite for visiting families, is situated in the center of the Mall of America, Bloomington, and is easily reachable from downtown Minneapolis (about 10 miles south). With over 27 rides and attractions, five exhilarating roller coasters, bumper cars, a carousel, and kid-friendly rides, along with regular meet and greets with all of your favorite cartoon characters (from current hits like Paw Patrol to timeless favorites like Spongebob and the Fairly Odd Parents), there is more than enough to keep everyone occupied for hours.
Spoon and Stable Restaurant, Minneapolis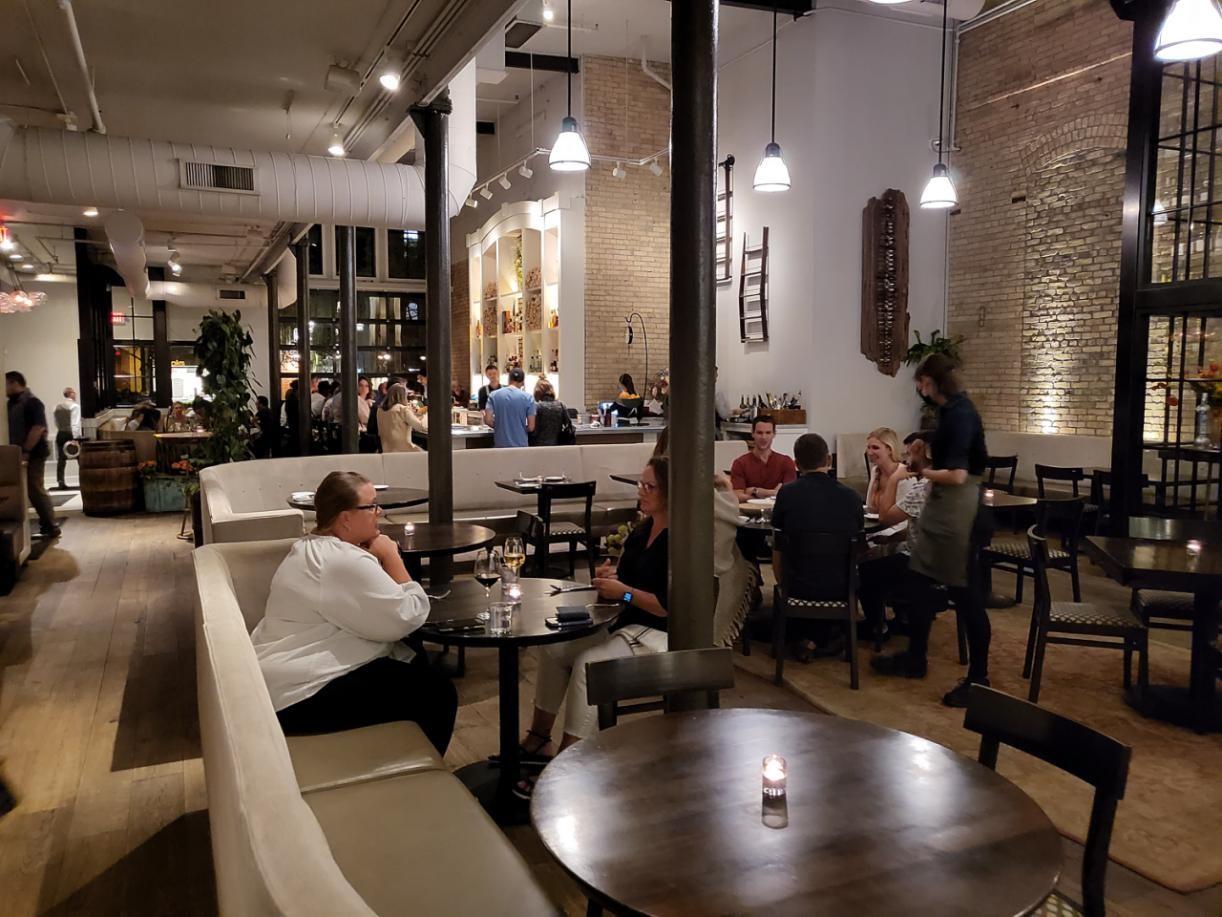 The area that Spoon and Stable now reside in was formerly a horse stable where horses were used to transport materials from the river to the mill factories and warehouses in the city center. They have taken the space and transformed it into something that will be enjoyable, welcoming, and most importantly, comfortable. The area was built with amazing bones and unmistakable character. James Beard Award winner Chef Gavin Kaysen leads his staff to serve you a casual meal that is full of flavor. The menu is created to satisfy every want and feeling that a diner will have. The menu is divided into five categories: "land", "sea", "grains & pasta", and "chilled".
St. Olaf College, Northfield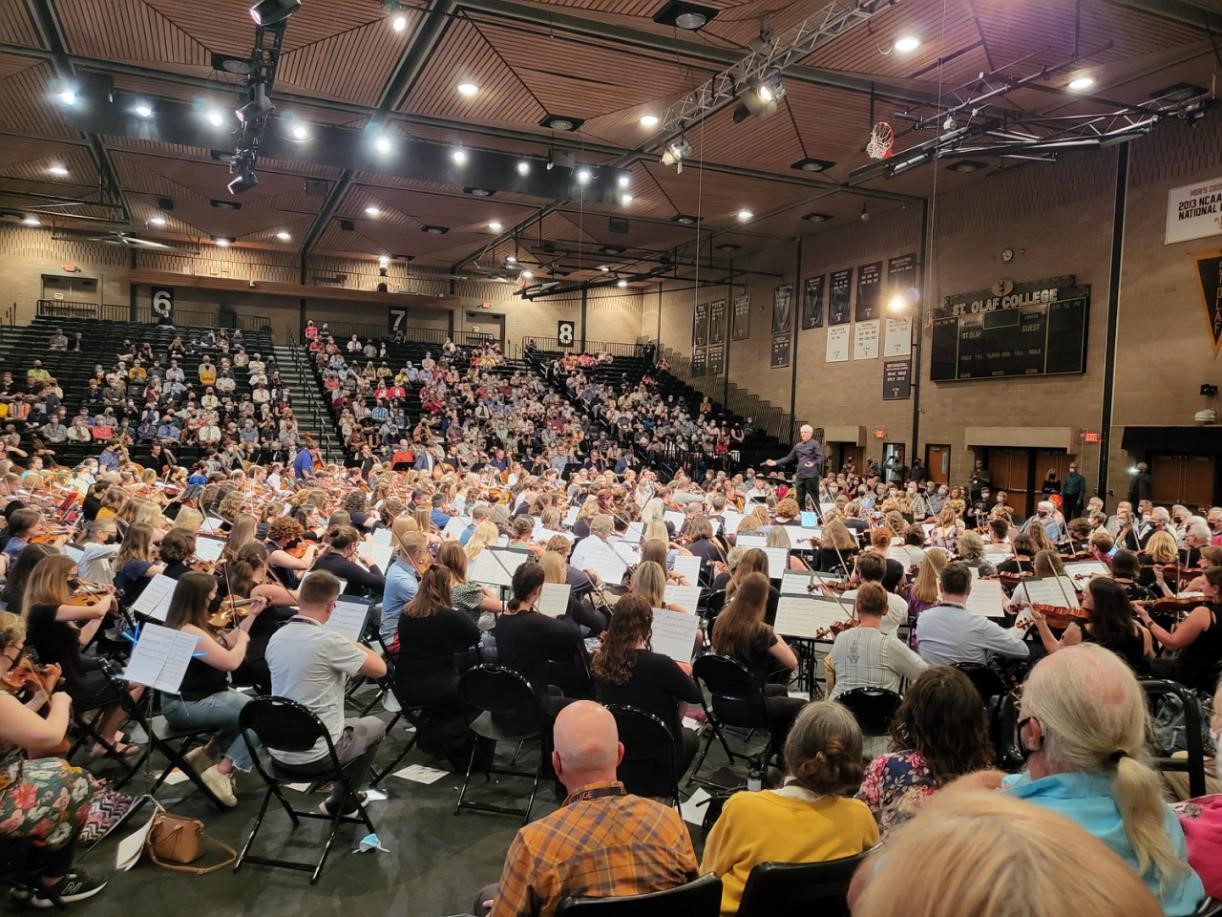 St. Olaf College was established in 1874 by Lutheran immigrants from Norway, hence its name was not chosen at random. As a tribute to St. Olaf's Norwegian heritage and to highlight its strong ties to the Christian faith, the name "St. Olaf" was chosen in honor of Olav II Haraldsson, the patron saint and eternal monarch of Norway. St. Olaf is recognized for its world-class music ensembles, including the St. Olaf Band, Choir, and Orchestra, and its robust Scandinavian studies programs. However, the university is also well-known for its distinctive liberal arts legacy and study-abroad opportunities (such as the St. Olaf Global Semester, 43 years and counting). St. Olaf students have a clear passion for carrying on the traditions of those who have gone before them, whether it's Hawaiian night in Stav Dining Hall where a kiddie pool full of ice cream is available for consumption, the annual outdoor opera every spring, or intramural broomball competition that takes place every January.
Reunion restaurant, Northfield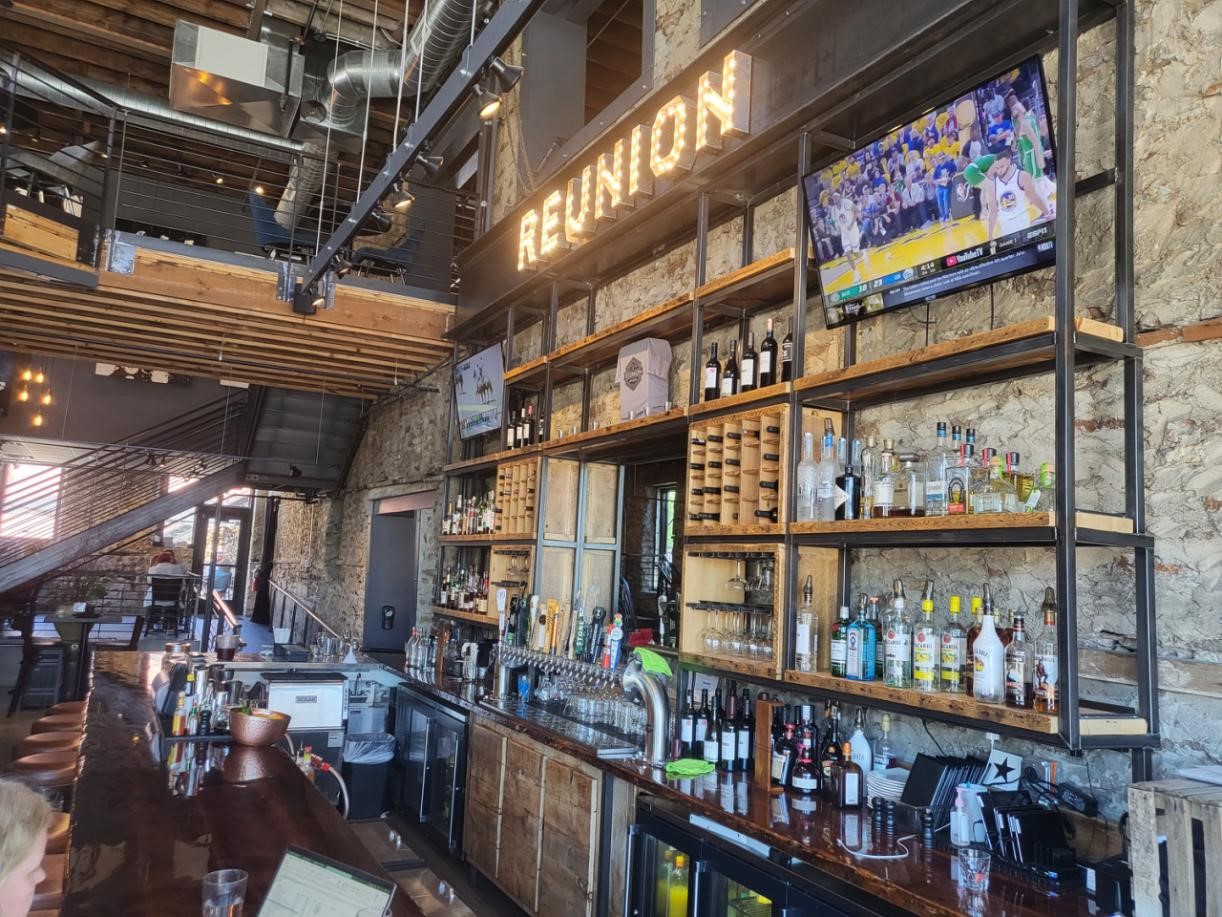 Three historic buildings (constructed in 1878, 1901, and 1904) totaling over 12,000 square feet were renovated and transformed into a unique restaurant concept that will undoubtedly remain a mainstay of downtown Northfield for many years to come. This bar is immediately adjacent to the listed attraction. At this restaurant, you will have the chance to taste wonderfully cooked ribeye, bacon, and garlic shrimp. You'll be given delectable cheesecakes and excellent cupcakes. The broad wine list can satisfy all of the guests' needs.
Riverwalk Market Fair, Northfield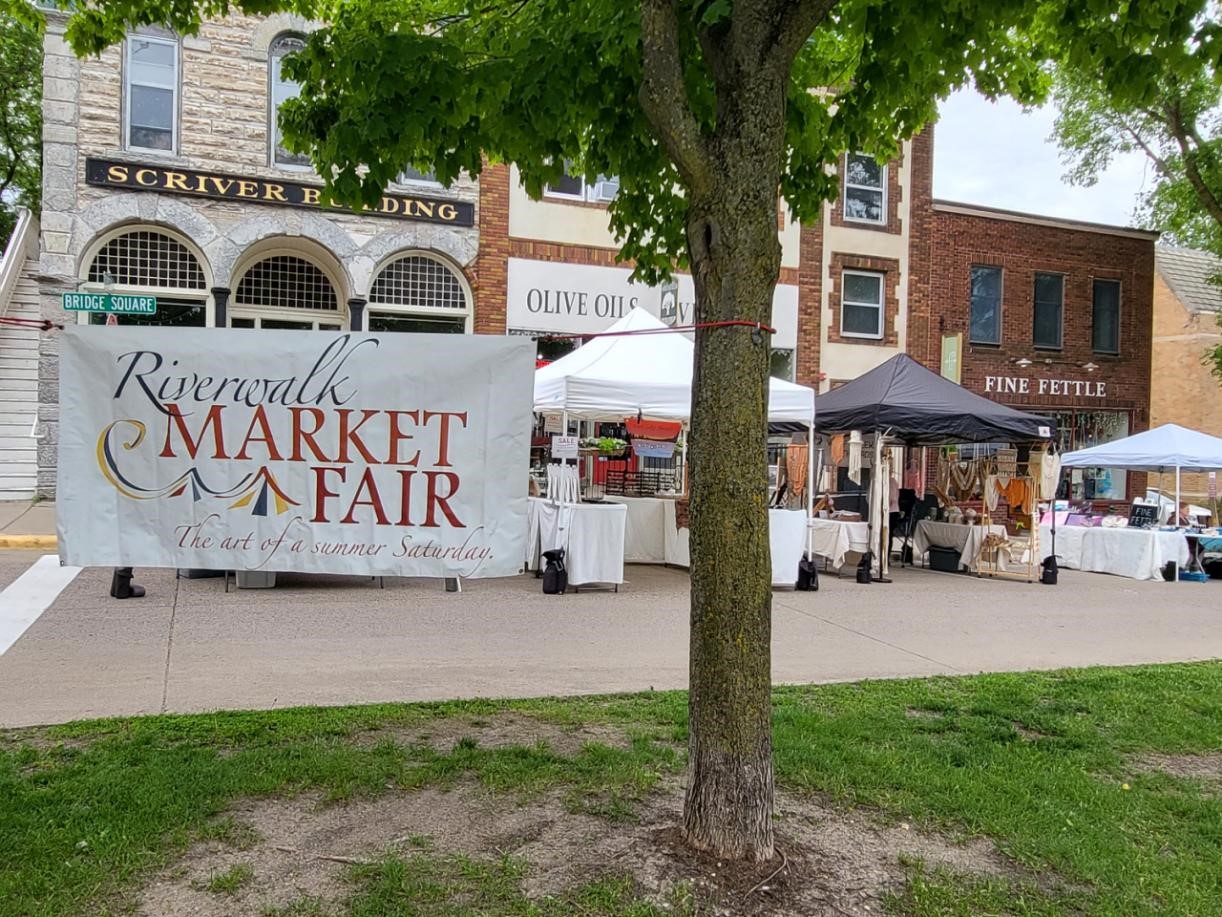 Nothing compares to an authentic Riverwalk, and the one along the Cannon River is no different. And this Riverwalk in particular comes to life every Saturday from the middle of May until late October with a lovely market fair and offers a fantastic selection of vendors. What about watercolors? For that, a vendor is available. Pottery? They also possess that. There is a little bit of everything for those willing to look, and looking is half the pleasure! Examples include wood carving, photography, clothing, accessories, stained glass, cupcakes, and even artisanal ghost pepper sauce. A riverwalk market like this is worthwhile to visit even if you don't find anything because of the experience. There's no reason not to go there if you have the chance to if the weather cooperates and you're in the mood. It's also free!
With this guide, you can plan the most enjoyable trip possible and return home gushing to everyone about how much fun you had in Minneapolis and Northfield. Hopefully, you've liked the variety of activities to do in Minneapolis and Northfield.