What is the first thing that comes to mind when you hear the place "Seattle"? Is it their seafood? The cold weather, or their artisanal coffees? Well, we have something else in store for you!
Seattle is not only known for its comfort food but also its amazing cityscapes and must-go hotspots.
T-Mobile Park
Nostalgic and pristine are two of the main characteristics that define the home of the Seattle Mariners. For over two decades the T-Mobile served its purpose to excite and entertain the fans. The park also showcases the "Bullpen Market," which you can find behind the field. Fans and visitors can also play interactive games. You can also walk by the famous personalized bricks while feasting at the T-Mobile Park's barbeque pit. In addition, visitors can also find the Outside Picnic directly above the Home Plate Gate entrance. It is a meeting place that provides fans with breathtaking views over Puget Sound and patios and benches for lunch.
T- mobile park provides a place that is perfect for fans to watch baseball and have fun.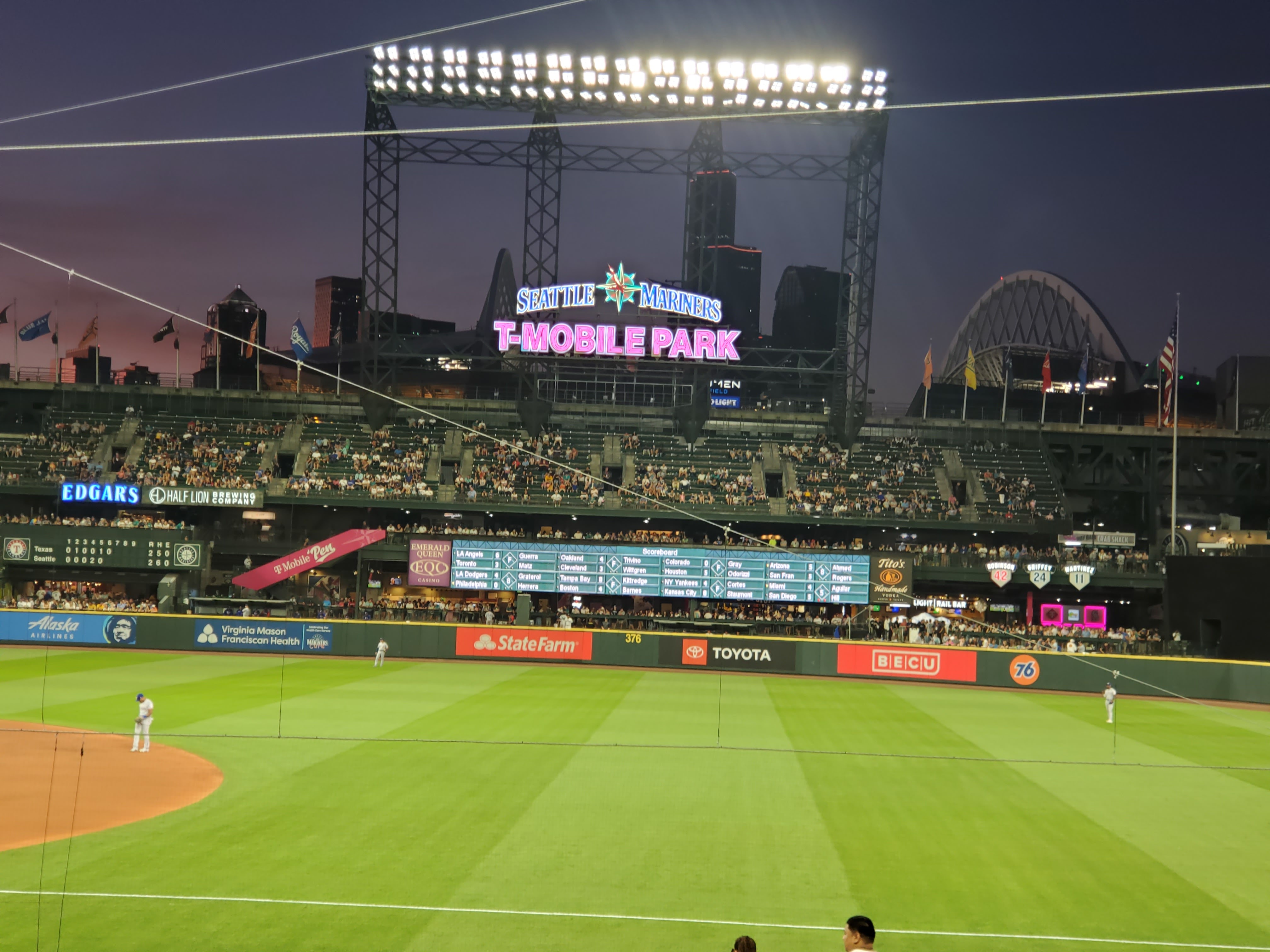 Museum of Flight

With nearly 175 airplanes and spacecraft, the Museum of flight offers aircraft from the oldest to the most recent. These planes and spacecraft can be viewed in several buildings on the 15 – acre facility. You can see the machines and hear the stories of the people who flew them. You can also go in flight simulators along with viewing the original Boeing Aircraft plant. After viewing the galleries, get a bite at wing café or unwind on the airport patio while watching the planes take off and land with the Museum of Flight, you can take to the skies.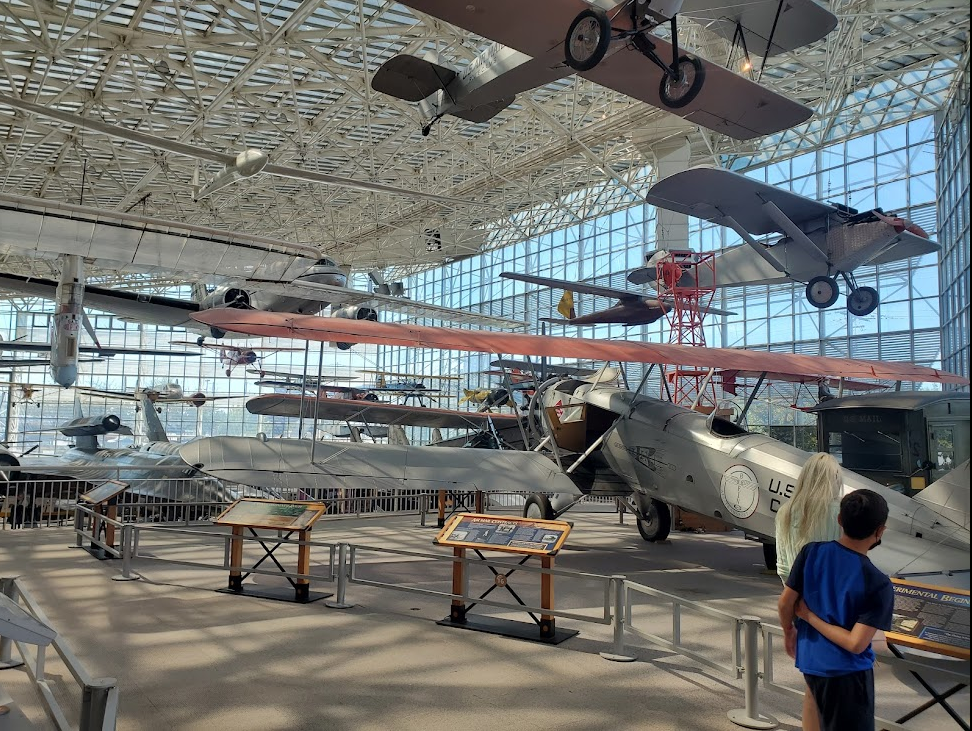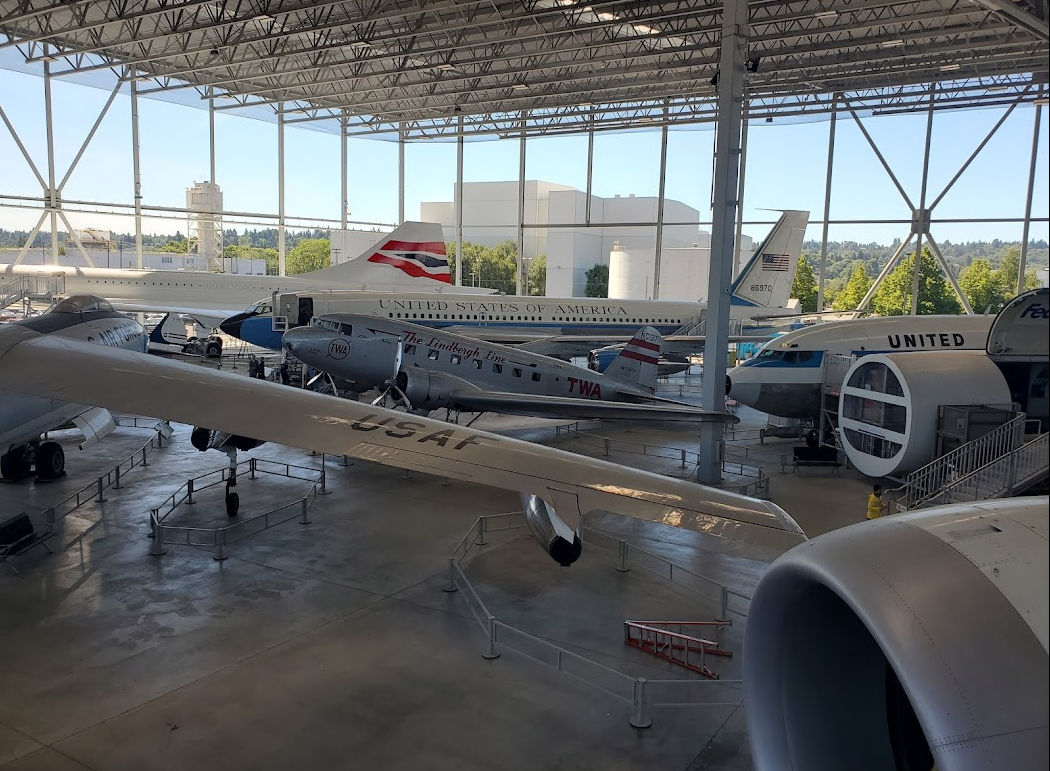 Roche Harbor
Located on San Juan Island, Washington, Roche Harbor is a history steeped resort. The village is a short drive from Friday Harbor and is surrounded by lush gardens. Several lodging options are been available, including opulent modern homes, historic hotels, and quaint cottages.
From sophisticated dinner service to casual café cuisine, three renowned restaurants provide waterfront dining. The world-class marina offers a wide range of activities such as whale watching tours, boat and kayak rentals, as well as floatplane stations. A full-service spa, grocery store, several shopping destinations promoting local artists, and vast places to eat are among the many attractions.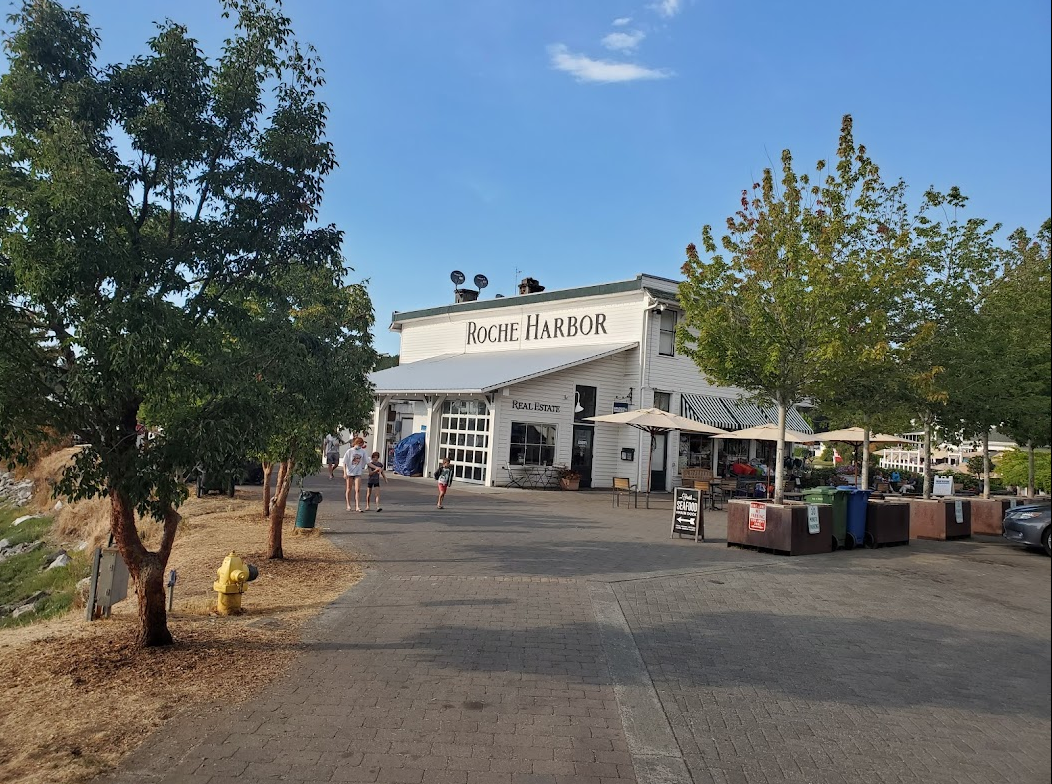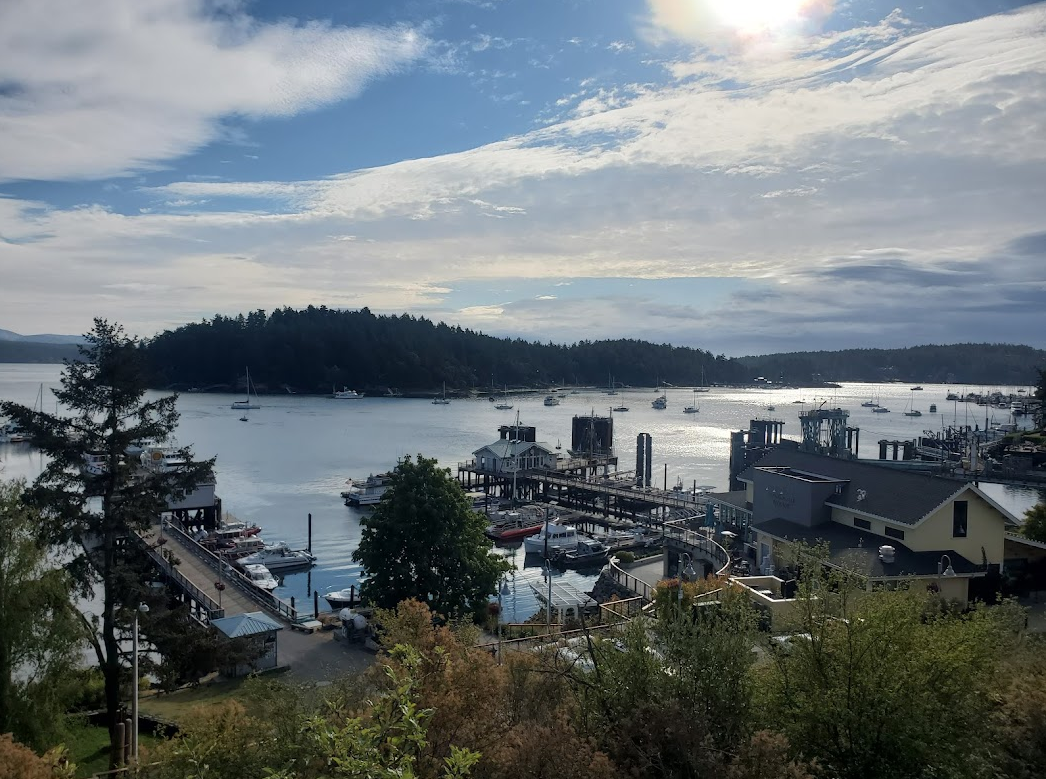 Friday Harbor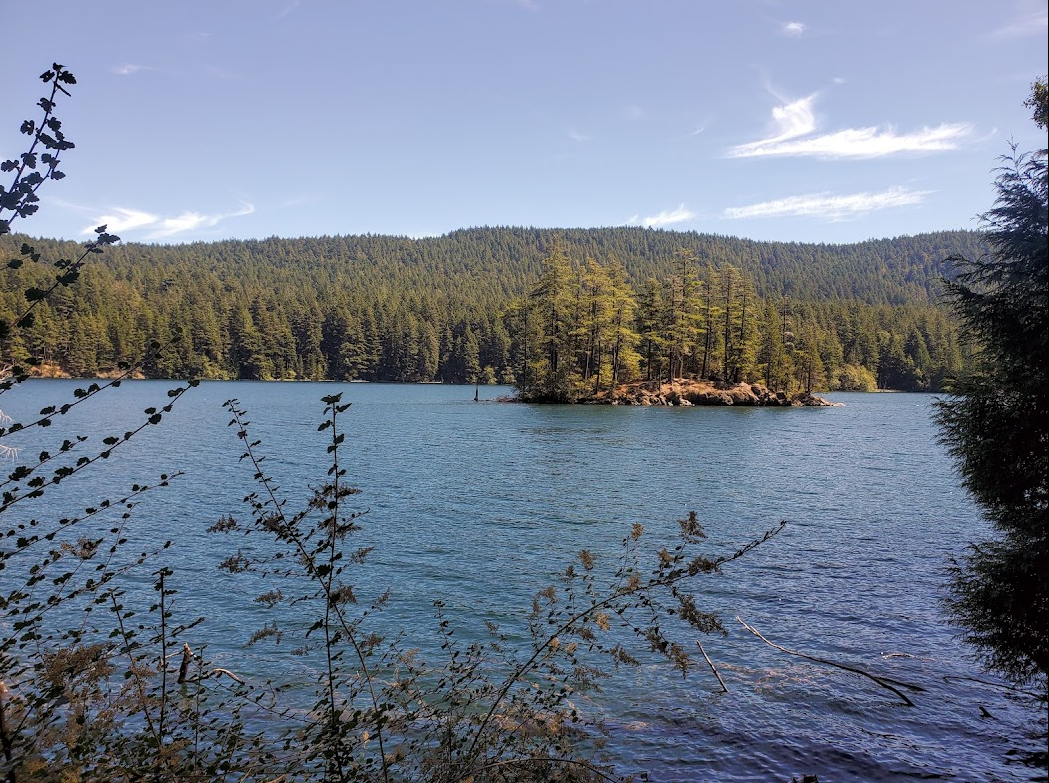 Moran Park, Orcas Island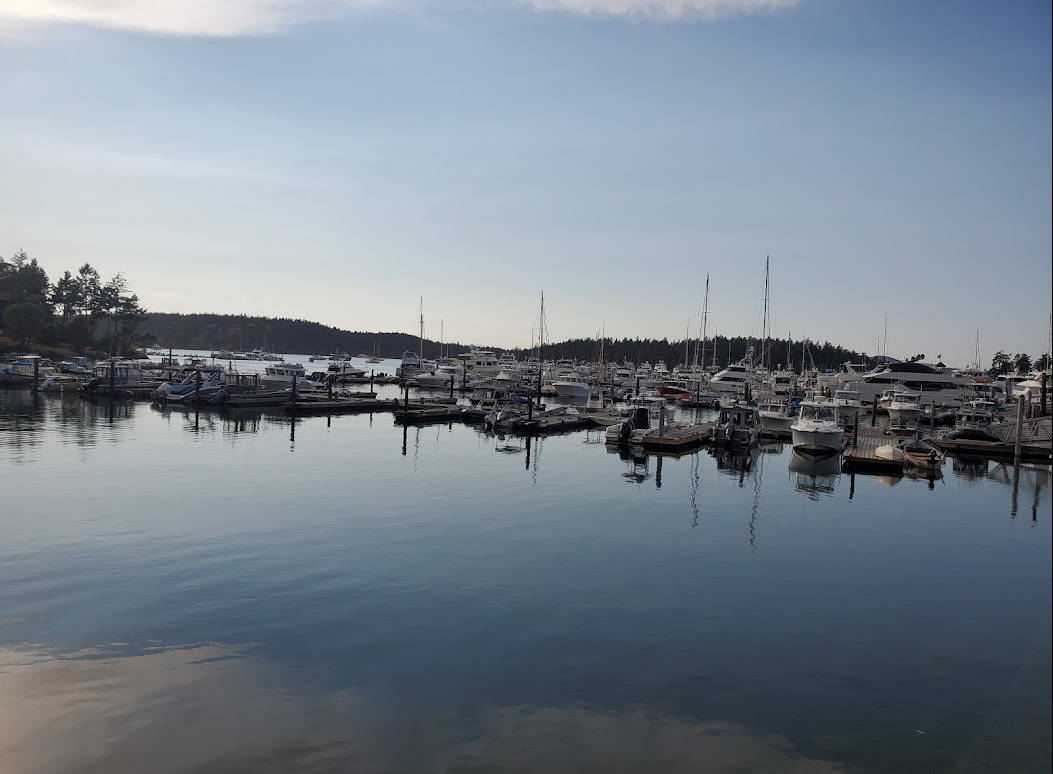 Roche Harbor
Snoqualmie Falls
Discover the spectacular Snoqualmie Falls, a 268-foot (82 m) waterfall, located east of Seattle on the Snoqualmie River between Snoqualmie and Fall City, Washington. It is one of Washington's most popular scenic sites, and it is well worth the trip. The falls is undoubtedly most recognized outside of the United States for its appearance in the cult television series Twin Peaks. Every year, around 1.5 million people visit the Falls, which include a two-acre (0.8 hectares) park, an observation deck, and a gift store. Every day of the year, from sunrise to sunset, the falls are open. Take the opportunity to put this on your bucket list; admission is free.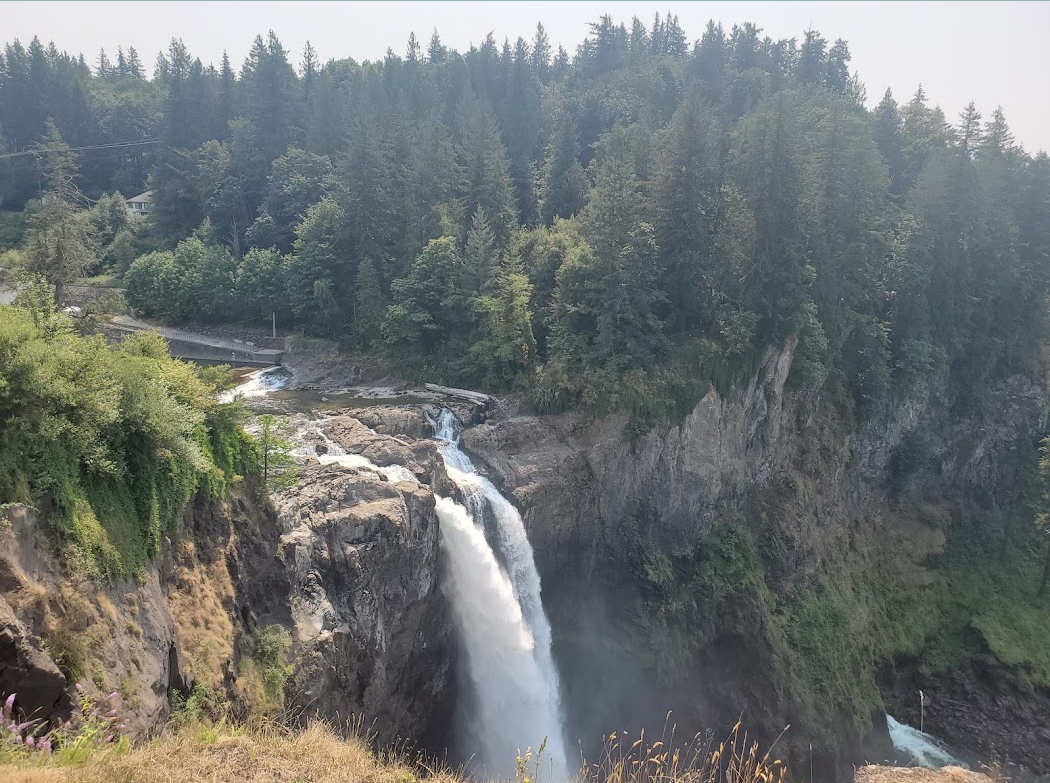 Snoqualmie Falls
Seattle Aquarium
Explore the wonders of the underwater world by visiting the Seattle Aquarium! Find out more about lively sea otters, graceful octopuses, and bright moon jellyfish. Window on Washington Waters, a 120,000-gallon display featuring Northwest aquatic life, will astonish you. In the Life on the Edge tide pool exhibit, visitors may touch live sea stars, urchins, and more while learning about Washington's untamed outer coast and the inland seas of Seattle. Enjoy the 360-degree panorama provided by our Underwater Dome. In our Pacific Coral Reef exhibit, go to the tropics virtually. Also, do not miss our regular diver displays and animal feedings, which are a terrific opportunity to understand what each of us can do to safeguard the health of the one ocean we all share.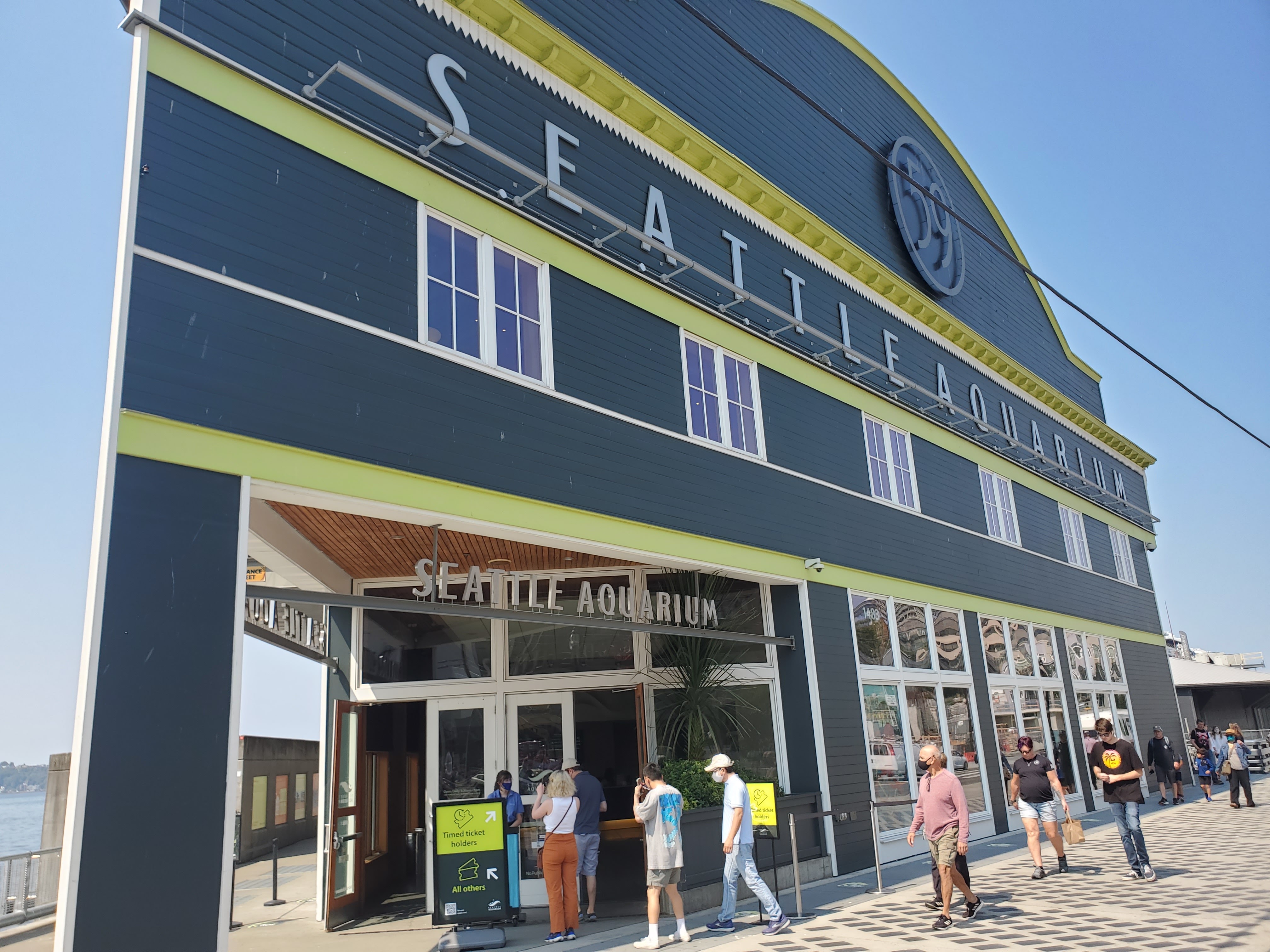 Museum of Pop Culture
The Museum of Pop Culture takes its visitors an exclusive, in-depth journey of hands-on experiences and intelligent cultural analysis. These innovative exhibitions cover science fiction, fantasy, indie video games, musicians, instruments, films. Consider MoPOP to be your very own pop culture messenger.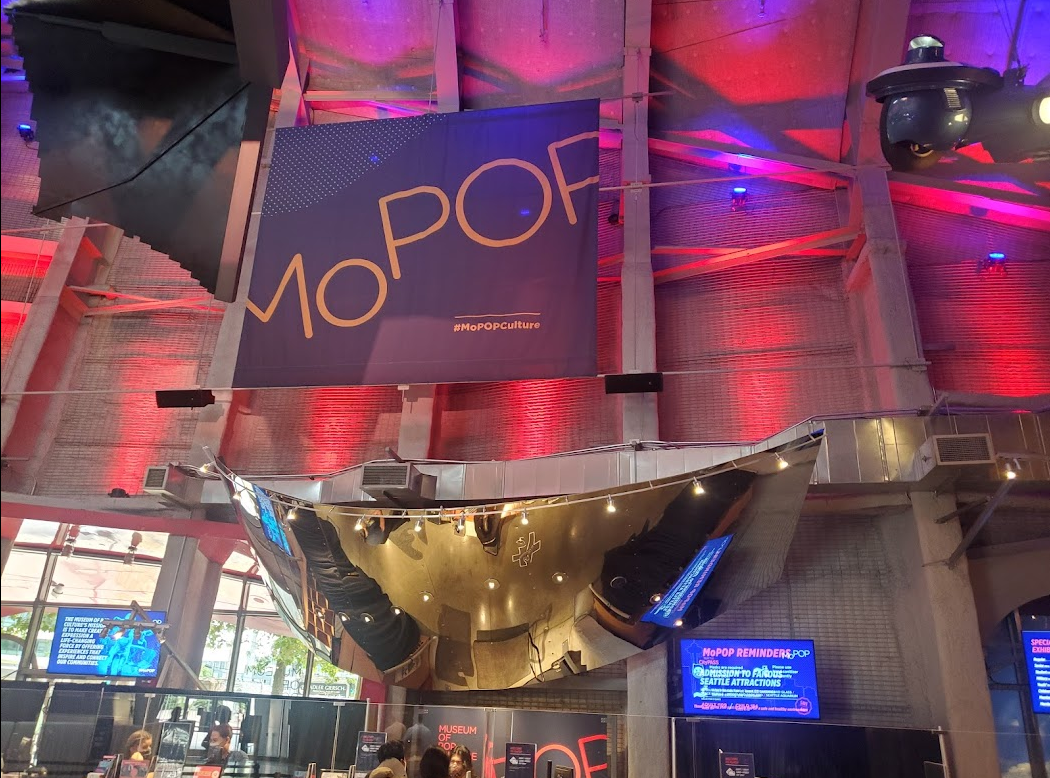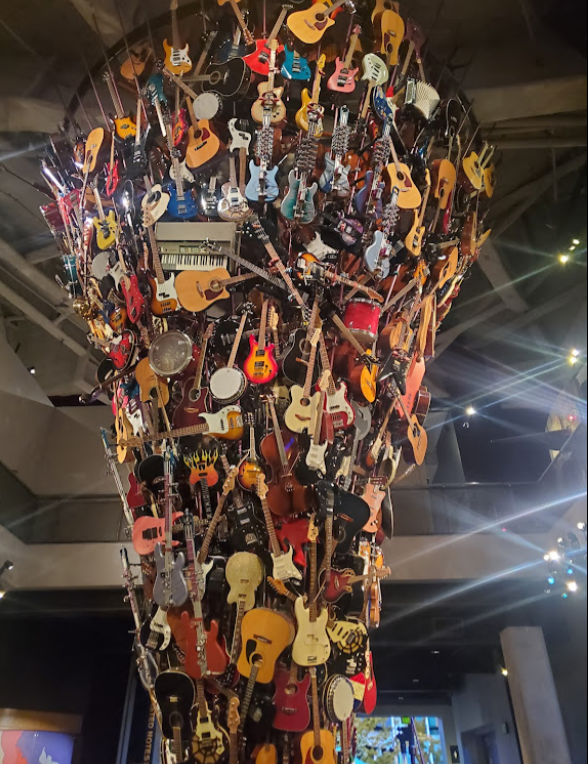 Space Needle
There is one landmark in Seattle that you will notice immediately from a distance. You will see something that appears like a tower crossed with an unidentifiable flying object standing tall against the backdrop of the metropolitan skyline (UFO). What exactly are we discussing? Of course, the Space Needle!
Seattle held the 1962 World's Fair, which explored what life might be like in the twenty-first century. For the World's Fair, the city desired an iconic landmark that would embody its futuristic vision.
Edward E. Carlson drew an initial picture of a tethered balloon inspired by the Stuttgart Tower in Germany. Carlson's design evolved into the distinctive flying saucer shape we know today over several years and with help from others, including architect John Graham.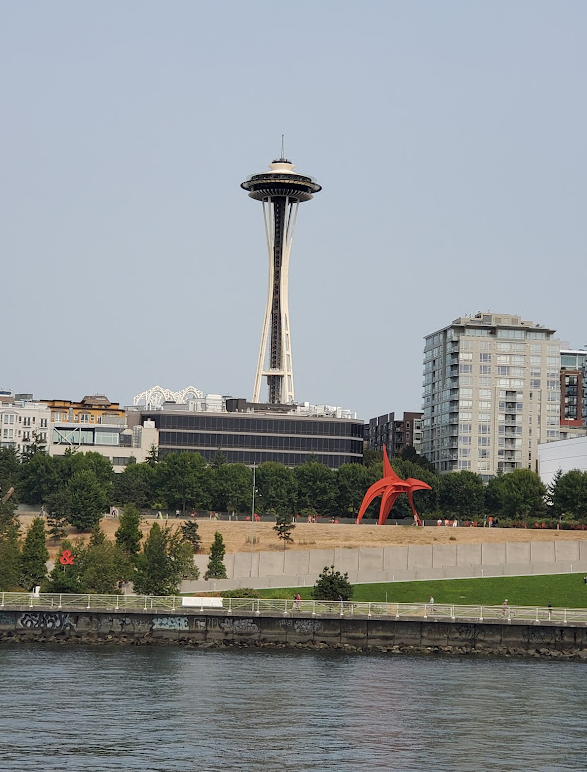 Chihuly Garden and Glass
The Chihuly Garden and Glass is a must-see hotspot in Seattle. This one-of-a-kind set setting features an eight-gallery exhibit encircled by a lushly planted Garden and a centerpiece Glasshouse with a 100-foot-long sculpture in a color scheme of reds, oranges, yellows, and ambers. Enjoy this stunning exhibition, which looks at the inspiration and inspirations that have shaped artist Dale Chihuly's work.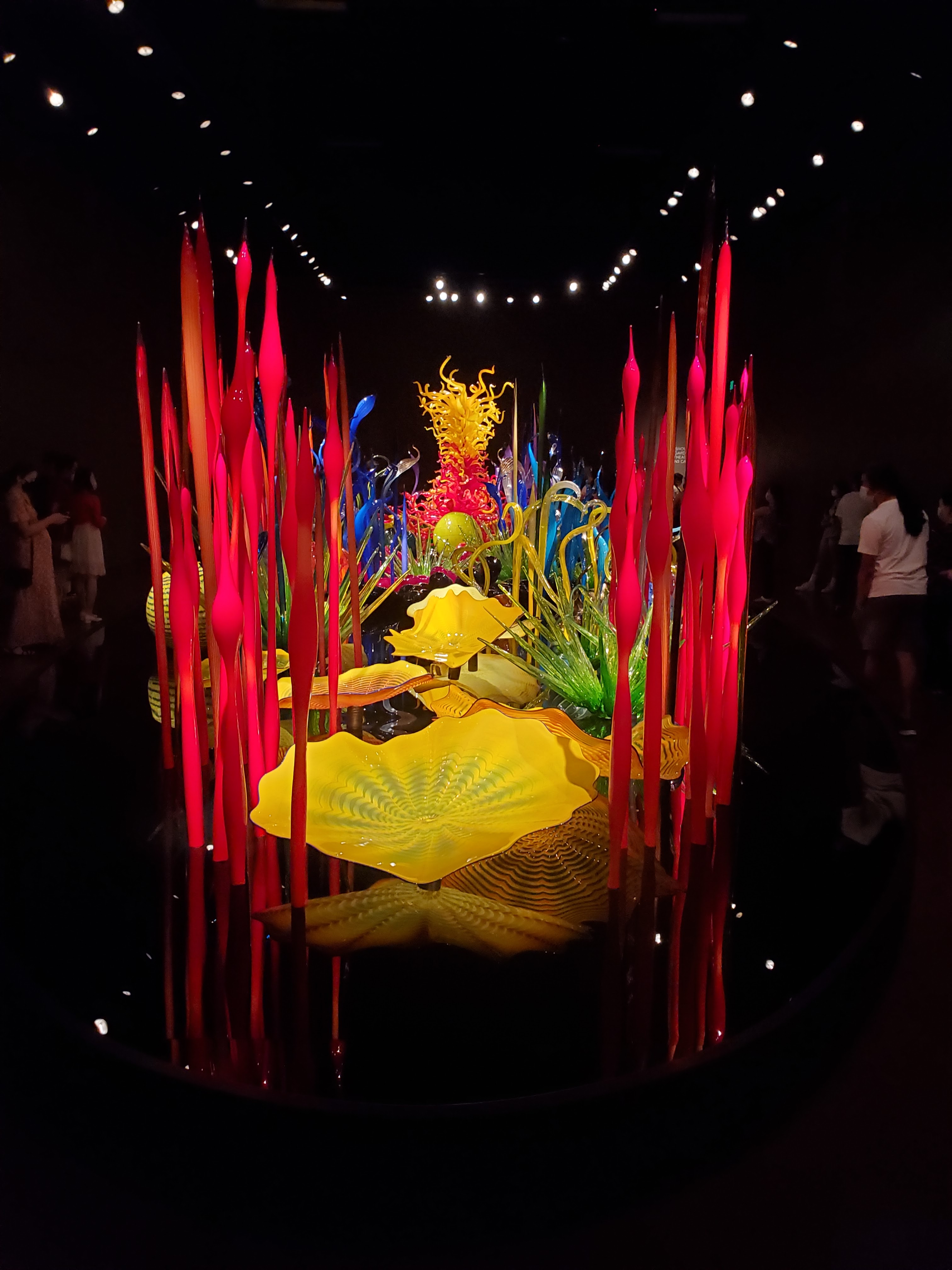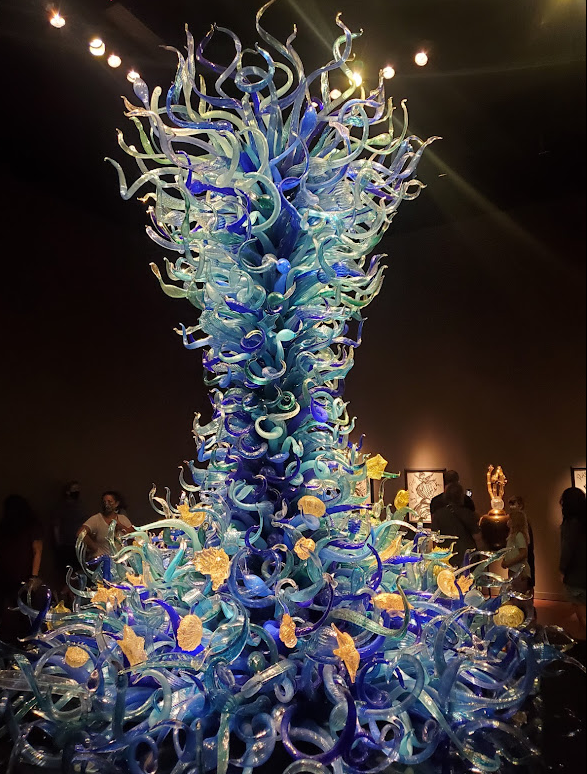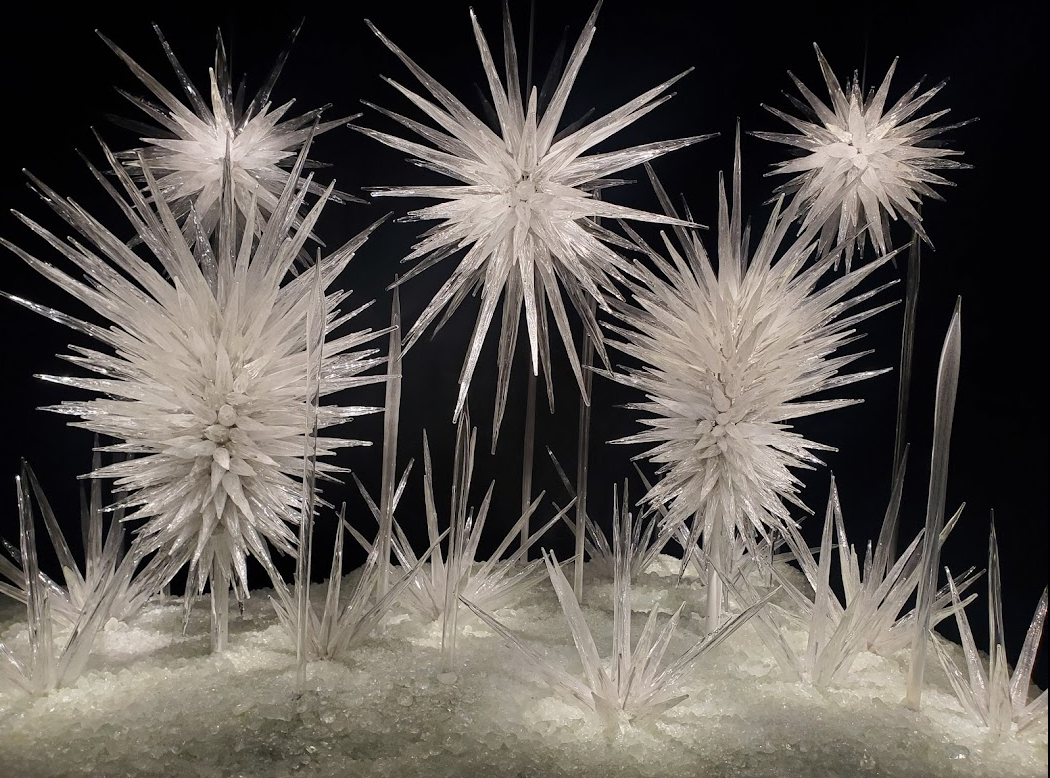 Public Market
One of Seattle's most iconic locations, this century-old public market features dozens of stalls and shops for farmers, eateries, purveyors, and artists, all facing the Elliott Bay shoreline. It is ideal for travelers with limited time who want to see or experience as much of Seattle as possible.
This market is constantly buzzing. There's an infinite amount of movement and chatter, from residents buying fresh seafood and flowers to visitors munching their way through the various gourmet food vendors.