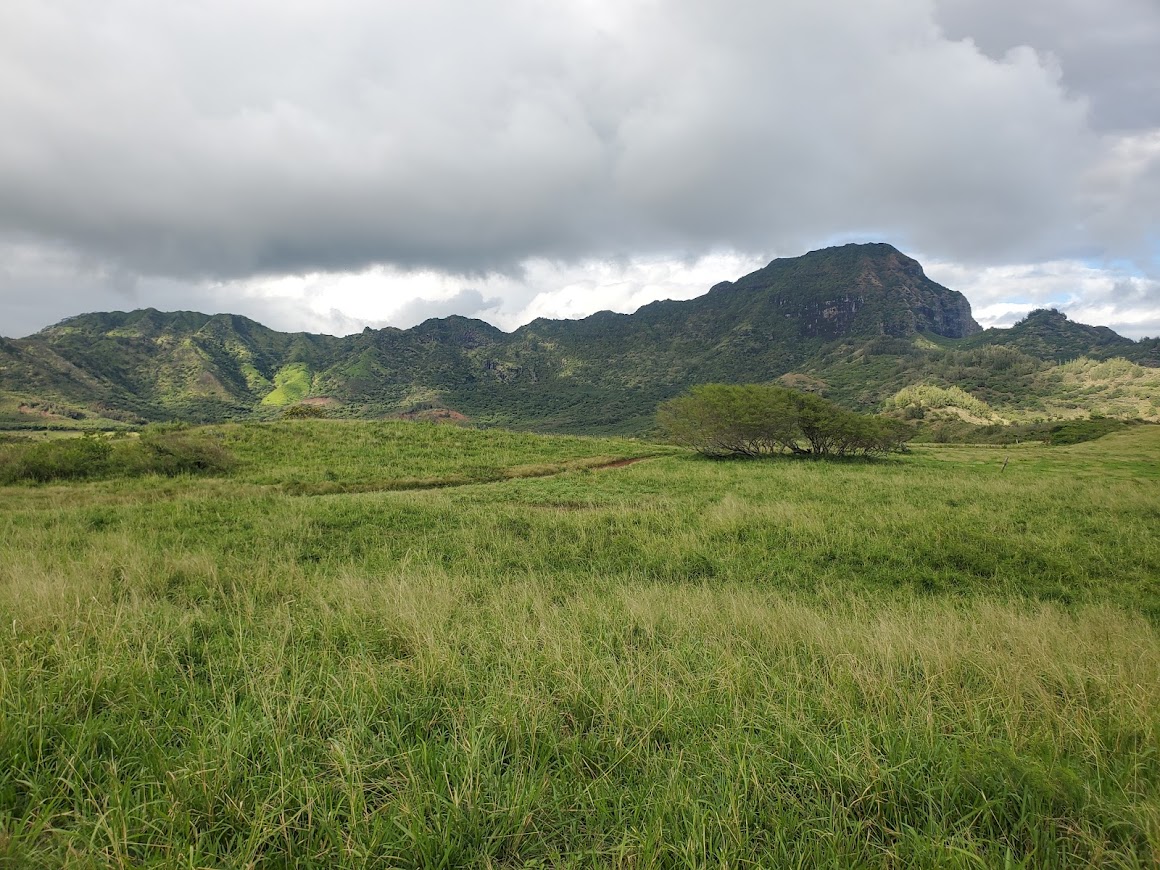 Kauai is a remarkable spot because it is so gorgeous, lush and green. If you are planning a trip there, keep things like opening days and hours in mind as you arrange your trip. Since it is a small island, businesses may close on certain days of the week or close early on others. But it is well worth the extra effort to enjoy some of the most delicious tropical fruits and Hawaiian fish!
CJM Stables 
You can do horseback riding along the heavenly sea cliffs of south Kauai at CJM Country Stables. This ranch provides amazing rides that travel along the coastline and various forms of sea life, which includes dolphins and whales.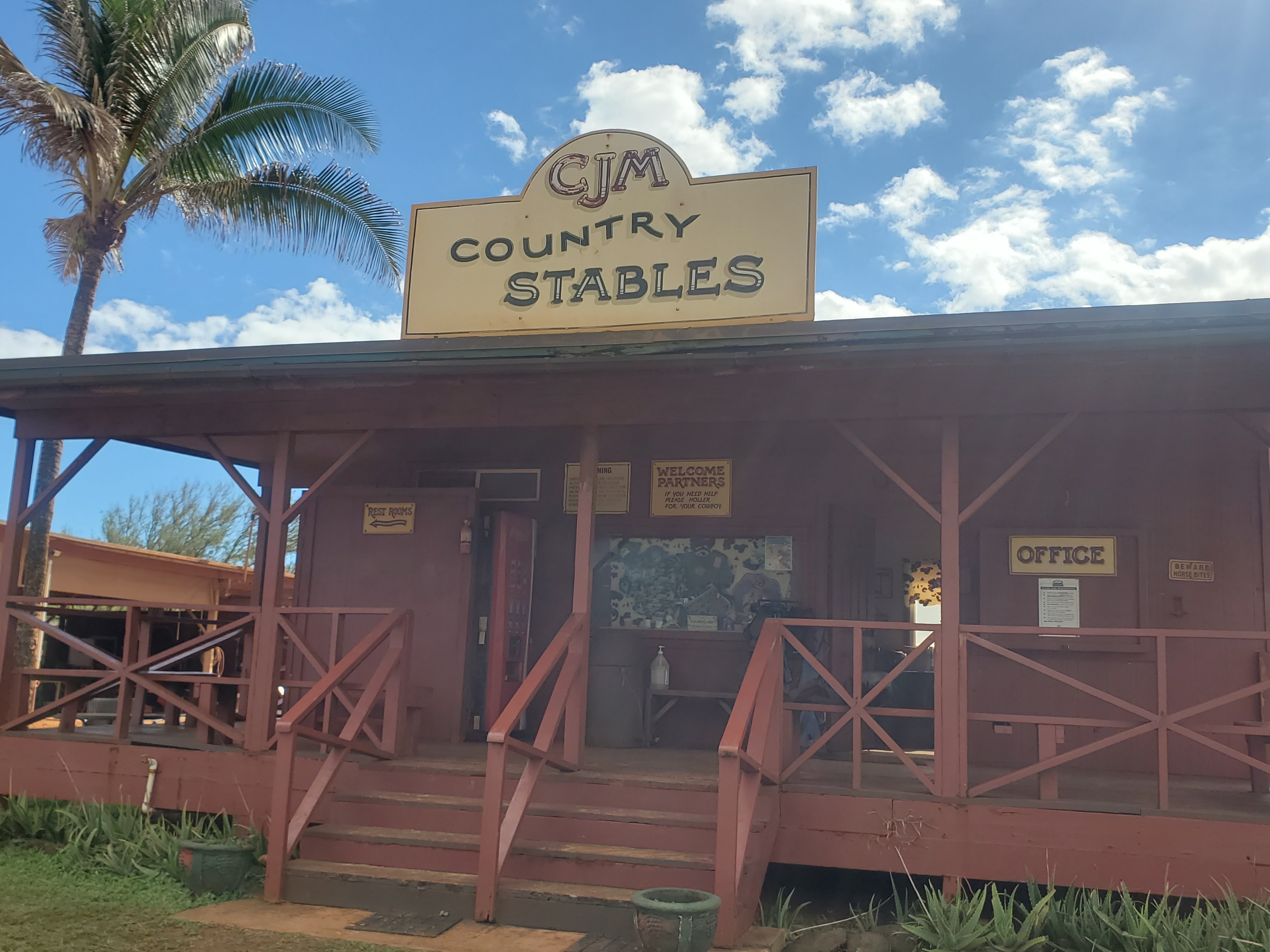 Many people who visited CJM Country Stables appreciated their experience and brought riders back year after year to enjoy the spectacular horseback riding experience. Their horses are being taken well cared for and loved by the owners and staff.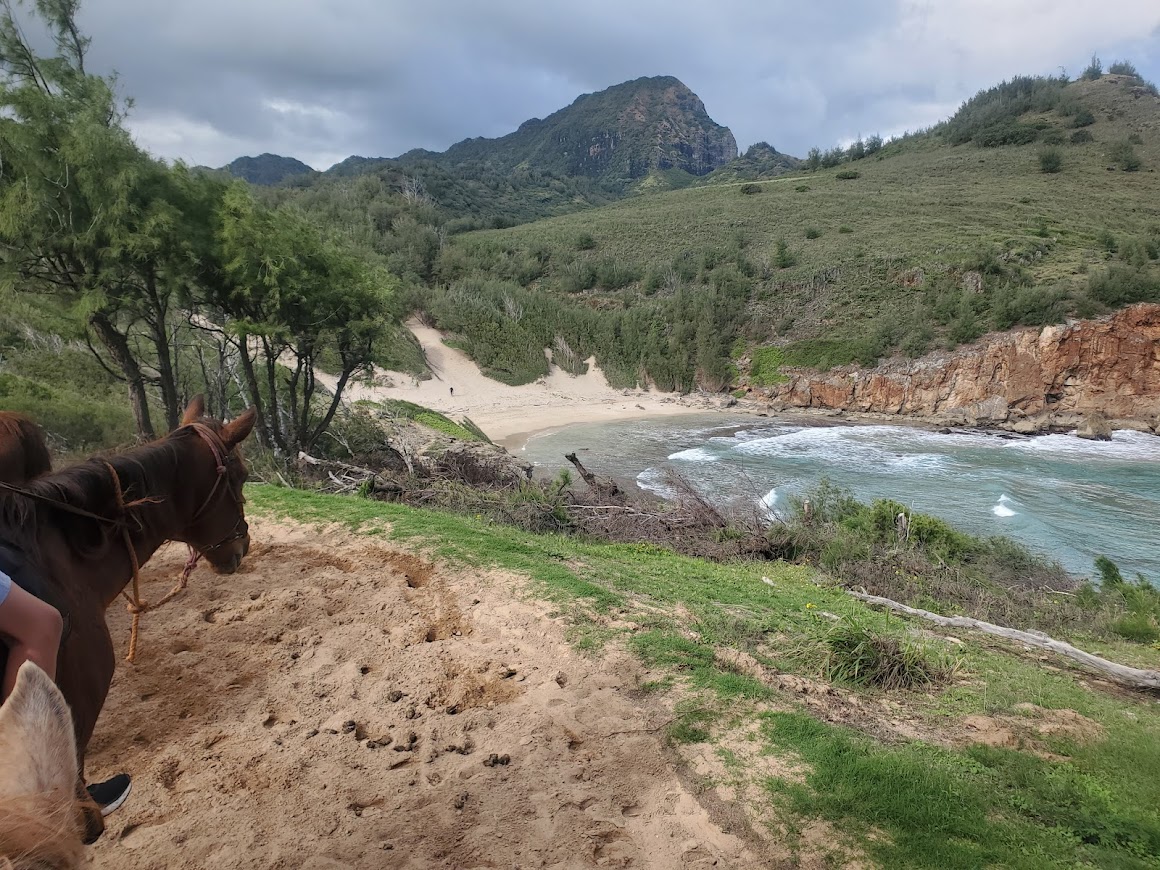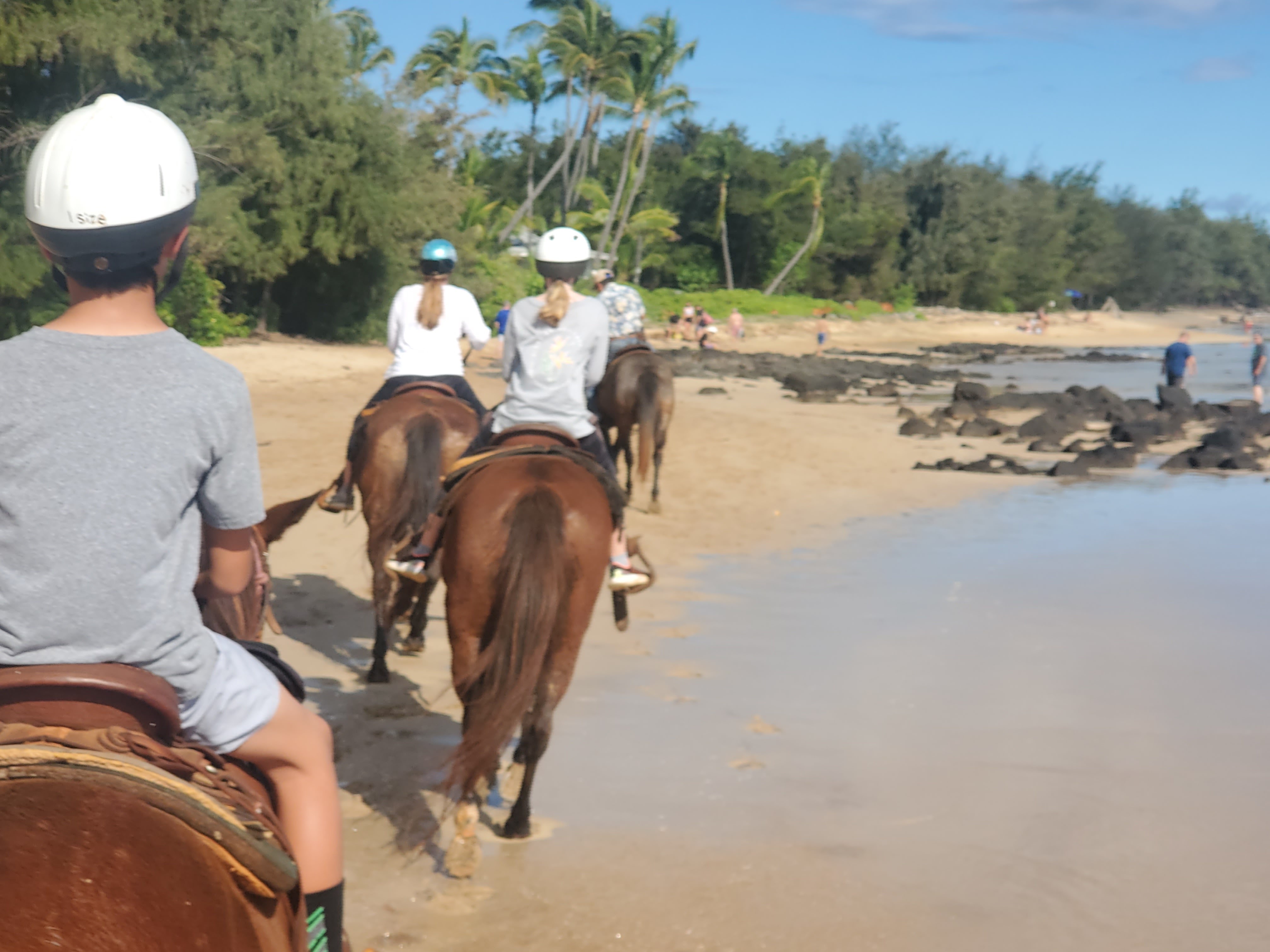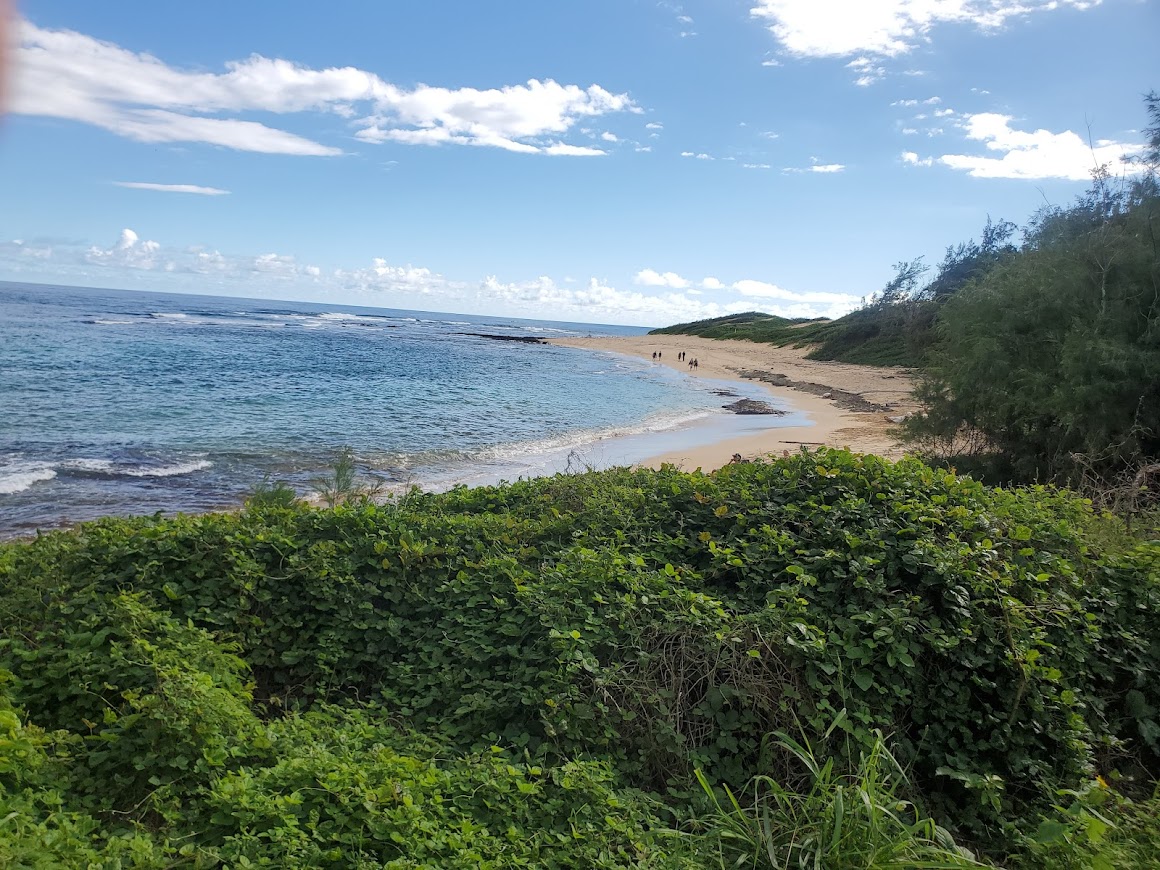 Anahola Beach Park
Anahola Beach Park is a local favorite since it caters to a wide range of interests. It is situated on Kauai's east coast. Many people consider this to be the safest beach on Kauai's windward coast. A reef protects white sand beaches from heavy waves. Because there are a few spots of sand on the ocean floor, kids can swim here. The outside edge of the reef has a surf break that provides calmer seas.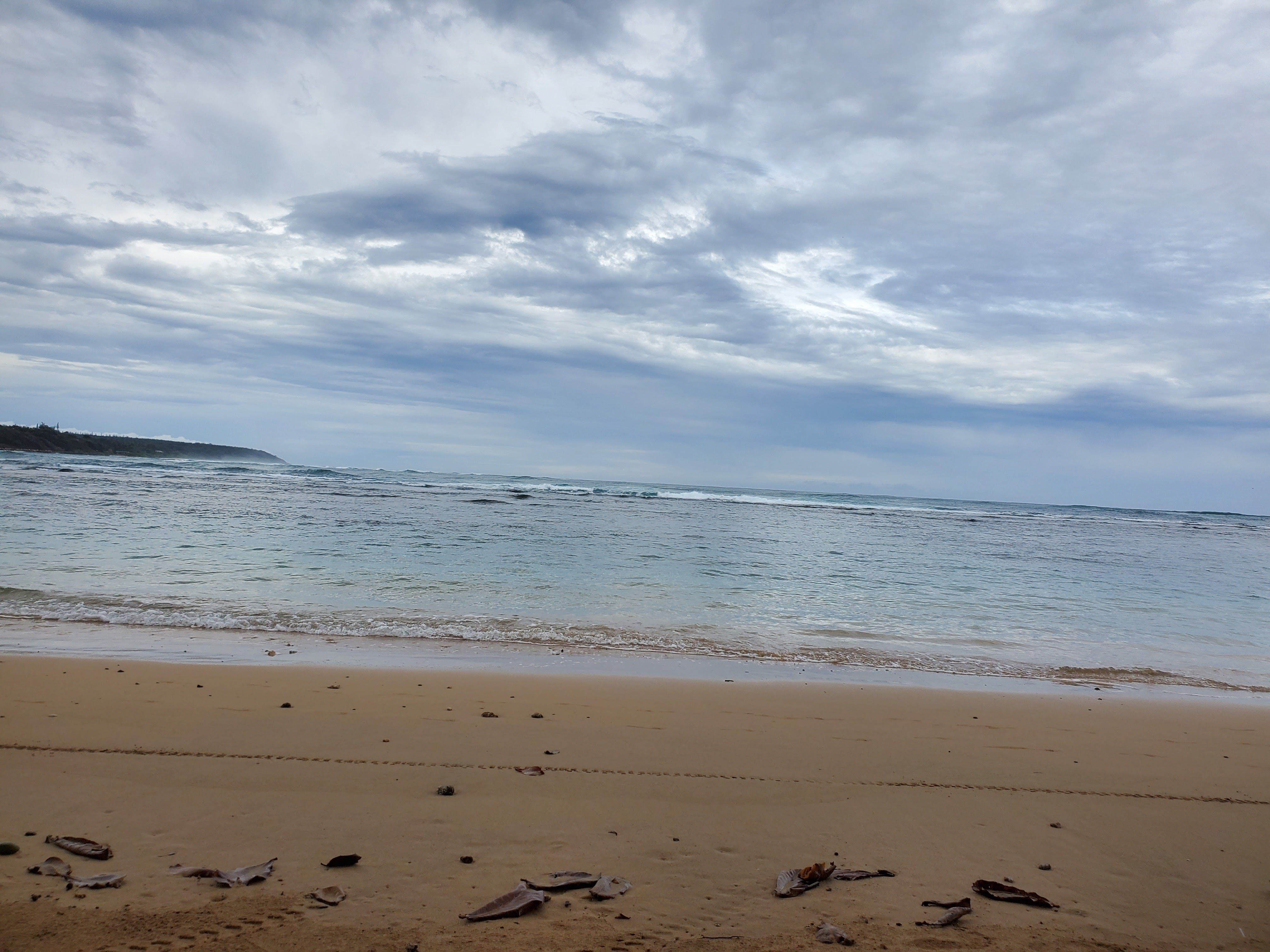 Due to a major protective outer reef, Analoha Beach is a lovely white sand-fringed cove with wonderful swimming and snorkeling much of the year. Analoha Bay is directly south of Anahola Beach Park. This beach is situated away from the main road and is ideal for families. This isolated beach is accessible by car and allows you to enjoy your beach gear without carrying it far. The picturesque Kalalea mountains can be seen from the shore.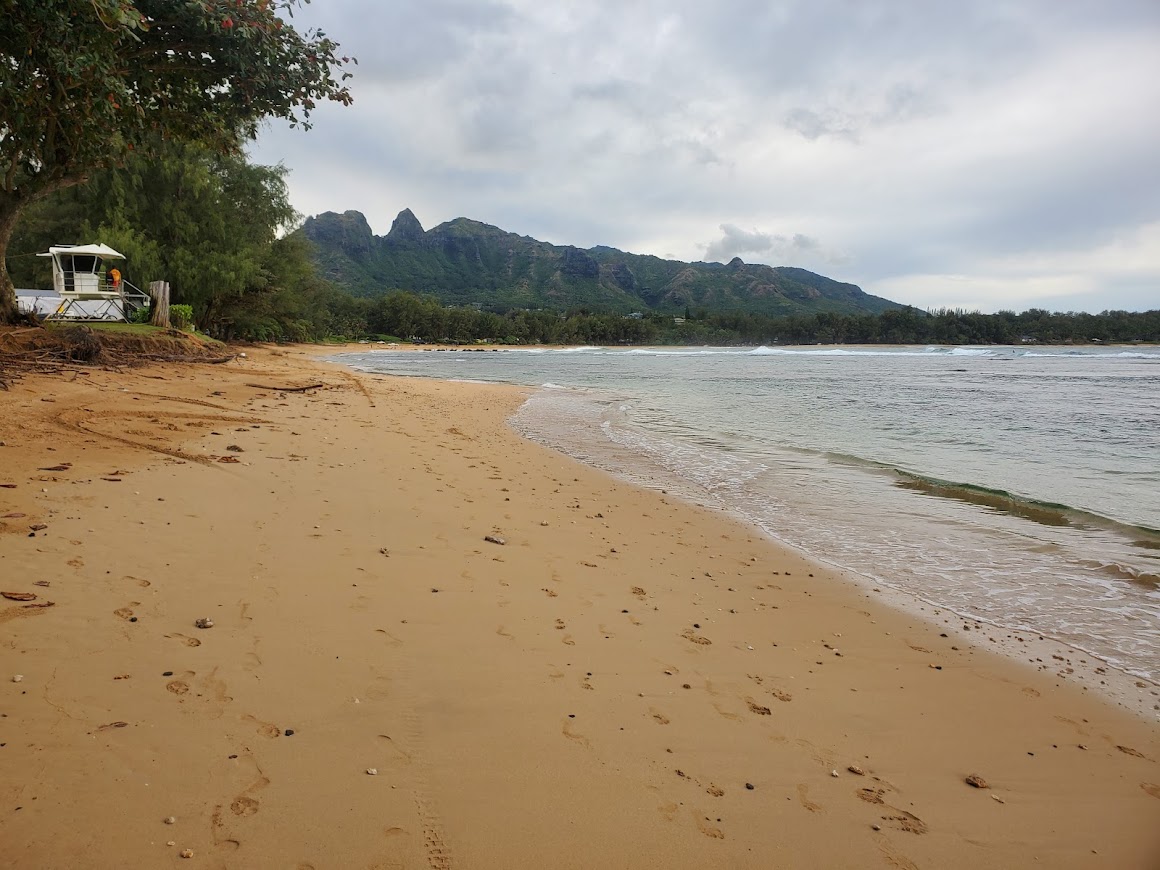 A few North Shore beach parks with a protected bathing cove and breathtaking view of the Bay are located along the ocean in the peaceful village of Anahola. Get away from the resort tourists for the day, or simply stop here on your route to somewhere else on the Garden Isle. Best of all, this park offers drive-up accessibility with parking just steps from the back.
Kalapaki Beach
Take a look at the history of this Kauai beach, which attracted the island's first big oceanfront resort. Kalapaki Bay, which is located next to the famous Nawiliwili Harbor, is guarded from large ocean waves on both sides by breakwalls. Furthermore, the ocean's bottom has a modest slope, allowing for excellent swimming conditions.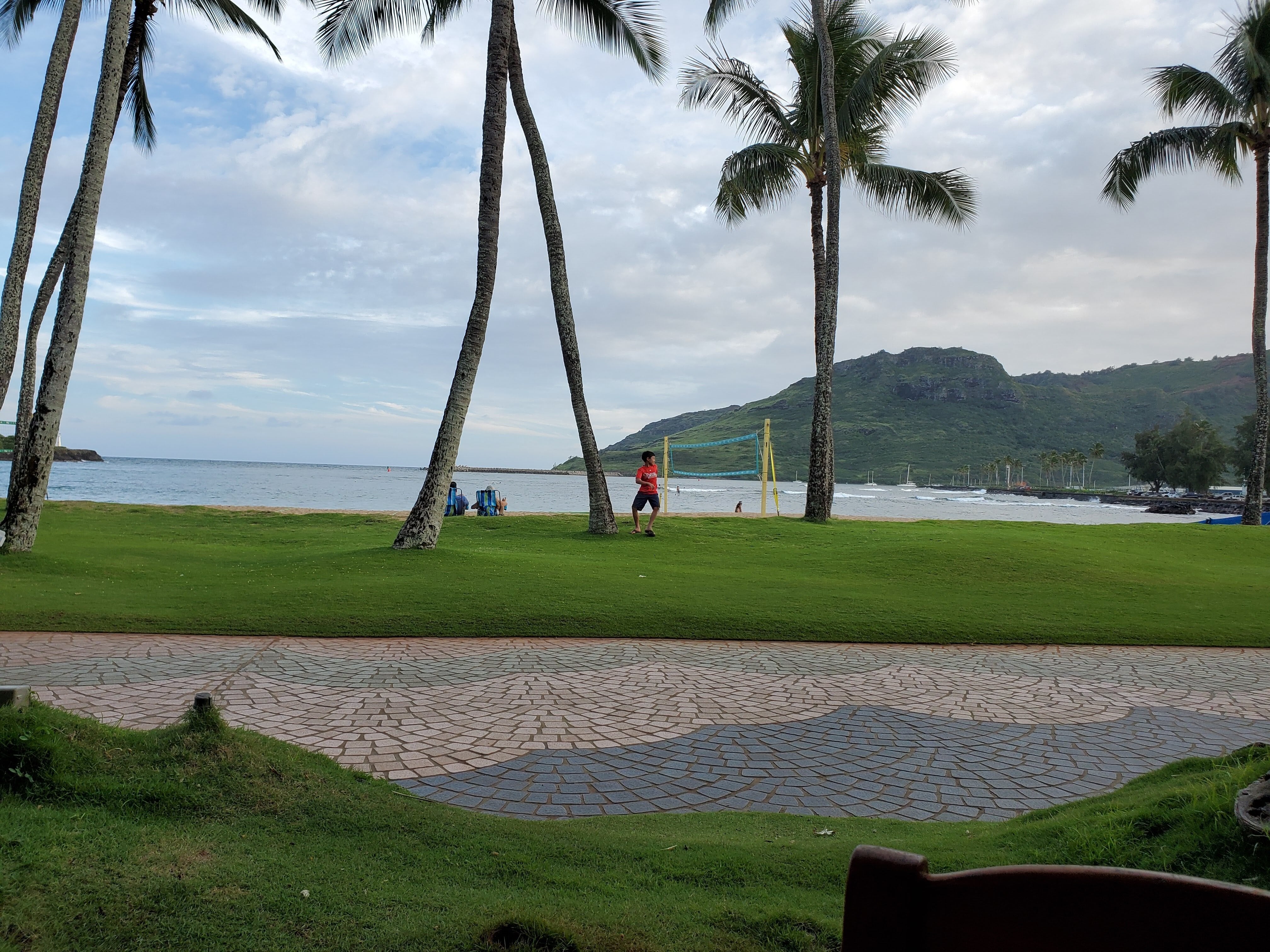 Kalapaki is the go-to spot for eager newcomers who want to try paddleboarding, body surfing, and other water sports. Kalapaki Beach is also a great place to learn to surf, so some surfers visit here. Close to Kalapaki Beach's turquoise waves and white sands, you may rent stand-up paddleboards, surfboards and boogie boards. The tranquil waters of the inner harbor are ideal for learning to sail or spending time abroad on one of the racing race boats.