Land of visionary tales and mountains, Nepal is a heaven for hikers sandwiched between India and China. It's been an important trading center for silk, and Nepal is said to be the birthplace of Buddha. Home of the Himalayas, its high peaks taunt many ambitious climbers for its real challenge: Mount Everest. Nepal is an asylum of peace and tolerance.
Visit Pokhara, Nepal
There are many places to visit in Pokhara that will attract with their charming beauty and peaceful atmosphere. Pokhara is the second most famous city in Nepal after Kathmandu, the capital city of Nepal. Pokhara is undoubtedly the most renowned destination in the country. The popularity of this city among the travelers visiting Nepal ascribes to various places that verify the country's richness and culture. Situated in the shadow of some of the most popular Himalayan Mountains, Pokhara is attractive.
Pokhara is a perfect destination for all tourists associated with all age groups. From lakes to hills, and from shrines to markets, tourist places to visit in Pokhara are in excess even though their small geographical region occupies. Even if you are a daredevil who desires to get closer to the highest of the peaks by indulging in trekking, or you are someone who wishes to stay in the soothing cuddle of nature by sailing a boat on the peaceful waters of a lake, Pokhara is the place to be. When you plan to visit Nepal, add a few extra days to explore Pokhara.
Begnas Tal Lake, Pokhara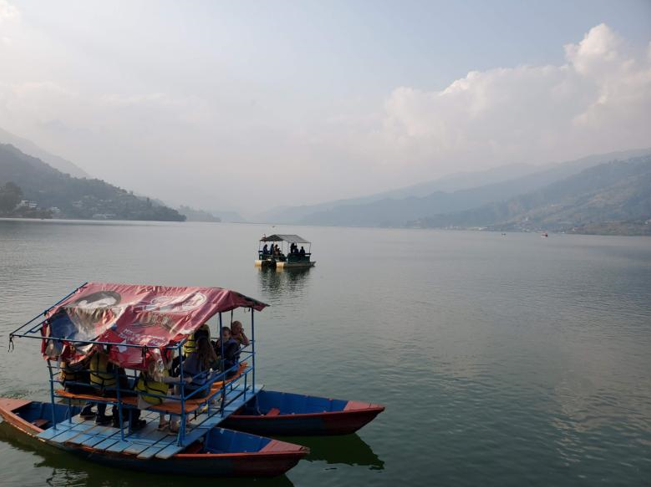 Kaski is a freshwater lake in Nepal that changes color depending on the season. Kaski is the second biggest of the eight lakes in Pokhara valley, with a depth of 10 meters.
Since it is visited comparably less, the original elegance is collected. The lake supports fisheries and irrigation. The lake's water level is regulated by a dam built in 1988 as it varies with season and for irrigation.
Location: It takes approximately 40 minutes by bus from Pokhara to come to the lake. Not far away from the maddening crowd but very clean and quiet.
Phewa Lake, Pokhara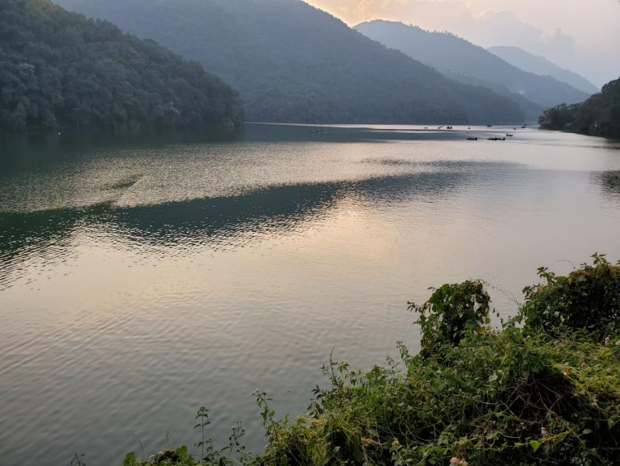 A freshwater lake in Nepal's Pokhara Valley area is the most famous and visited place in the country. It muffles with a Dam and supplies by a river stream, making it a mixture of natural freshwater lake and human-made.
The second largest lake and is most famous for its natural beauty, the Barahi Temple, which places on an island in the lake, and the tranquil reflections of the Dhaulagiri, Annapurna, and Machhapuchhre in its waters.
Location – Pokhara Valley, Nepal
Barahi Temple, Pokhara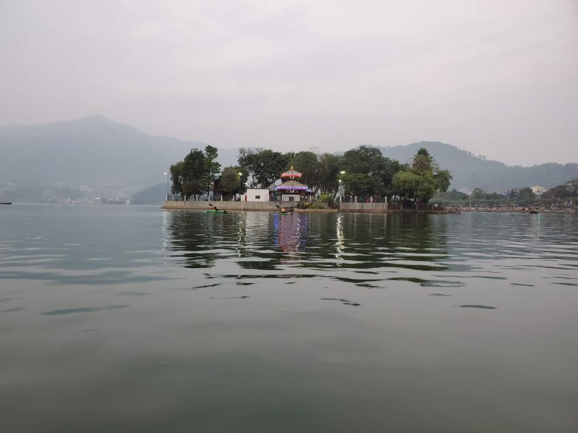 If you visit Nepal and you didn't visit this Barahi temple, your visit is not complete; this temple is beautifully snuggling on the Phewa Lake. Barahi is the place where celestial is commonly worshipped by the people who visit this temple. You can take your tenet and come to the temple.
You can engage in the beautiful scenery, which will give you the impression that Nepal has many offers. Just submerge yourself in the most significant quietness of the place. You can hire your boat and come to this temple too.
Best time to visit: February, October, November, and December.
Location: It is placed in Pokhara.
About Chitwan
Chitwan is one of the fifth big cities of Nepal. Chitwan is a city with terai people and their culture, a haven close to the Capital and a famous point to travel to cities by bus. It is one of the most appreciated cities for the tourist for wildlife activities such as safari and nature tours. There are some marvelous places to visit in Chitwan, as it boasts of being home to a rich wildlife sanctuary plentiful in flora and fauna.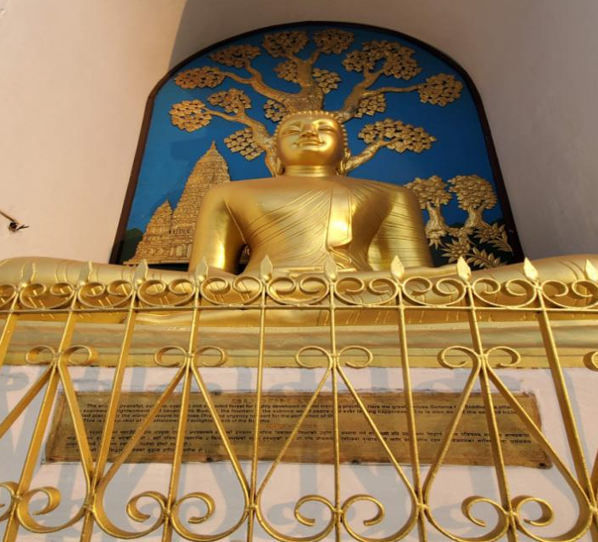 Chitwan national park, Chitwan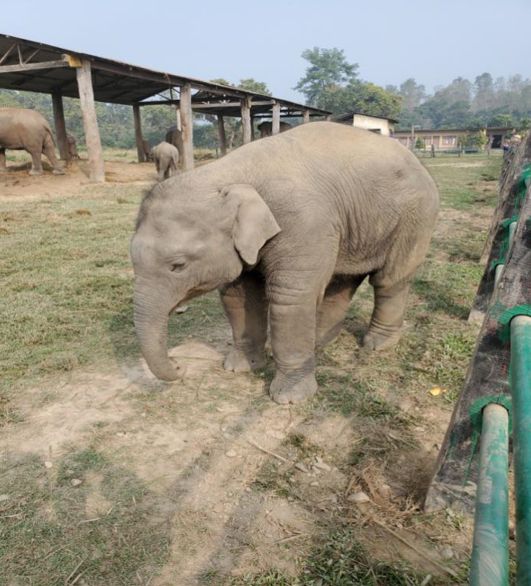 Enrolled in the World Heritage Sites, this park captivates thousands of travelers and visitors. It provides Nepal's most tropical, endangered wildlife and habitat.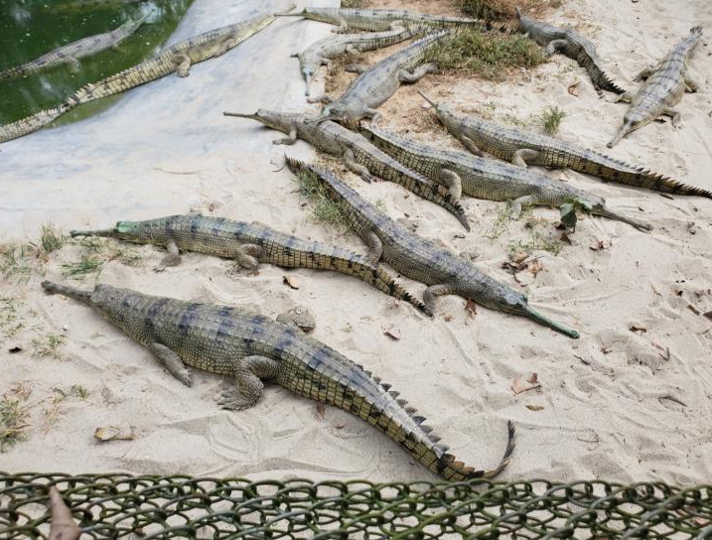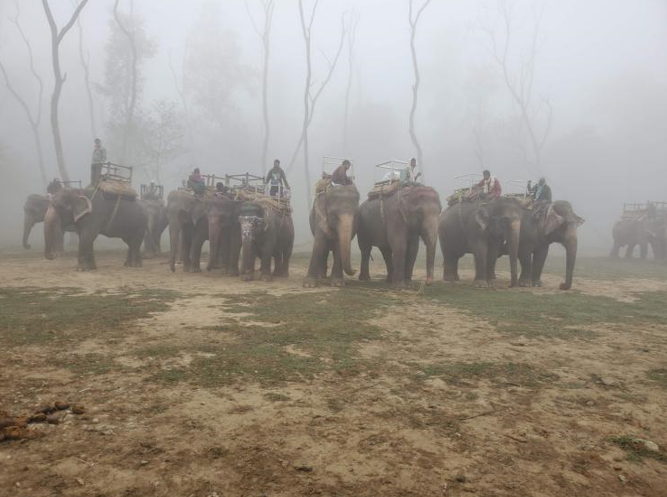 The park is expanding to 932km2 and recorded ad a World Heritage site. Many attractive gardens, including vulture, elephant breeding center, and gharial conservation area. Additionally, several temples fall inside the park-like Lami Taal, Bikram baba, and Tamoor Taal boundaries. Besides, many visitors also visit Sauraha to enjoy the resorts located there. Exploring the community forest and elephant riding are popular activities.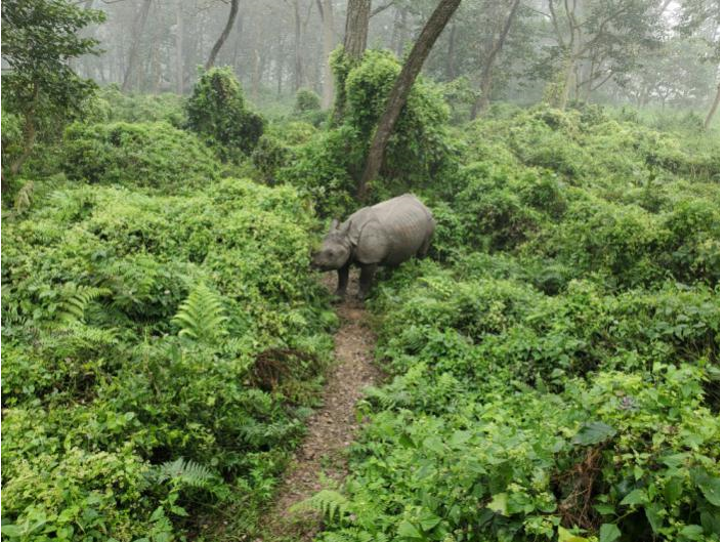 Bishazari Taal, Chitwan
The Biohazard Taal is a rigorous oxbow lake system inside the Chitwan national park buffer zone, a secured area, and a recorded world wetland area. This place is magnificent for bird looking because it perhaps a winter home to some birds who move south from Siberia. Additionally, this place is the home to tigers, deer, and rhino. Bishazari Taal is near to district headquarters of Bharatpur, best for those who have a shorter time to pay in Chitwan.
Jalbire Waterfall, Chitwan
A 20-minute walk from the Jalbire temple, the rule at the Narayangadh-Muglin road segment, sits the watercourse at Chandibhanjyan VDC-nine. This watercourse could be a famous landing place for those in the Bharatpur region, cause travelers to enjoy swimming there. For those who want to participate in homestays with the Gurung, the domestic individuals, it's also an ideal spot.
About Kathmandu
Swayambhunath Stupa, Hanuman Dhoka Durbar, Monkey Temple, Pashupatinath Temple, Boudha Stupa, Bhaktapur Durbar Square, Basantapur Durbar Square,  Patan Durbar Square, Garden of Dreams, Narayanhiti Palace Museum, and much more famous are here.
The choices you have for street shopping fun in Kathmandu are Asan, Thamel, and Indra Chowk, where you can purchase the right quality clothes.  If you are into wildlife and nature, Langtang National Park and Chitwan National Park, housing a wide variety of fauna and flora, will please your senses.
Swayambhunath Monkey Temple, Kathmandu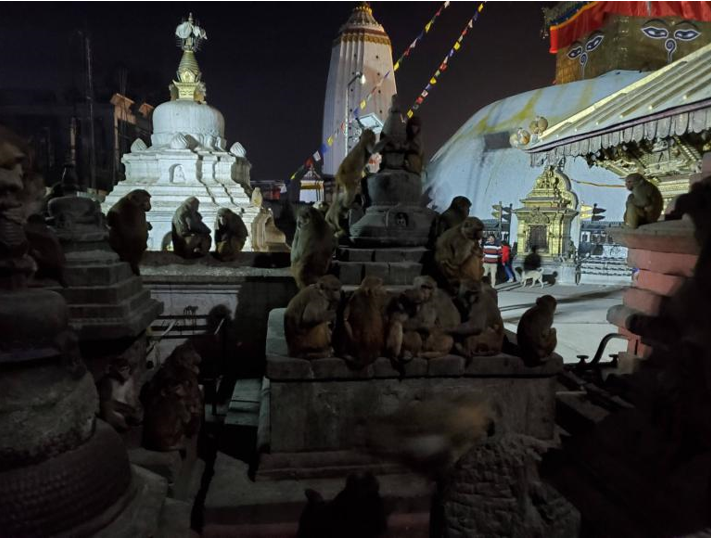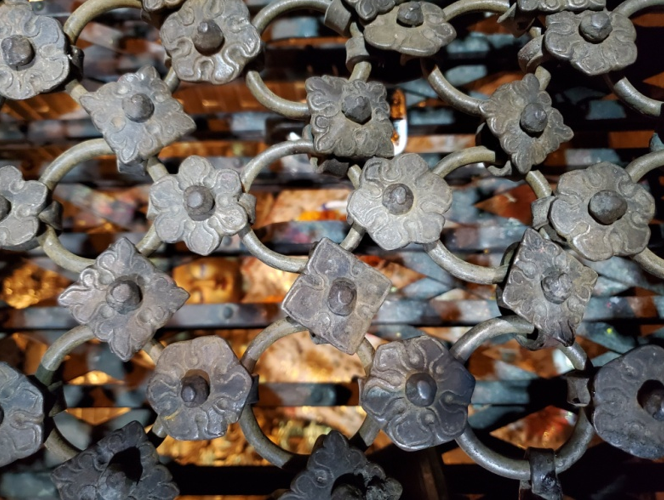 Situated on top of the hill west of Kathmandu city, the Swayambhunath is in use since the 5th century A.D. It comprises an admirable domed stupa, additionally a variety of temple shrines. Each temple is exceptionally ornate and lavishly ornamented with colorful prayers, flags, and gold, although it's not only the religious décor that draws visitors.
Home to 100 monkeys regarded holy to Tibetan Hindus and Buddhists. Conforming to Manjushree, legend, the bodhisattva of wisdom, was in increasing the temple hill when the cat in his hair converted into these monkeys. The meaning of Swayambhunath is self-arisen and obtained from that legend.

Bhaktapur Old City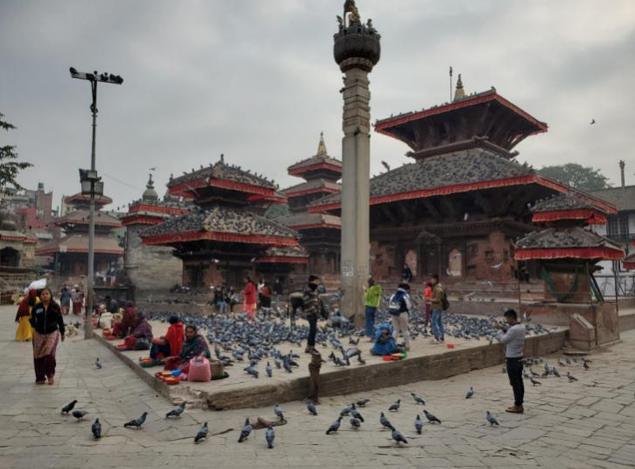 Are you looking for a beautiful place for a tour in Kathmandu? Bhaktapur can be your first option to experience. Bhaktapur is a magnificent city of religion, culture, and ancient art in the Kathmandu Valley. This Bhaktapur tour provides small-group trips into this magnificent city with the feeling of having a personal guide. The entire city is a UNESCO World Heritage Site that attributes fantastic art, palaces, and ancient temples. The tour in this magnificent place takes you to and from your hotel in Kathmandu to this most beautiful and ancient city. Explore its 24 conventional neighborhoods, each with its unique history and culture.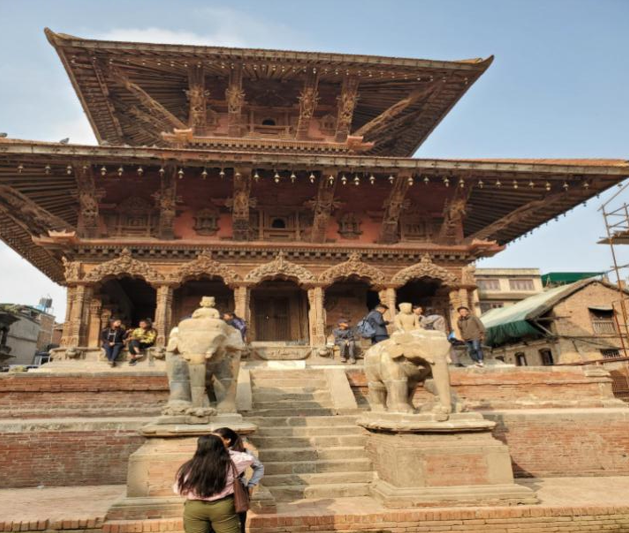 There are many ancient palaces here and historical monuments, such as King Bhupatindra Malla's bronze statue sitting on top of a column in front of the Vatsala Durga Temple. Bhaktapur is a living museum—here firmest dry their harvest; merchants sell their wares, and potters turning their wheels, the same as they've done since the age of antiquity.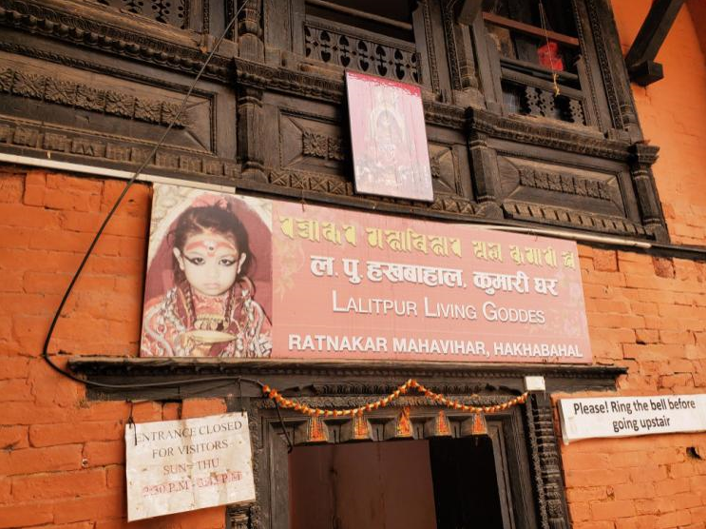 Durbar Square Kathmandu
Explore the history or culture of Kathmandu by visiting Durbar Square. Situated in front of the former Kathmandu Palace Kingdom, the Durbar Square is a UNESCO World Heritage Site known for artisans and vivid showcases of artists.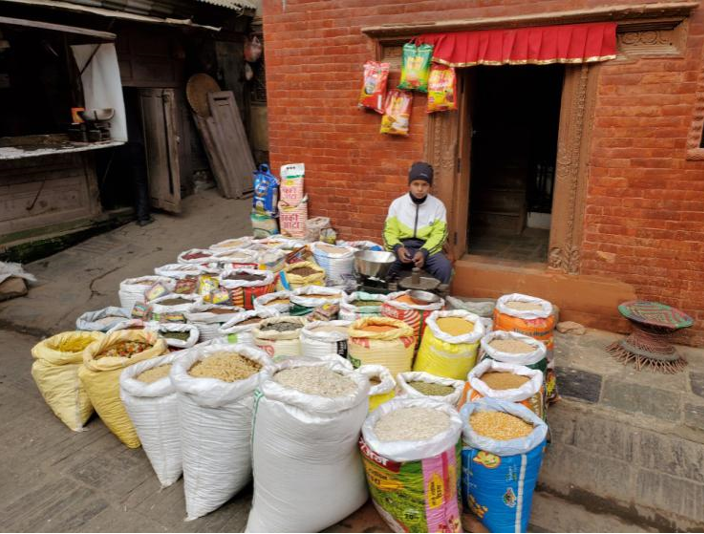 The palace here admirably ornament, and the areas reflect the attractiveness of Nepalese culture. The squares and the palaces themselves have gone through reconstruction on many occasions. People of excellent taste should add this place to their best places to visit on a Nepal trip.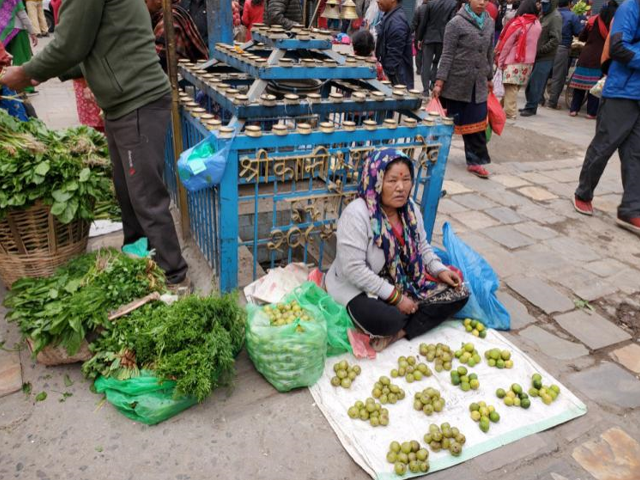 Highlights: The place includes the museum and other palaces that open for travelers. The area is home to Kumari Chok as well- it is one of the attractions of Nepal.