If Oahu is Hawaii's beating heart, Honolulu is its racing pulse. The cosmopolitan capital city offers everything from historic landmarks to fine dining and world-class shopping. Honolulu is the island's largest city and sprawls across the southern shores, from Pearl Harbor to Makapuu Point, encompassing the world-famous Waikiki Beach.
Visit Marriott's Ko Olina Beach Club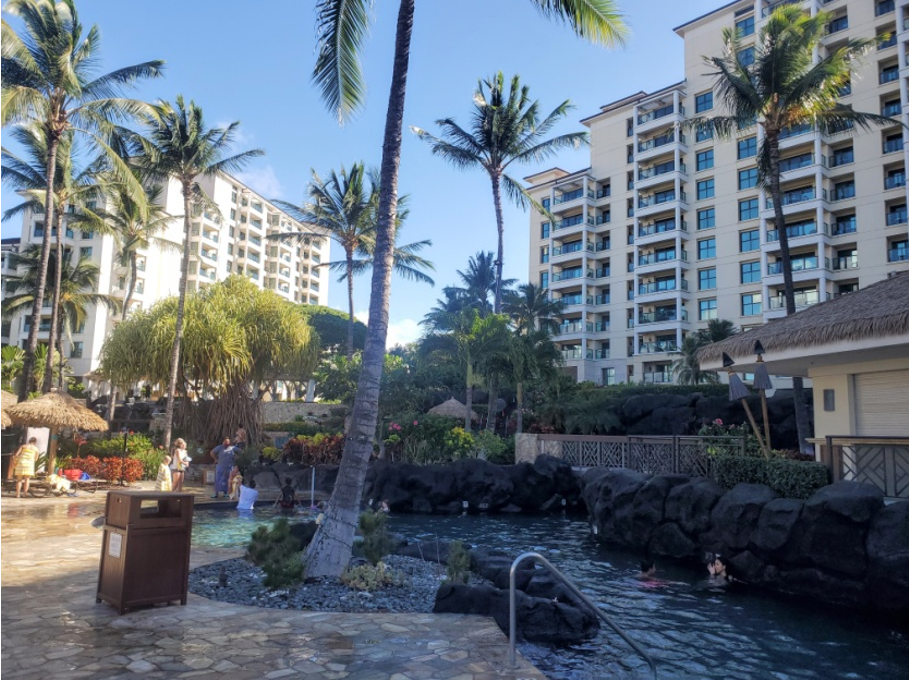 Located in the heart of Ko Olina, Marriott's Ko Olina Beach Club offers spacious accommodations, a breathtaking lagoon, and clear blue water. On the island of Oahu, their villa resort is located within a gated community just steps from the ocean. There are many attractions on Oahu, and Honolulu is only half an hour away. You can relax by one of their three outdoor pools, work out at the resort's state-of-the-art fitness center, or indulge in a spa treatment.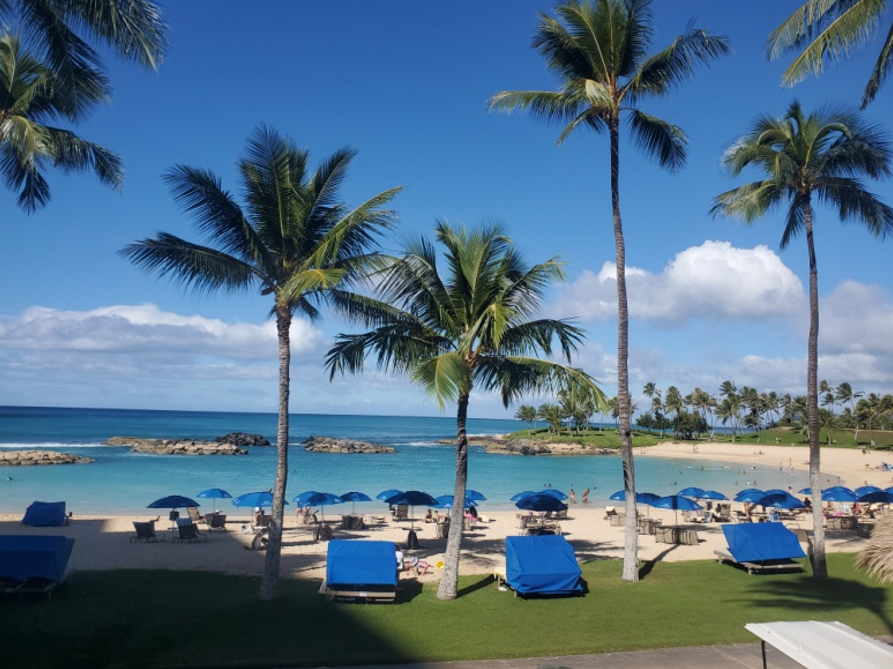 Visit Kaimana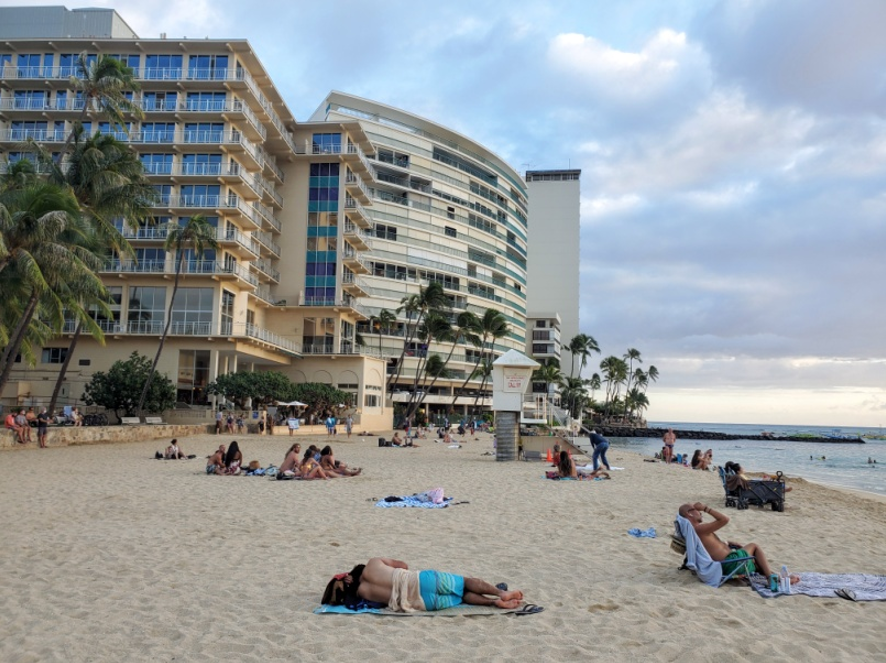 Welcome to the new Kaimana Beach Hotel, formerly the New Otani Kaimana Beach Hotel since 1963, and before that, the Victorian beachfront home of the McInerney family. With a recent change in ownership, the 122-room hotel has transformed. It is a private Label Collection, behind the Readers' Choice Award Winner Hotel Wailea on Maui, that has ushered in a new era for Kaimana.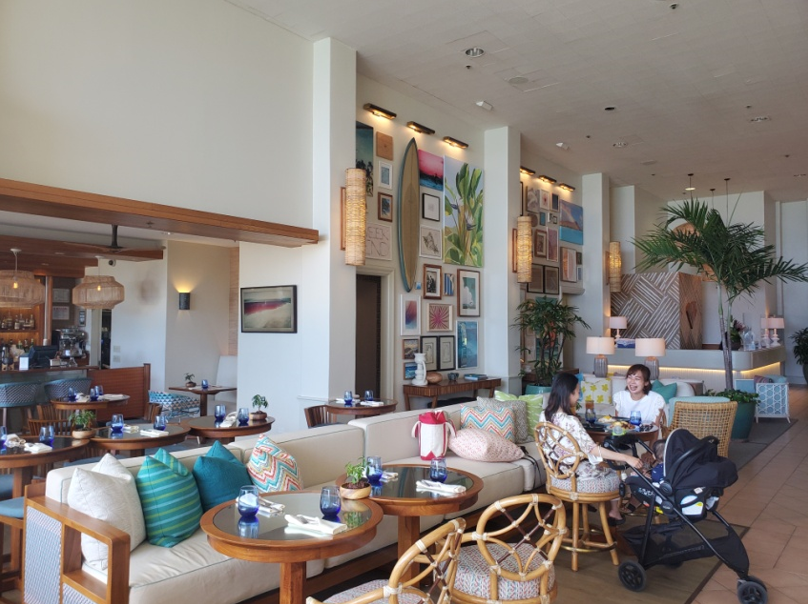 In a word, the bright, sunny lobby is joyful. Canary yellow, soft oranges, pastel pinks, and warm turquoises pop throughout the space. There are vibrant, beautifully mismatched pieces of art arranged in a gallery style that fills the entire room with vibrant color. Guests are invited to sit on a mix of new and upcycled furniture. It might be the living room of your most fun and fashionable friend's beach house. The reception area fades into a bar and restaurant that spill out onto the beach and bustles with locals.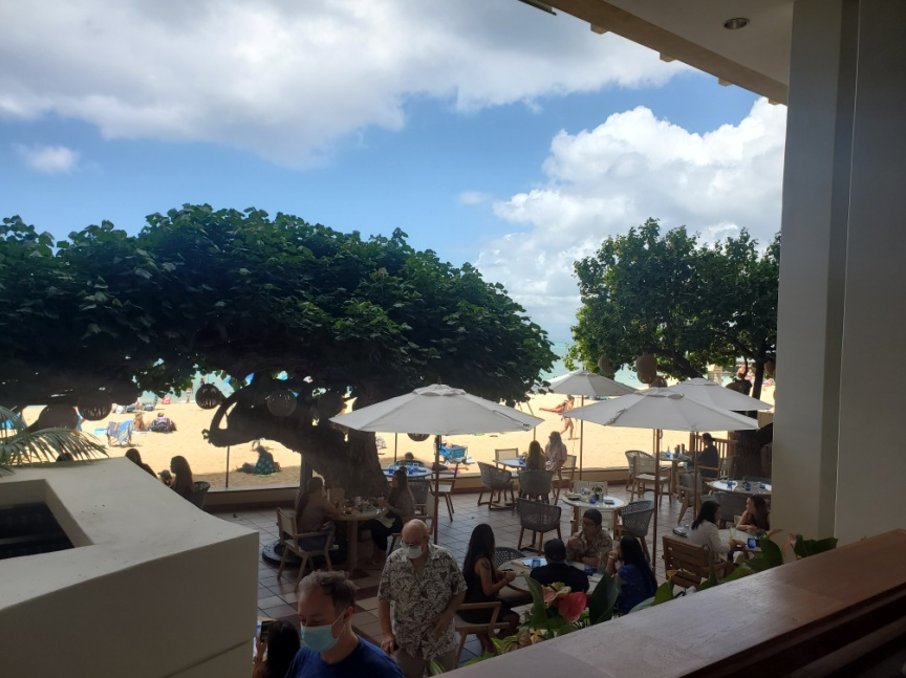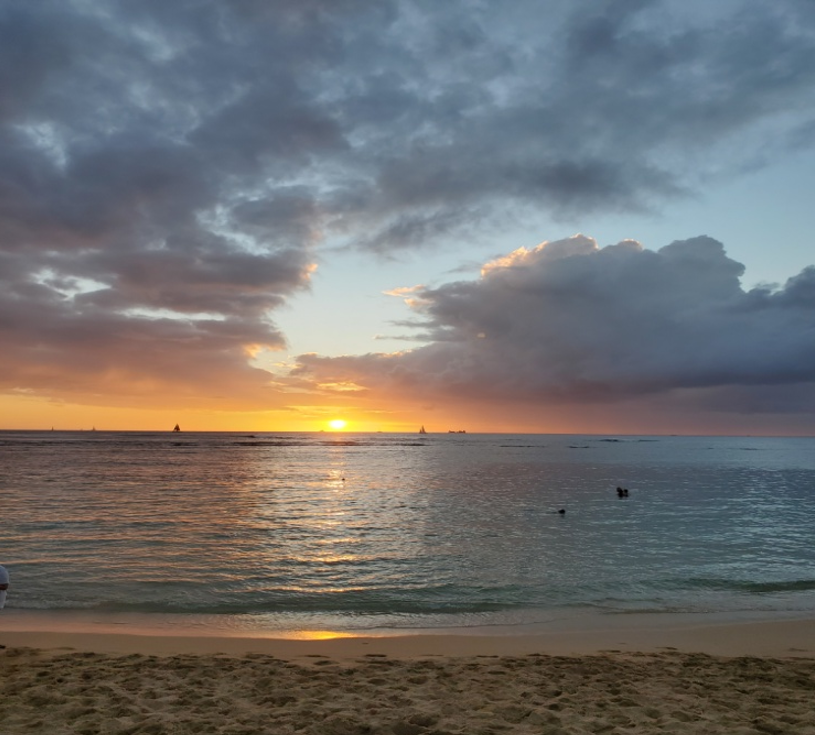 Visit Duke statue Waikiki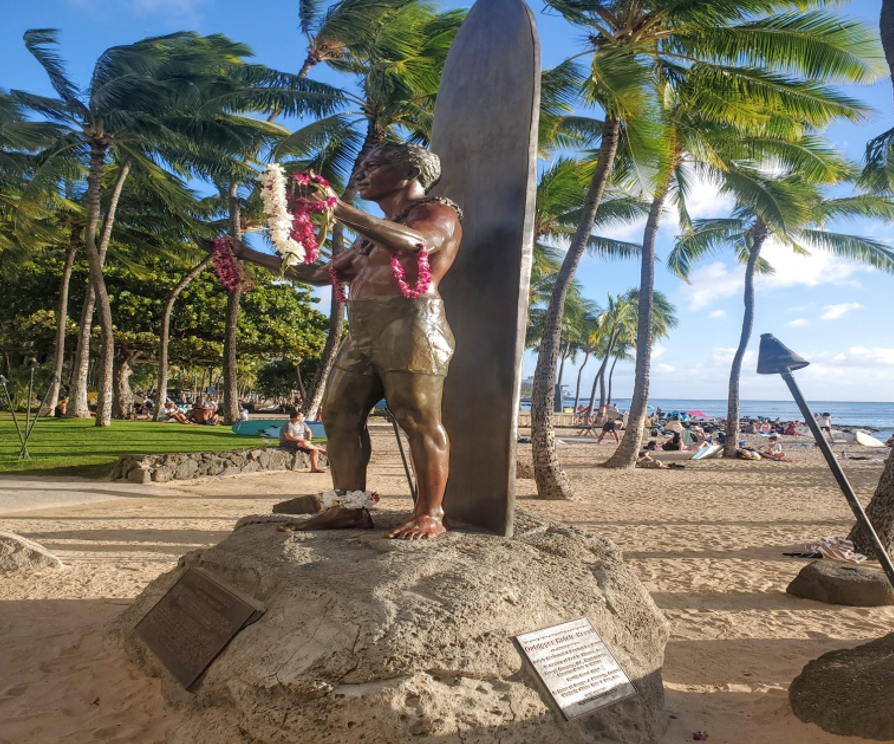 Nearly every organized Honolulu tour includes a stop at the nine-foot-tall bronze statue of Hawaii's original ambassador of aloha, Duke Paoa Kahanamoku. Kahanamoku was one of those guys who seemed to be good at everything. The movie actor was a Hawaiian descended from Alii (the royal class), an Olympic water polo player, a 13-term Honolulu sheriff, and one of the first surf and canoe instructors at Waikiki. With his charming and impressionable nature, Kahanamoku had popularize surfing and became the first person to be inducted into both the Surfing and Swimming Halls of Fame.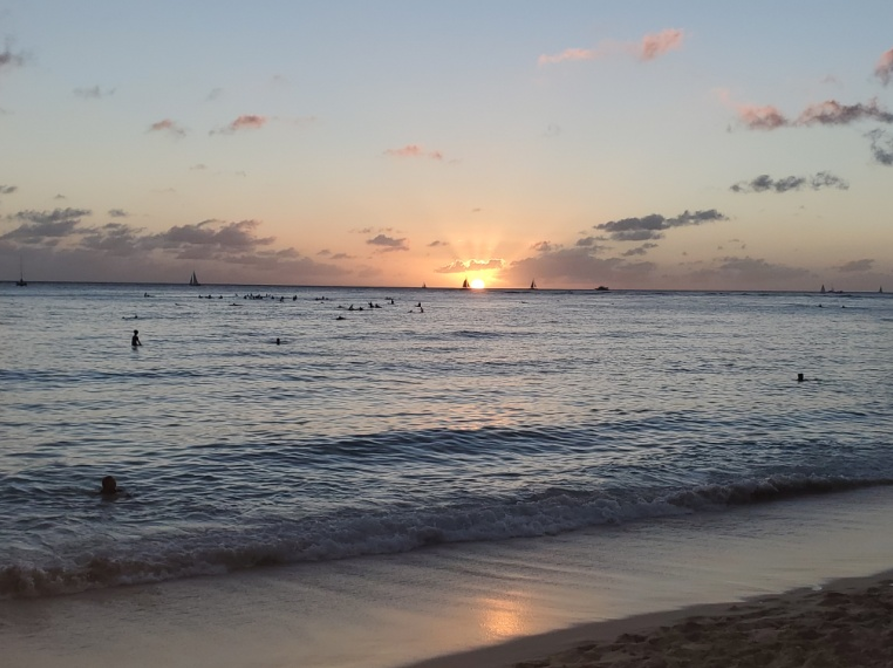 Taking up a prominent position at the seaside across from the famous Waikiki beaches, the Duke statue had welcomed visitors with open arms since 1990, when this was installed on Duke's 100th birthday. Visitors often drape floral and kukui nut lei around Duke's neck and from his arms or simply pause for a shaka selfie in his memory. A live city camera over Honolulu's palm-lined sands behind the statue makes this stop even more popular – a great way to make family back home jealous in real-time.
In the summer, Duke's OceanFest honors the waterman's memory with ceremonies at the statue and ocean sporting events, including longboard surfing, paddleboard racing, swimming, surf polo, and beach volleyball.
Visit Lanikai Beach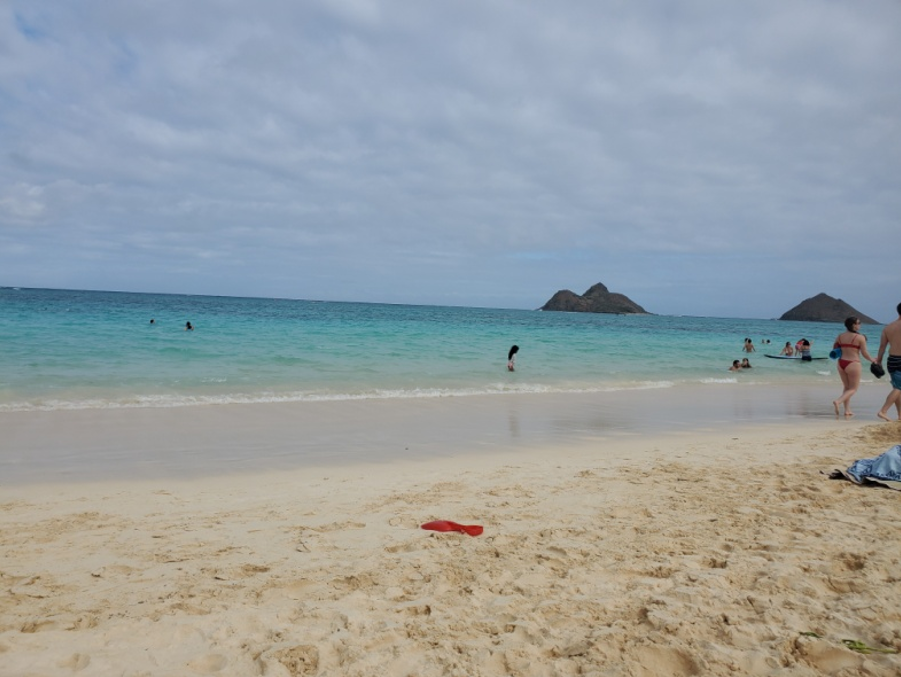 What does the perfect Hawaiian beach look like in your mind? In that sense, Lanikai Beach is the perfect fit for that picture. It's located in Kailua on Oahu's Windward Eastside.
There is plenty of soft sand here for a morning of peaceful relaxation or swimming. Originally, Lanikai Beach was about a mile long, but erosion caused by seawalls has reduced its length to about half a mile. It's still a beautiful half mile! Lanikai Beach has consistently earned worldwide recognition. One of the key features is the azure waters, soft white sand, and two offshore islands, making the ideal tropical postcard location.
Visit Mokulua Islands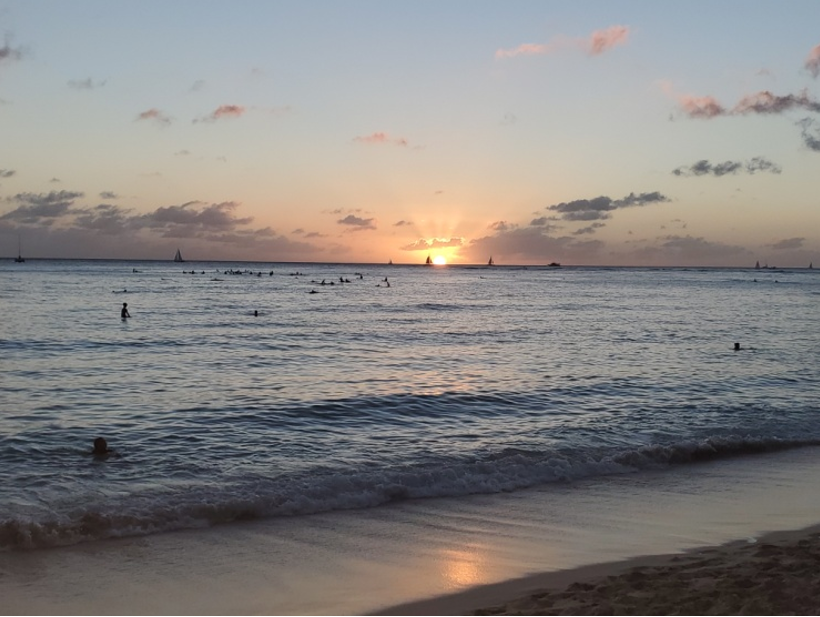 On Oahu's windward side are the Mokolua Islands, two small islands just off the beautiful tropical beaches of Kailua and Lanikai. The two are seabird sanctuaries, and the one on the right, Mokulua Iki, is closed to the public. Mokulua Nui, on the left, is open to the public during daylight hours and is a popular kayaking and paddleboarding destination.
Kayaking to the Mokulua Islands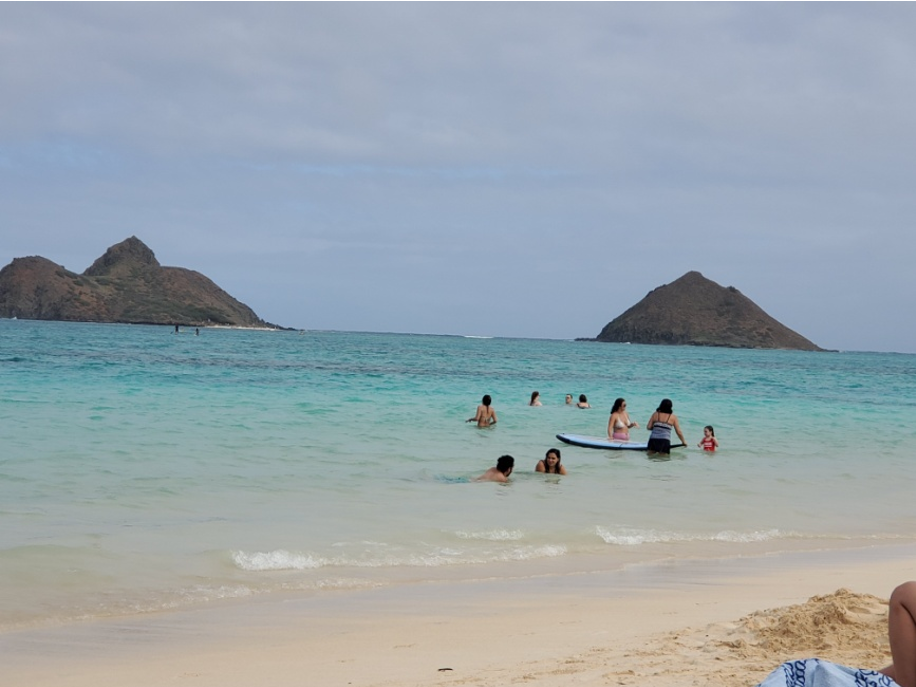 When the weather is dry, paddlers will have to drag their kayaks across a stretch of sand to reach the beach. Once launched, it is a 2.5-mile paddle to reach the island and typically takes 45 minutes – 2 hours.
It is relatively easy to paddle on calm days. However, the wind and currents can sometimes make it difficult to paddle, particularly when you are facing directly into the wind or when the waves are coming at an angle. While there are lifeguards at Kailua Beach, there are none on the island, so use your best judgment and go with a friend. Before you decide whether to go kayaking, ask the lifeguard or someone at the kayak rental shop how the conditions are.