To activate your travel benefits, please provide the following:

Mom Blog Society Travel Benefit Program
Mom Blog Society is proud to provide an amazing new benefit to its followers.
Each follower is eligible to receive a $100 travel savings gift card to Travel Set Go, a world‐class discount travel service provider
You can choose from more than 200,000 hotels and resorts worldwide for guaranteed lowest rates. If you find a better price, they will refund 110% of the difference.
Just enter your email address and our password in the box on the left to receive your free gift.
Please tell your friends to follow our blog so they can take advantage this benefit too.
Thank you again for supporting our blog.
Mom Blog Society
Take a sneak peek at the kinds of savings you'll receive.
Travel Set Go is easy, and simple to use.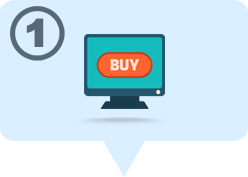 Purchase
You purchase the amount you want to save on your next hotel stay. Pricing Page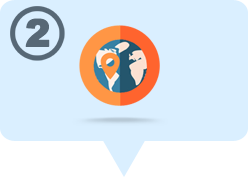 Book
Get exclusive access to over 200,000 hotels around the world at the guaranteed lowest rate*.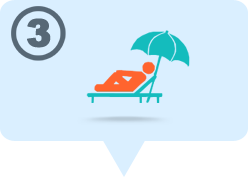 Get Away
Book and relax knowing you got the best deal on the internet.
Examples of Savings
These are sample room rates, actual prices will vary.

You can purchase additional credits for even more savings!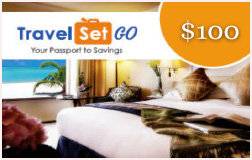 Activate your travel benefits now.